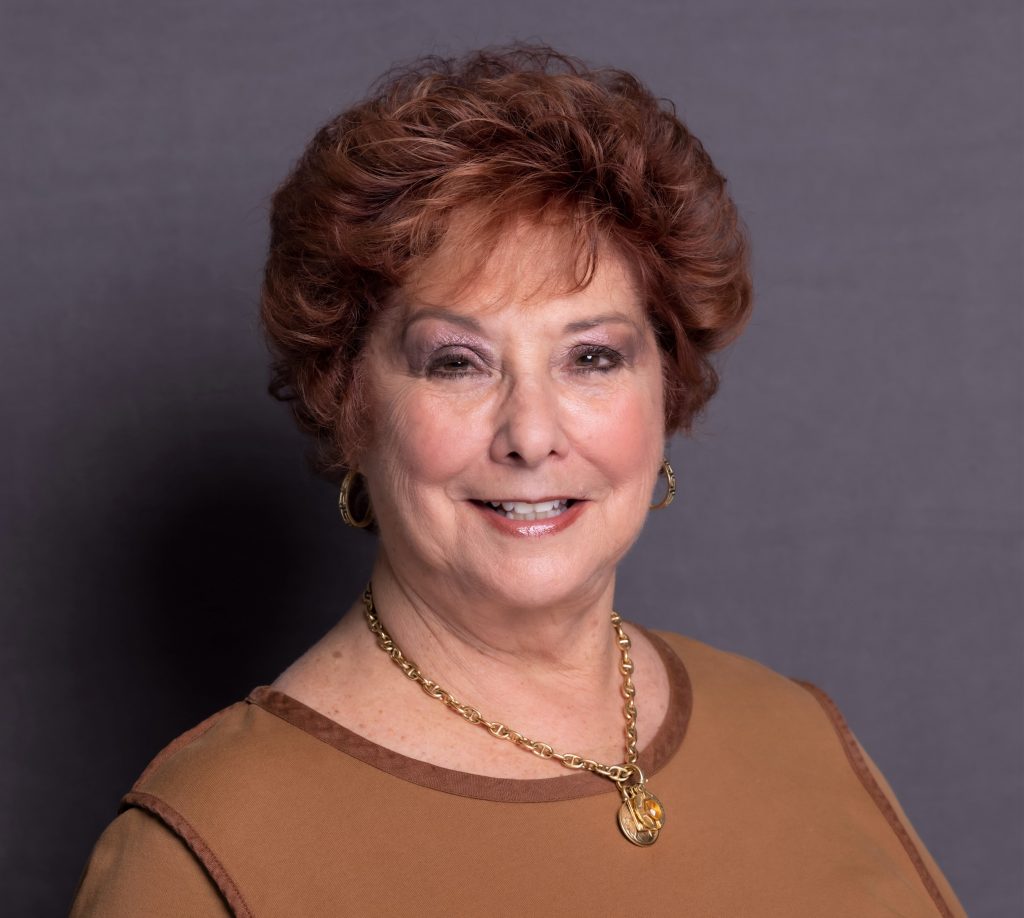 A Message from Jerri Rosen
Founder and CEO, Working Wardrobes
Welcome to this edition of Inside Working Wardrobes, likely my very FAVORITE because it honors our wonderful volunteers.  In my 30+ years as founder and CEO of Working Wardrobes, my most cherished moments are the ones surrounded by community volunteers who care so very much about our clients as they journey to jobs and the Power of a Paycheck.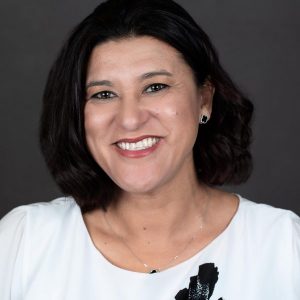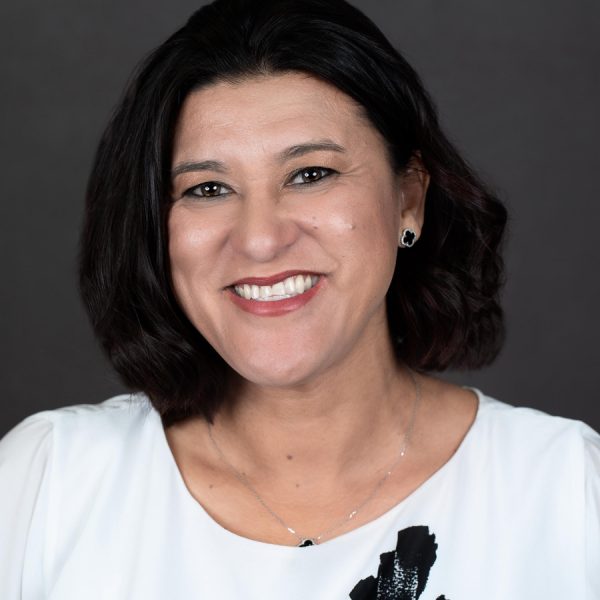 Celebrate Under the Stars, with a Special Sendoff!

Christine Ragos, Chair of this year's Working Wardrobes fundraising gala, Celebrating Under the Stars (and a valued Board Member), was recently interviewed by Jerri Rosen, founder and CEO of Working Wardrobes.  Learn more about our gala, including the amazing auction items we're offering, and the wonderful volunteers and sponsors who are making this event possible.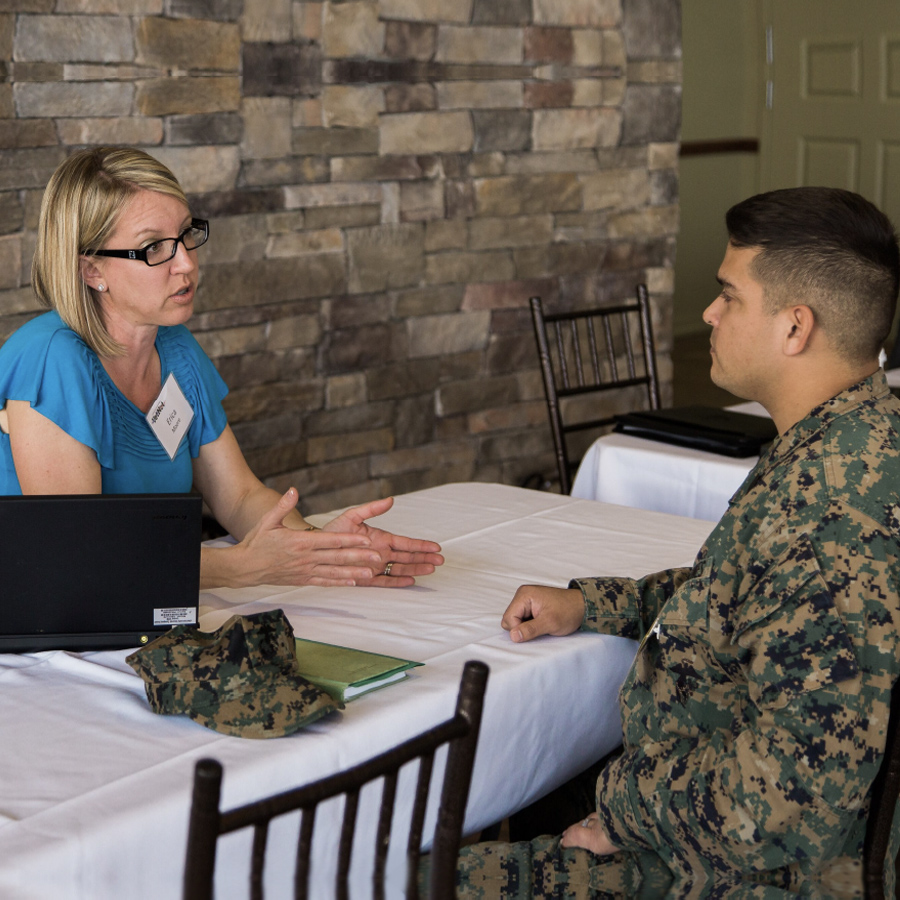 Time. Talent. The Power of a Paycheck.

Volunteers are the heart and soul of Working Wardrobes. Beyond empowering us to provide career development services to at-risk individuals in our community, volunteers help offset the financial costs that come with serving thousands of clients each year. Read more about the importance of our volunteer community – and how you can help others.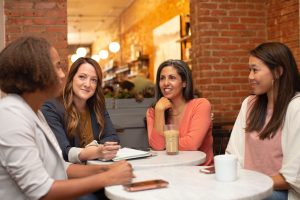 Things Are Looking 'Up!'
We have a NEW DATE for the third and final installment of our Smart Women workshop series, The Covid Consequences. Don't miss this powerful workshop on September 22nd as we explore Research & Reality and the discoveries of personal and familial upsides with Dr. Sheila Steinberg and Dr. Sangeeta Gupta.
How YOU Can Help Southern Californians in Critical Need

Our latest series of blog posts delve deeper into just a few of the Critical Needs issues facing Southern Californians, including the lack of affordable housing and available child care.  These reports help you understand how you can support Working Wardrobes to transform critical issues – and the lives of others.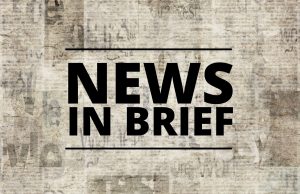 Are you, or someone you know, out of work?  Do you need help?  Please call (714) 735-4409 to speak with a career coach today!