Our work is never done.
If you need help honing your skills so you're workforce ready during these challenging times, or if you'd like to lend your support to help our clients, please click on the links below.
We Need Your Vote!
Working Wardrobes has been nominated for the Veteran's Employment Award for the Academy of United States Veterans 7th Annual Veterans Awards!
The Veterans Awards, also known as the Vetty's, is an annual award ceremony presented by the Academy of United States Veterans. The awards honor members of the veteran community in the United States in various categories.
Public voting now open and closes on December 1, 2021.

Winners of the 7th Annual Veterans Awards will be announced on January 22, 2022 in Las Vegas.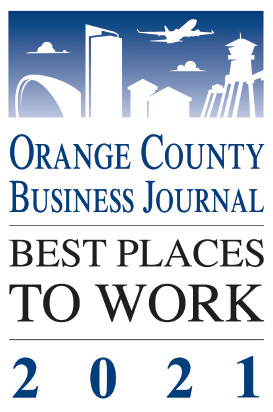 Working Wardrobes was recently named as one of the 2021 Best Places to Work in Orange County
Orange County Business Journal and Best Companies Group named Working Wardrobes one of the 2021 Best Places to Work in Orange County in their thirteenth annual awards program.
Working Wardrobes was selected to be awarded out of organizations from across the county. The award honors the best places of employment in Orange County, CA, and requires a company to meet several eligibility factors, including being in Orange County, being in business for one year, and employing at least fifteen employees in Orange County. Working Wardrobes' policies, practices, and demographics were evaluated, in addition to employee surveys documenting the employee experience.
We are proud to be honored with the 2021 Best Places to Work in Orange County award, which showcases Working Wardrobes' welcoming culture and one incredible team behind one mission.
What is your first paycheck story?
We'd love to share it with our clients, and the world! Provide your email below and we will contact you.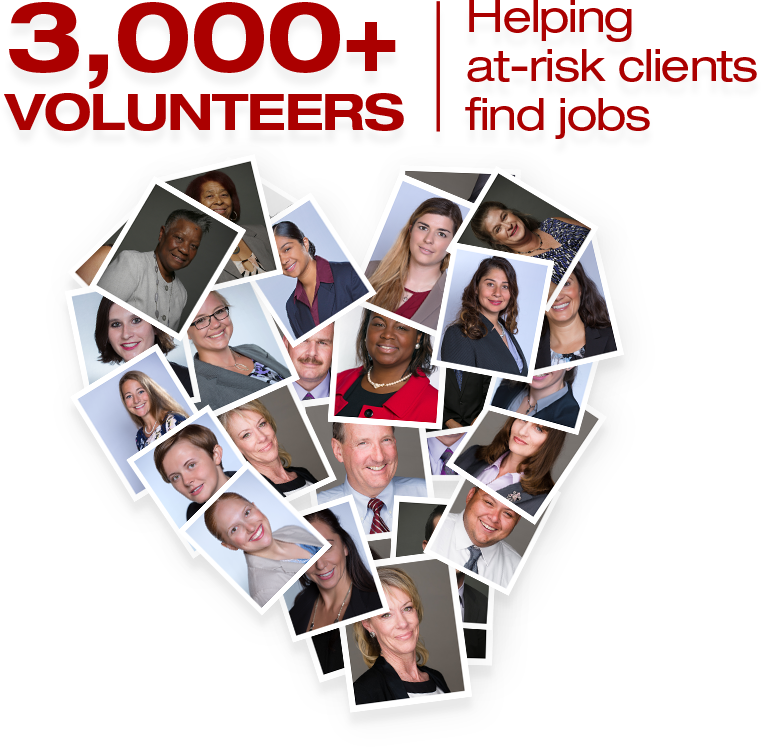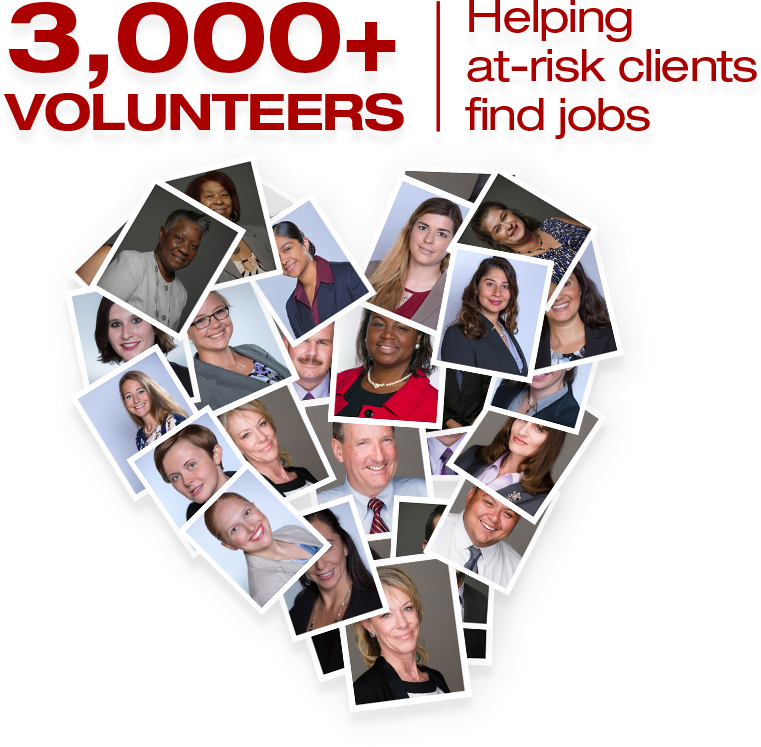 Working Wardrobes is Empowerment
We empower our clients from the inside out, with job skills and confidence to find meaningful employment. Our army of volunteers makes this happen every single day – and we love each one of them.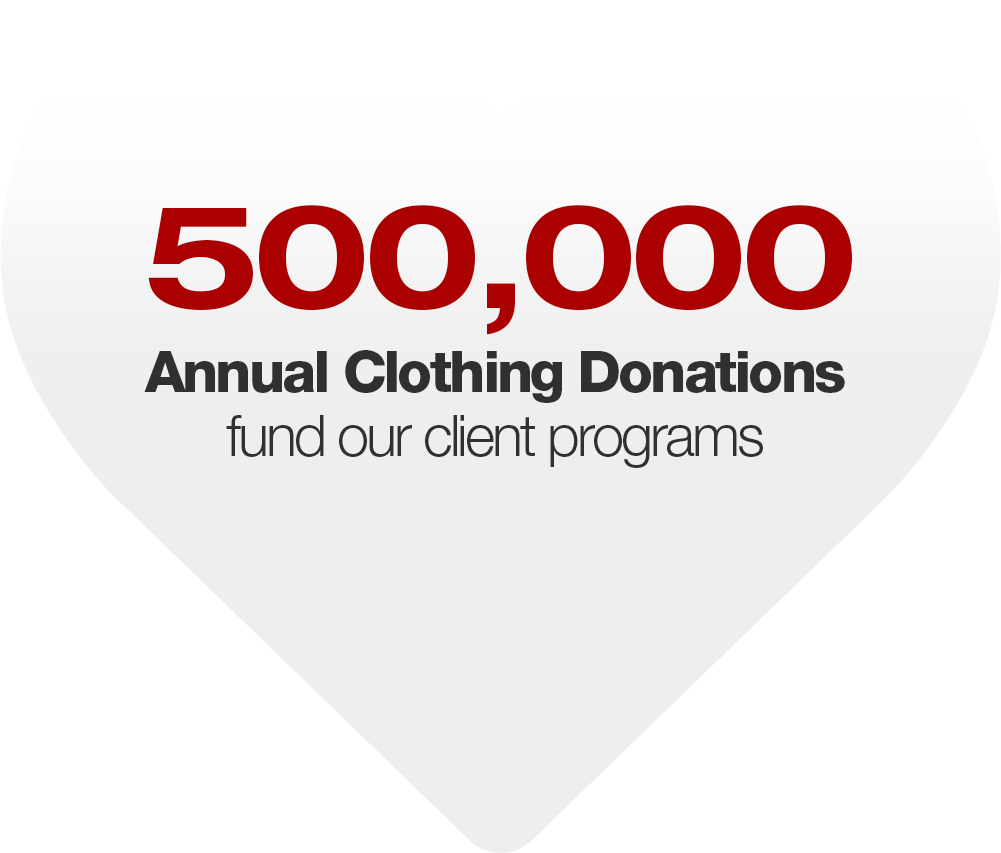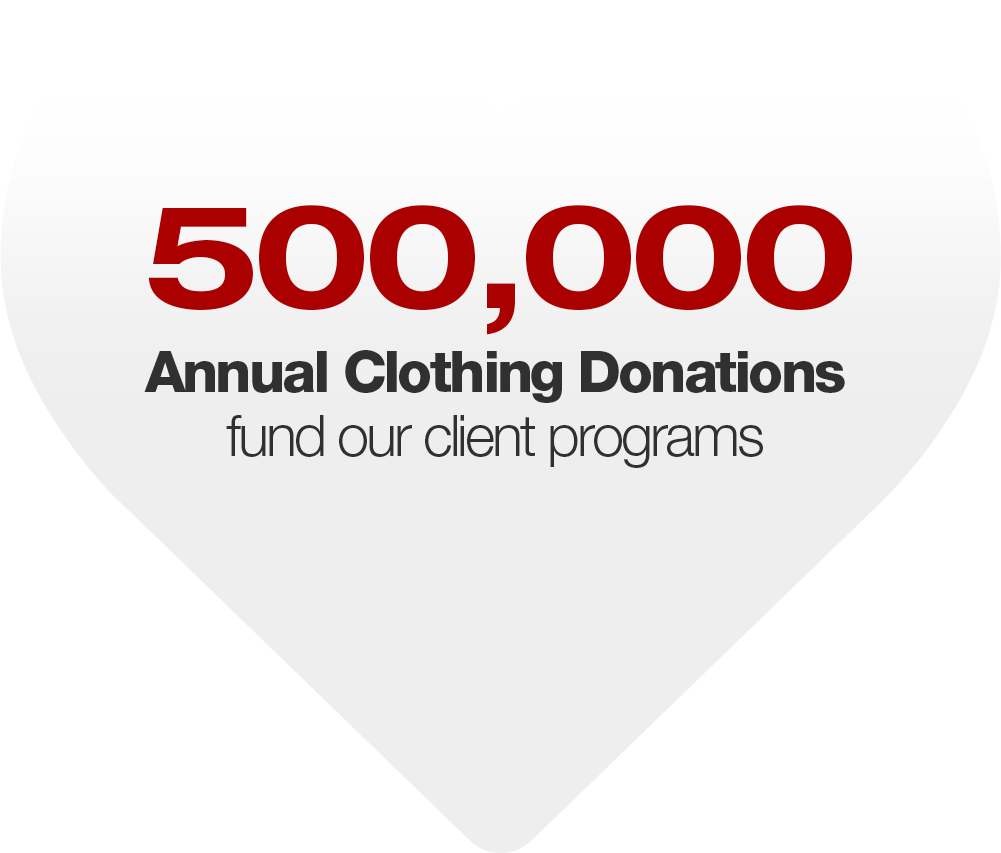 Working Wardrobes is Employment
Our clients are men, women, young adults, veterans, and seniors, some of who are formerly incarcerated, unemployed, or underemployed. They want a hand up, not a handout. If you're an employer with job openings, let us know.