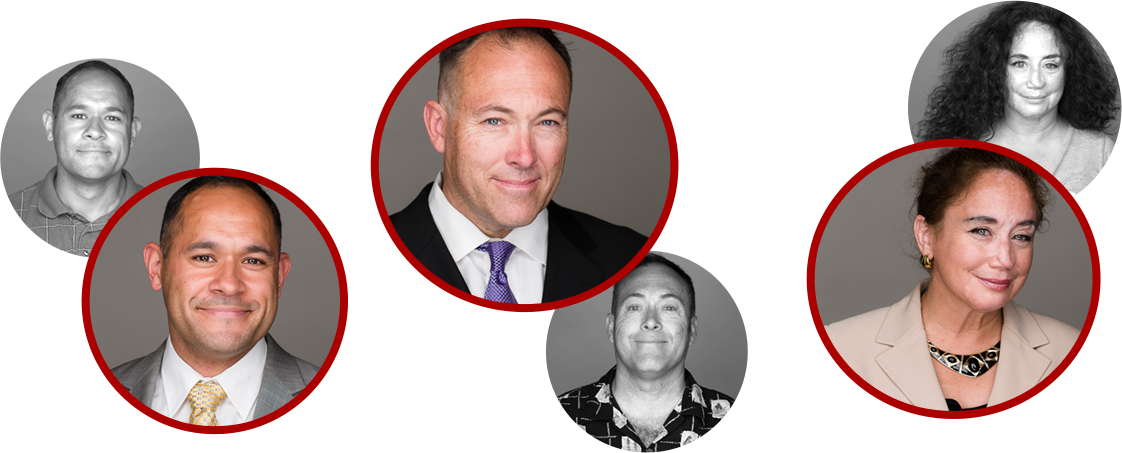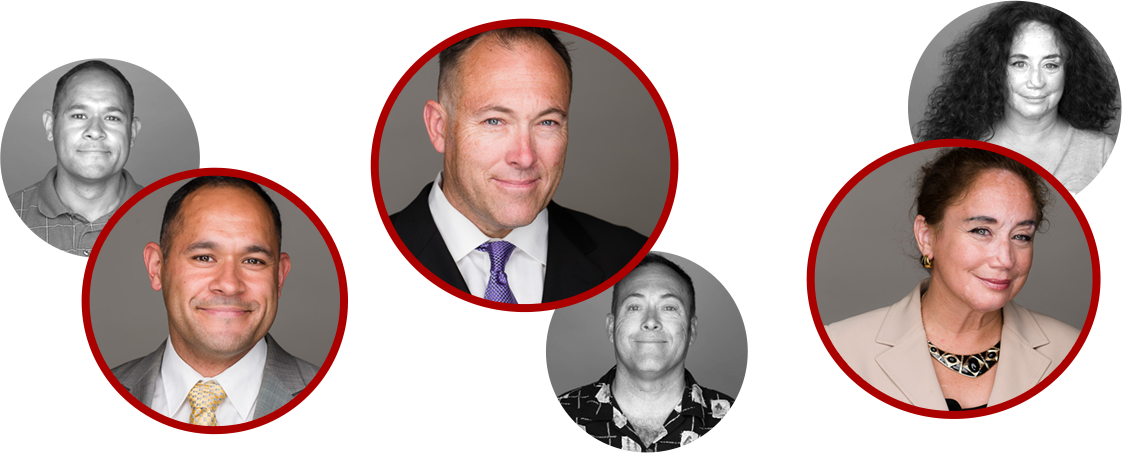 We transform our clients from the inside out
Select and clean your best quality clothing and put the items on hangers.  We accept accessories, too.  However, we cannot accept any clothing in trash bags.
Visit our new Donation Center.
Tell everyone about our need for all types of donations. Better yet, call us about hosting a clothing drive at
(714) 210-2460.