Smart Women is a women's giving collective that supports the clients served by Working Wardrobes. Our keynote speaker events offer a chance to hear inspirational speakers and network with successful professional women from Southern California – all while giving back as a philanthropic leader committed to changing lives in our community. Since its inception, Smart Women members have raised over $200,000 to support Working Wardrobes' mission of helping clients achieve the dignity of work and the Power of a Paycheck®. Let's do more together!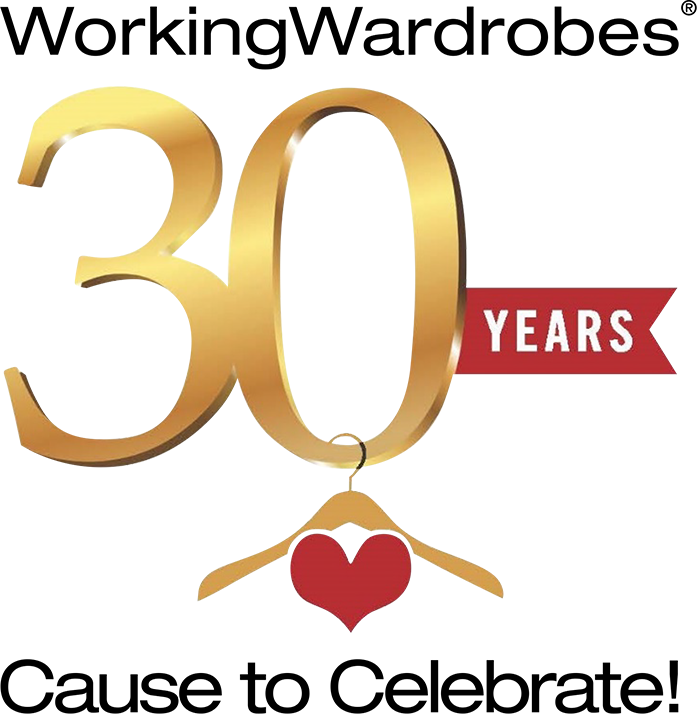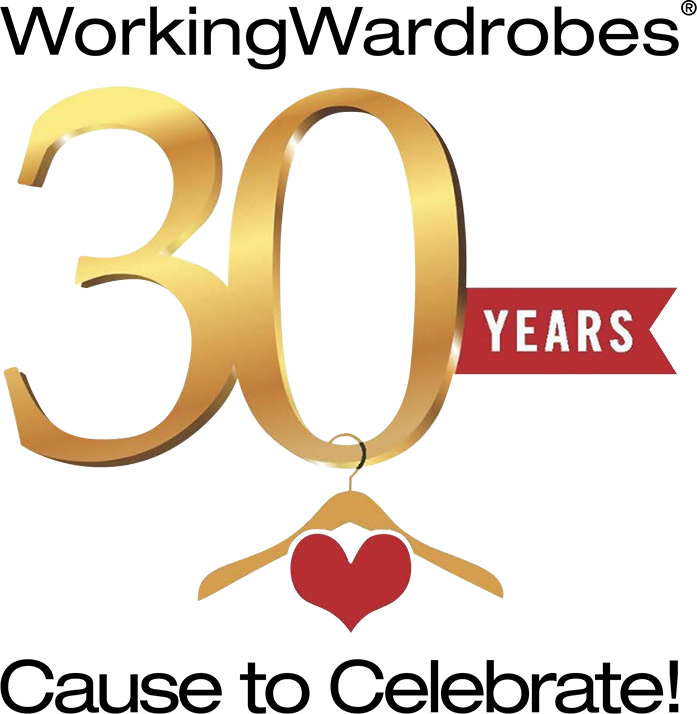 Working Wardrobes is celebrating our 30th Anniversary with a special offer to join the Smart Women philanthropic networking group! Quarterly meetings spotlight influential and successful keynote speakers from Southern California.
one-time payment for 2020. You save $640 and receive a special gift bag!
recurring monthly payments for 2020
Benefits
Admission to the quarterly Smart Women speaker series

One guest pass per event and access to discounted tickets for additional guests

30% discount on all purchases at The Hanger Boutiques

Concierge clothing donation pick-up service once per year at your home or office

Networking with an array of professional women from Southern California

Access to the private WW Smart Women Facebook group with event video live streams

Special gifts and giveaways!

Virtual Smart Women Series with Kelly Lam Kelly Lam is a wellness expert and founder of The Whole Purpose, a company that offers individuals and corporations an innovative approach to physical and emotional wellbeing. Her passion and expertise combine to create a unique connection with her clients that stems from her own personal journey towards wellness, coupled with the desire to empower others to live happy and healthy lives.
Date TBD | Karin is the Director of Trusts and Estates at The RealReal. She advises professional fiduciaries, lawyers and wealth managers on the sale of estates, trusts and single owner collections. Karin started her career at Sotheby's in the Valuations and Estate Management department, where she oversaw the appraisal of art and home decor for high net worth clients. At Sotheby's, she then proceeded to oversee the sale of the largest trusts, estates and single owner collections. Karin is a graduate of the University of Florida and received her Master's in Business Administration from Yale's School of Management. Karin is a member of the San Francisco Estate Planning Council.
Date TBD | Best-selling author and wife of newly elected Congressman Harley Rouda.  Kaira's book, "Best Day Ever" was written during Harley's run for office.  The book is set in a gated community in Orange County – a bi-partisan group of politician's wives thought she had taken notes in DC! Kaira Rouda is a USA TODAY bestselling, multiple award-winning author of contemporary fiction exploring what goes on behind closed doors of seemingly perfect lives. Her next novel, THE FAVORITE DAUGHTER, is out May 21.