Smart Women is a women's giving collective that supports the clients served by Working Wardrobes. Our keynote speaker events offer a chance to hear inspirational speakers and network with successful professional women from Southern California – all while giving back as a philanthropic leader committed to changing lives in our community. Since its inception, Smart Women members have raised over $200,000 to support Working Wardrobes' mission of helping clients achieve the dignity of work and the Power of a Paycheck®. Let's do more together!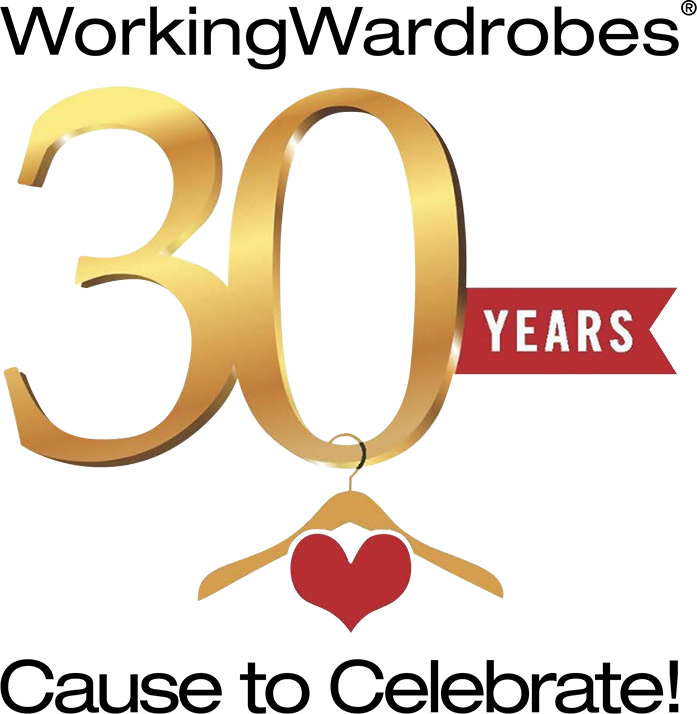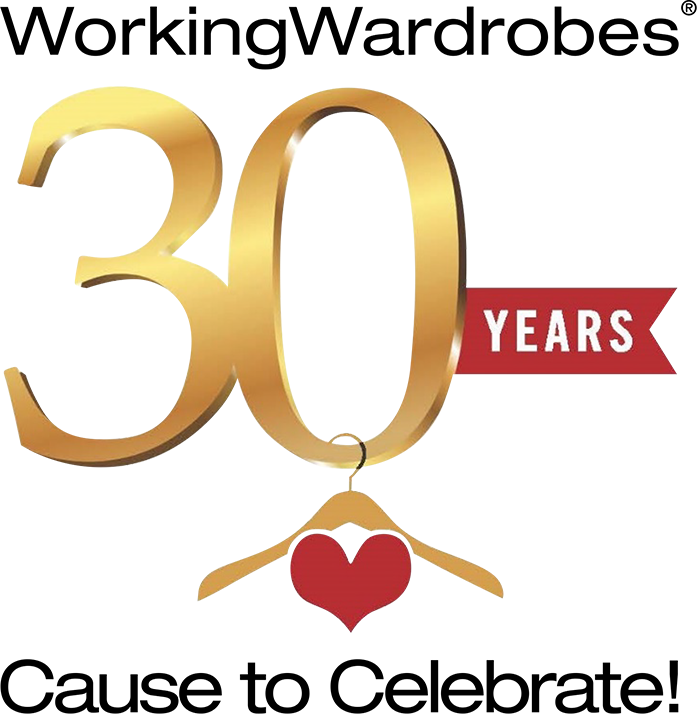 Working Wardrobes is celebrating our 30th Anniversary with a special offer to join the Smart Women philanthropic networking group! Quarterly meetings spotlight influential and successful keynote speakers from Southern California.
one-time payment for 2020. You save $640 and receive a special gift bag!
recurring monthly payments for 2020
Benefits
Admission to the quarterly Smart Women speaker series

One guest pass per event and access to discounted tickets for additional guests

30% discount on all purchases at The Hanger Boutiques

Concierge clothing donation pick-up service once per year at your home or office

Networking with an array of professional women from Southern California

Access to the private WW Smart Women Facebook group with event video live streams

Special gifts and giveaways!

Thank you for joining Oh What Fun!, our fabulous holiday party to help people achieve the Power of a Paycheck! Our clients need your help, more than ever, in these challenging times. Below are some of the ways you can support our partners and in turn, our clients! Kelly Lam, Founder, The Whole Purpose Enjoy Kelly Lam's Skinny Berry Cocktail Recipe We loved having Kelly Lam, founder of The Whole Purpose, join us for today's event.  She's such a joy and inspiration to so many! The Whole Purpose creates customized corporate wellness programs to support employee health, overall well-being, satisfaction, and retention. Offerings include virtual fitness and nutrition programs, meditation, healthy chef demos, mindfulness workshops, team building, and more. Download Kelly's Skinny Berry Cocktail Recipe! Shop our stores and enjoy this BOGO treat! The holidays are
Please join us on December 10, 2020 at 4:00pm Pacific for Smart Women's Oh What Fun! holiday party, hosted by Jerri Rosen, founder and CEO of Working Wardrobes and the ever-engaging Kelly Lam, founder and CEO of The Whole Purpose! Yes, I'll Join! Jerri Rosen, Founder and CEO Working Wardrobes Kelly Lam, Founder The Whole Purpose A free online event for a fabulous cause! We'll feature appetizers, cocktails, fashion, food and fun.  And it's all for a great cause.  The best cause, in fact. We're gathering online to help single mothers, domestic violence survivors, veterans and thousands more achieve the dignity of work and the Power of a Paycheck in these challenging times.  They need our help more than ever! Everyone who tunes in will receive a special discount to shop at our stores in December. Yes, I'll Join!
Virtual Smart Women Series with Kelly Lam Kelly Lam is a wellness expert and founder of The Whole Purpose, a company that offers individuals and corporations an innovative approach to physical and emotional wellbeing. Her passion and expertise combine to create a unique connection with her clients that stems from her own personal journey towards wellness, coupled with the desire to empower others to live happy and healthy lives.