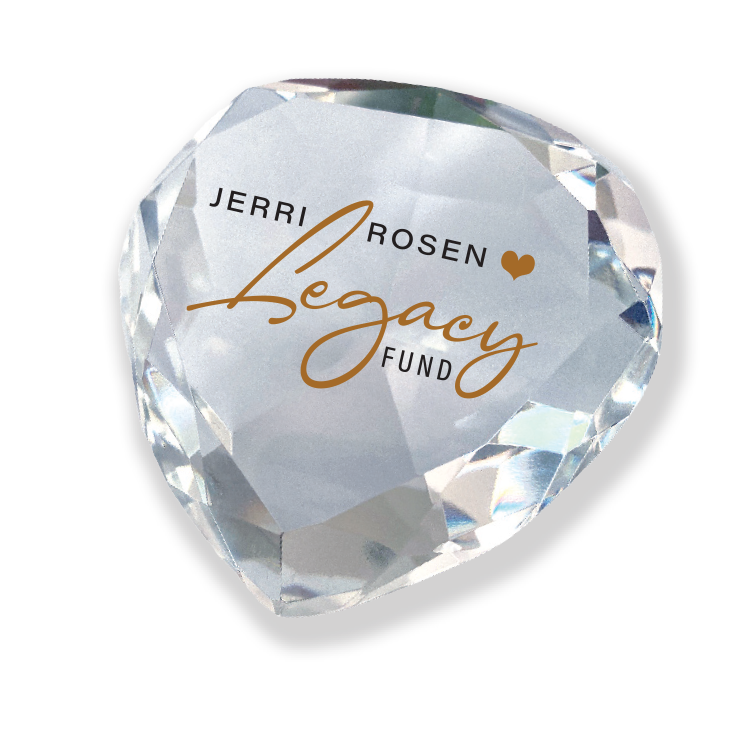 A Message from Jerri Rosen
Working Wardrobes Founder
What has moved my heart so very much these past 31 years is the people I've met. The people we serve. The people who provide support in countless ways. We've accomplished so much together, yet this quote comes to mind…
"It is not your responsibility to finish the work of perfecting the world, but you are not free to desist from it either."
So, we are not done. There is much more to do. And that is where you come in. With your gift, our success will live on.
The Power of Your Legacy Gift
Fulfill your charitable goals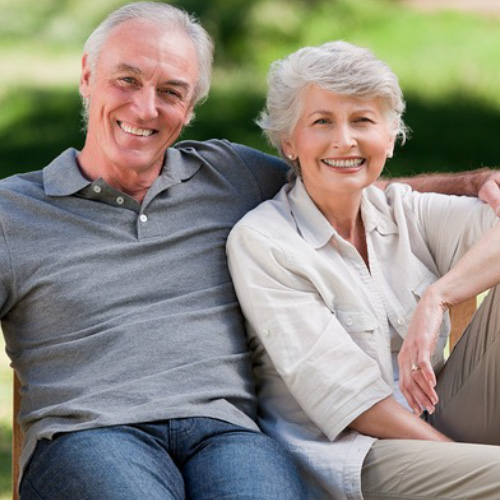 Realize tax benefits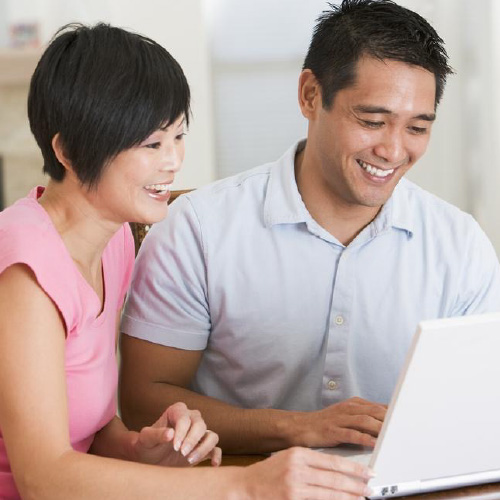 Sustain our clients' success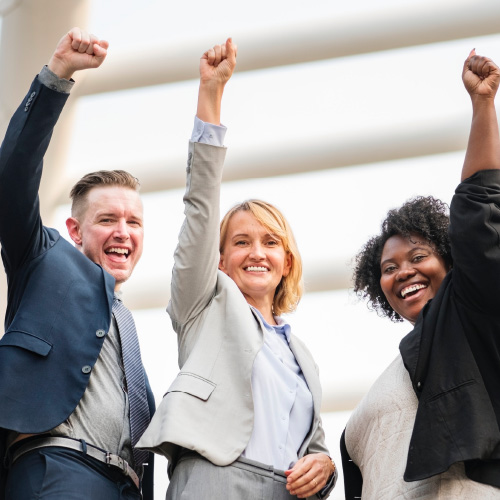 Gift Options
Charitable Remainder Trust

Donor Stories
"Jerri and I have known each other for over 25 years, and I have walked every step of this incredible journey with her. I admire and respect the deep and meaningful impact she has made in our community, and I am profoundly proud of all that she's accomplished.
When I heard Jerri was retiring, I became a Legacy Donor at once.
I view my gift as the best way to ensure her passion and spirit live on in the Working Wardrobes mission, for generations to come."
Ready to Make Your Charitable Gift?
Already a donor? Share your story >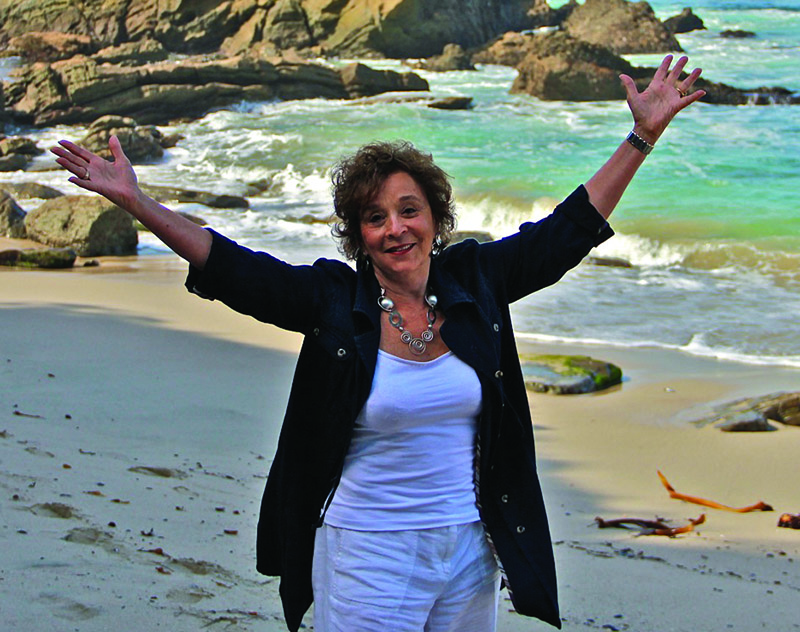 Sam Dawson, Jerri Rosen Legacy Fund Donor
Yes! I want to become a Jerri Rosen Legacy Fund Donor!
If you'd like to make a difference in the lives of our clients for generations to come, please contact us today and we will provide you with helpful information to get started.
*It's best to consult an attorney who is familiar with estate planning to determine the giving avenue that's best for you, as well as to prepare the required documentation to make Working Wardrobes part of your estate plan.