Things Are Looking 'Up!', So Join Us for Our Latest Webinar
We have a NEW DATE for the third and final installment of our Smart Women workshop series, The Covid Consequences.  Don't miss this powerful workshop on September 22nd as we explore Research & Reality and the discoveries of personal and familial upsides during the pandemic with Dr. Sheila Steinberg and Dr. Sangeeta Gupta.
Dr. Sheila Lakshmi Steinberg is Faculty Assembly President and Full Professor of GIS, Social and Environmental Sciences at University of Massachusetts Global, and she is a keynote speaker and accomplished author who has published extensively throughout her professional career.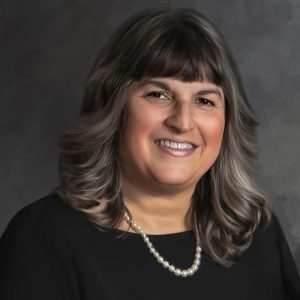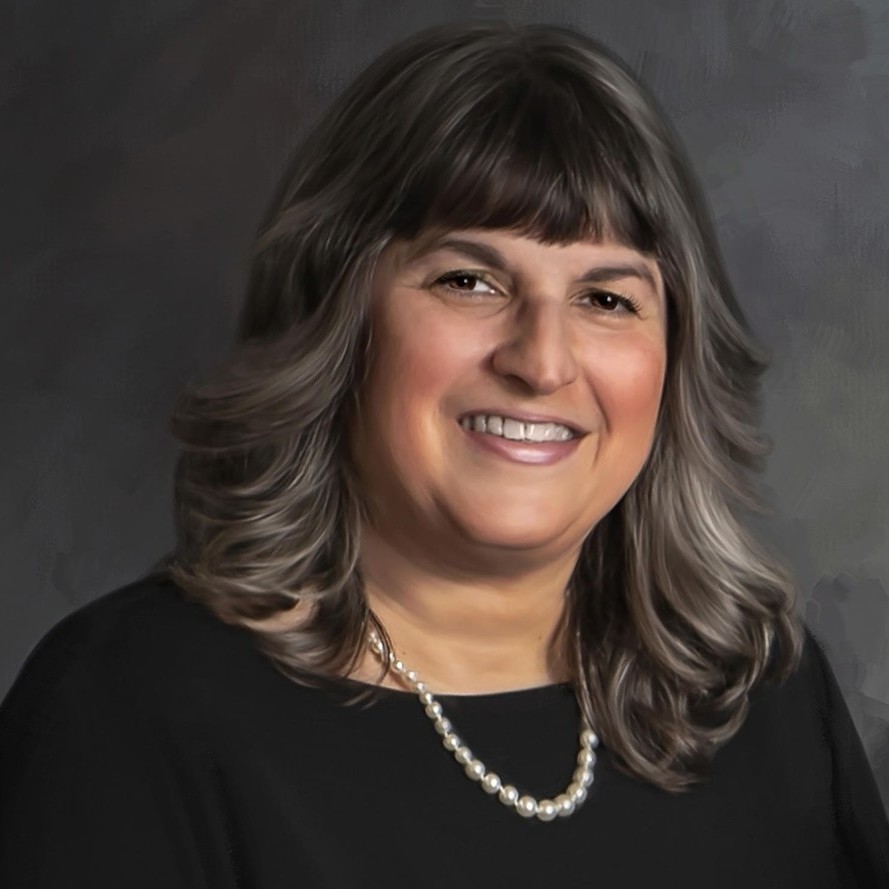 Dr. Sheila Lakshmi Steinberg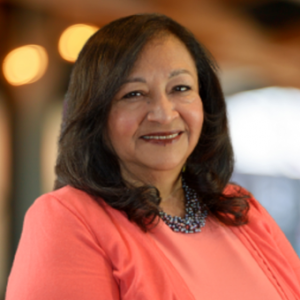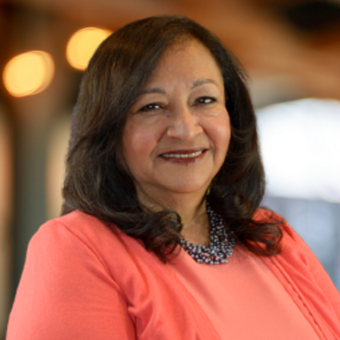 Dr. Sangeeta R. Gupta is the president and lead consultant for Gupta Consulting Group. She is globally recognized for her experience in Diversity, Equity, Inclusion, Race & Ethnicity, Gender and Unconscious Bias, helping C-level executives create a more inclusive work environment. She is a highly sought-after speaker and is the author of six books, including a series of children's books.
Please join us for this very informative, engaging workshop!  You'll be glad you did and we'll love having you.  RSVP today.
Are you, or someone you know, out of work?  Do you need help?  Please call (714) 735-4409 to speak with a career coach today!