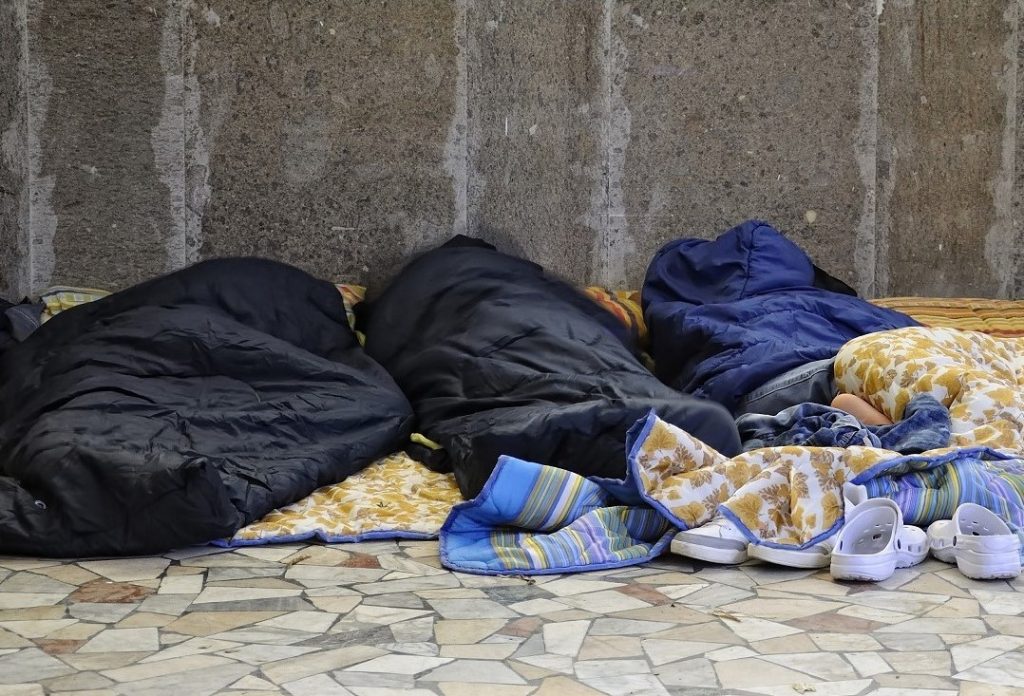 What YOU Can Do to Change Critical Needs Issues
Working Wardrobes recently developed an in-depth report highlighting the critical needs Southern Californians face in the wake of the pandemic.
In addition to staggering unemployment rates, particularly among women, local residents face many other obstacles when it comes to living happy, healthy, productive lives here.
Our latest series of blog posts delve deeper into just a few of these issues, including the lack of affordable and available child care and housing.  Be sure to read the articles below and learn more about how you can support Working Wardrobes to transform these critical issues – and the lives of our clients.
Are you, or someone you know, out of work?  Do you need help?  Please call (714) 735-4409 to speak with a career coach today!