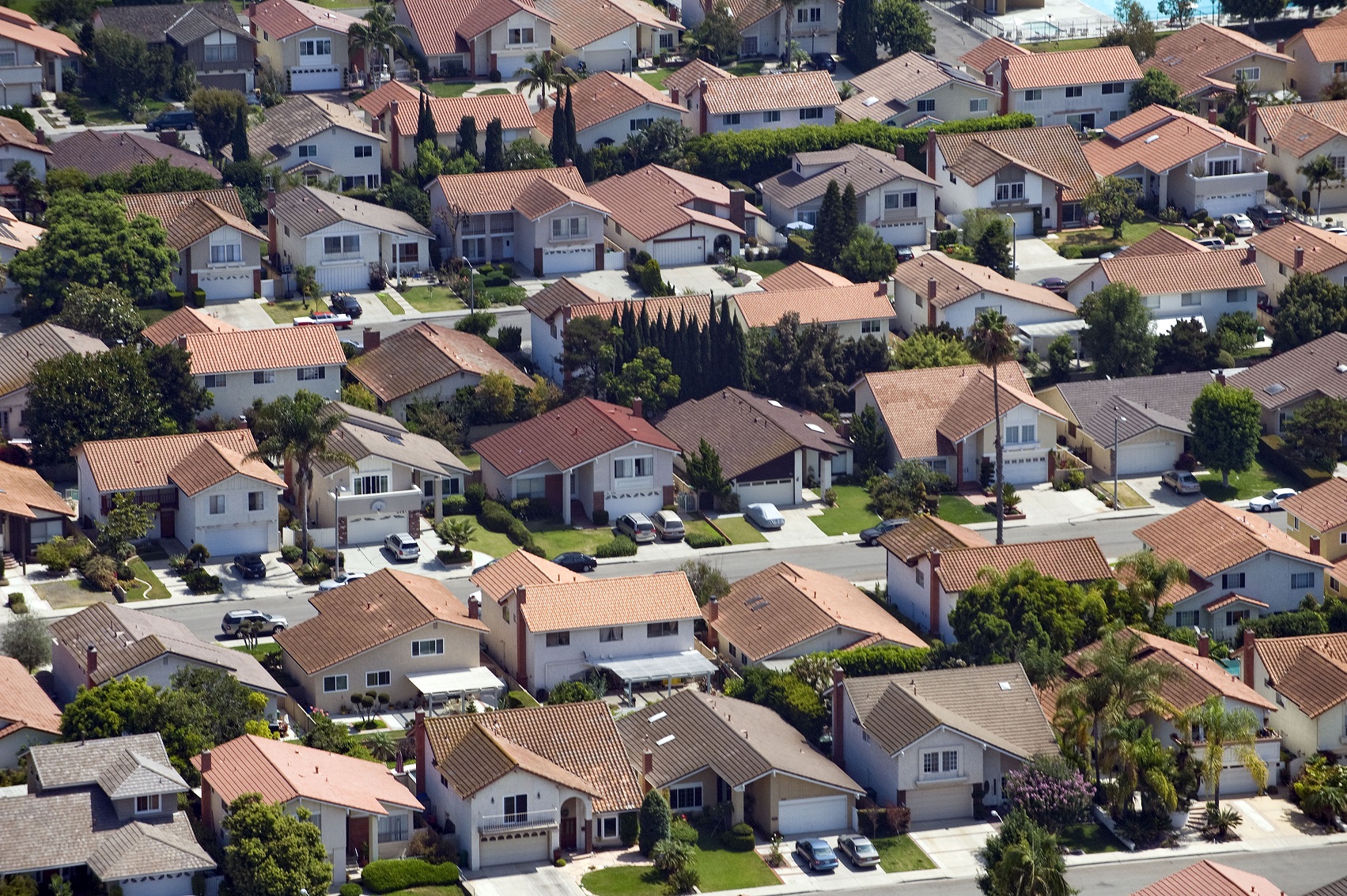 Housing Affordability Risks and Concerns Post-COVID

Thousands of Southern Californians got a little breathing room recently. The Center for Disease Control announced a "temporary" extension of the federal eviction moratorium.  The moratorium order expires on October 3rd and covers counties experiencing high transmission of COVID-19 cases.  The CDC's move underscores the protections put in place by Governor Newsom and the California legislature shielding evictions through the end of September.  But a crisis still looms. Southern California continues to be one of the most expensive regions for home ownership.
The cost of living in Orange County is 87% higher than the national average1.
The U.S. median home price is $347,500 versus $750,000 in Southern California2. In Orange County, it's a staggering $1.1 million3.
A resident of Orange County must earn $34.33 an hour, or $71,406 annually, to afford a median-priced one-bedroom apartment at a monthly cost of $1,7854.
A minimum-wage worker in Orange County would need to work 106 hours per week, 131 hours per week or 183 hours per week to afford a one-, two-, or three-bedroom apartment, respectively5.
Southern California has long been known for its sky-high housing costs. Staggering rent and property values have wildly outpaced sluggish wage increases.  Low-income residents face extreme challenges. Workers earning under $20,000 annually spend an average of 30+% of their incomes on housing6.
Pre-pandemic, in Orange County, roughly half of the area's most plentiful jobs fell short of the minimum income required for a one-bedroom apartment.  In 2020, over 3,000 residents were living in sheltered homeless arrangements7.  More than a third of these residents were adults with children.
In economically depressed areas, vacancy, blight and abandonment complicate the issue.  When rehabbing a property doesn't make economic sense for landlords or banks, many property owners simply walk away.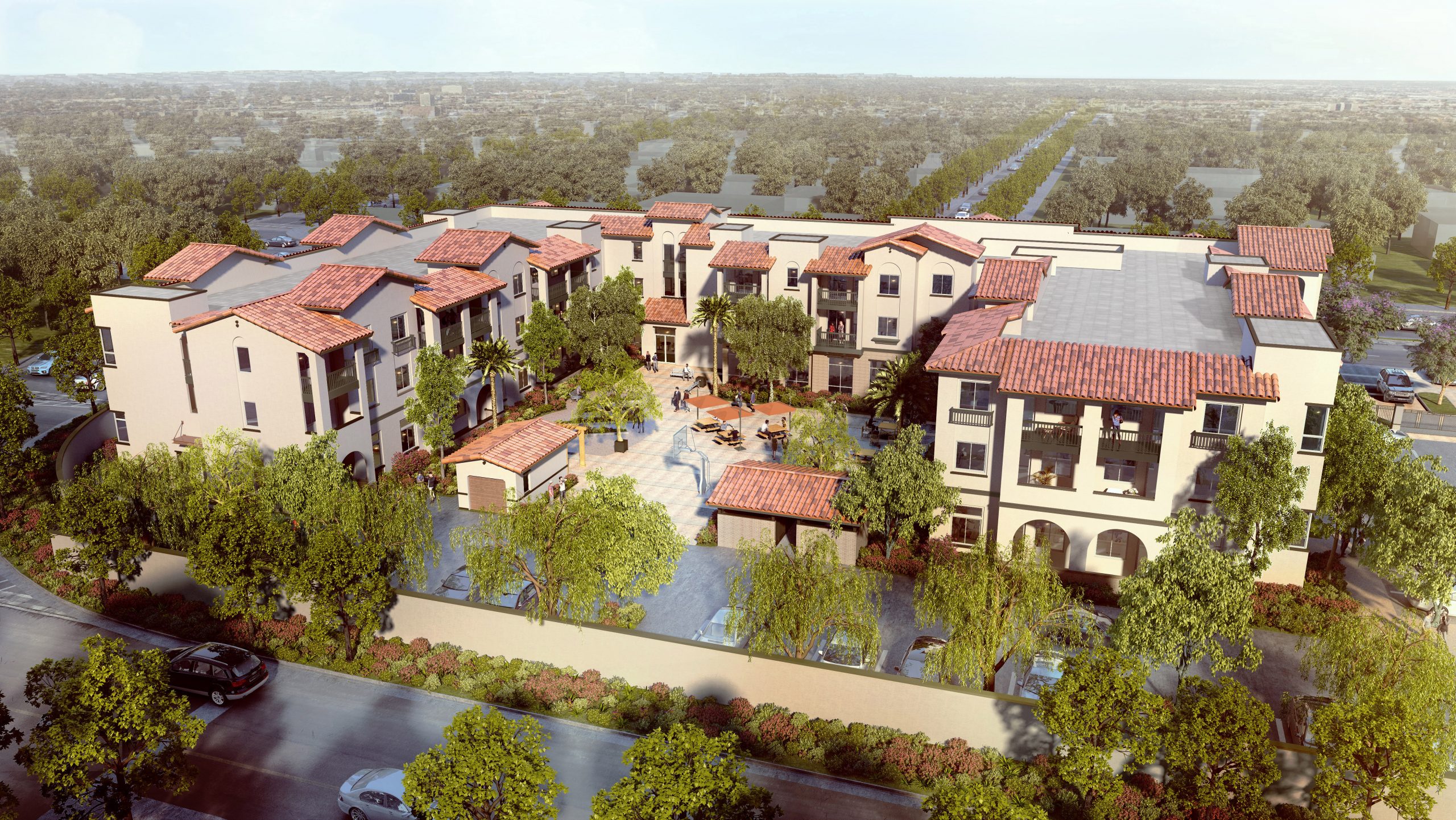 A lack of neighborhood reinvestment leads to more economic decline and disparity.  Less available housing, coupled with the hundreds of thousands of local residents out of work and lack of stable employment, mean housing affordability and security is a critical issue for the men, women, young adults and veterans we serve.
The availability of more housing, and more affordable housing at that – from single to multi-family arrangements and accommodations for roommate residency – must increase before these moratoriums expire later this year.  Without additional resources, Californians will continue to face explosions in the growth of the homeless population and economic injustice.
1 OC Community Indicators, 2020 – 2021
2 California Association of Realtors, April 2021
3 California Association of Realtors, April 2021
4 OC Community Indicators, 2020 – 2021
5 OC Community Indicators, 2020 – 2021
6 OC Community Indicators, 2020 – 2021
7 OC Community Indicators, 2020 – 2021