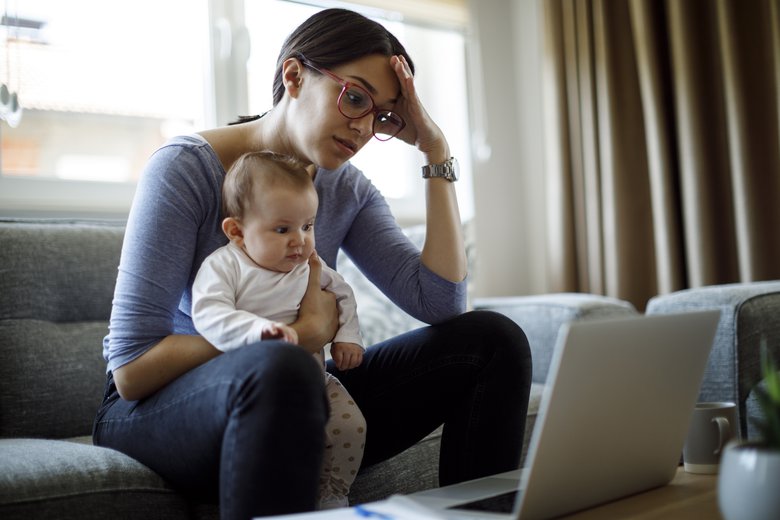 Orange County, California Childcare:  From Crisis to Catastrophe
Please take a moment to consider the support systems in your life. Think about all the people who make every day just a little bit easier.
The coworker in your department who brings you coffee.
That family member who is always willing to watch your children.
The amazing day care program where your kids are thriving.
Most of us benefit from an infrastructure of support that is so finely woven together, we often take it for granted.  Should that web of support break down, the ripple effect can lead to an eventual crisis.
Today, one of the largest issues our clients face is finding quality, affordable child care.
Child care in Southern California was a struggle for working parents well before COVID-19.  Today, it's become mission critical in the wake of the pandemic that impacted so many facets of the child care support network.
Mothers disproportionately dropped out of the workforce to oversee remote learning, sports programs that doubled as child care were cancelled, and social distancing limited help from extended family.  The outright closure of many child care facilities crushed the support systems for countless families.  Summer is always a challenging time for child care and as the new school year begins, the reduced number of child care spots, coupled with rising costs, could mean some women may never return to work.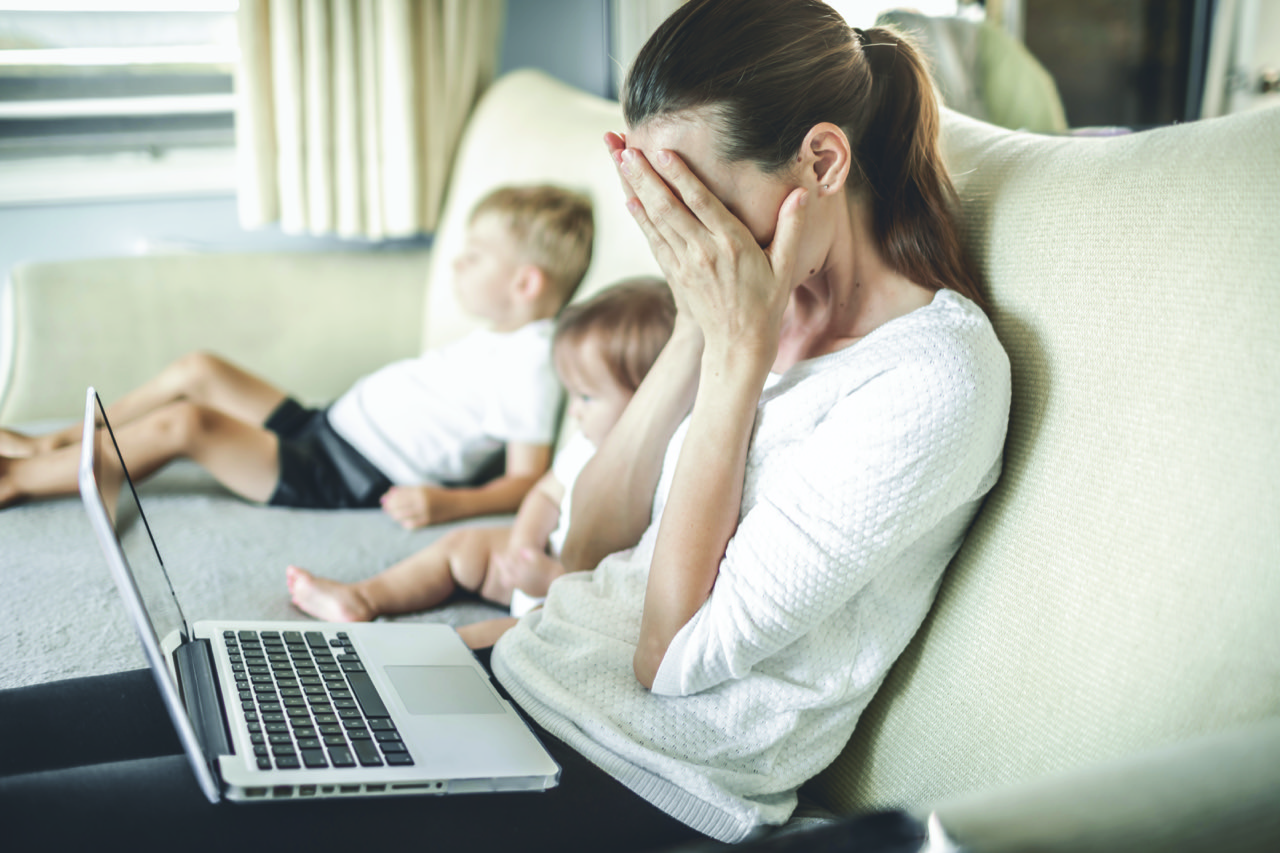 In Orange County, full-time center-based child care for an infant or toddler runs an average of $15,650 a year. The annual cost to care for a preschooler is $10,000.  A family with two young children in full time care spends an average of $26,150 a year1.
Approximately 60% of parents and other potential caregivers in households with children ages 0-4 work outside the home2.
47% of parents cite increased family responsibilities as causing performance issues at work. This increases to 52% of parents with children under the age of five3.
22% of parents with children under the age of six report they will not be returning to work4.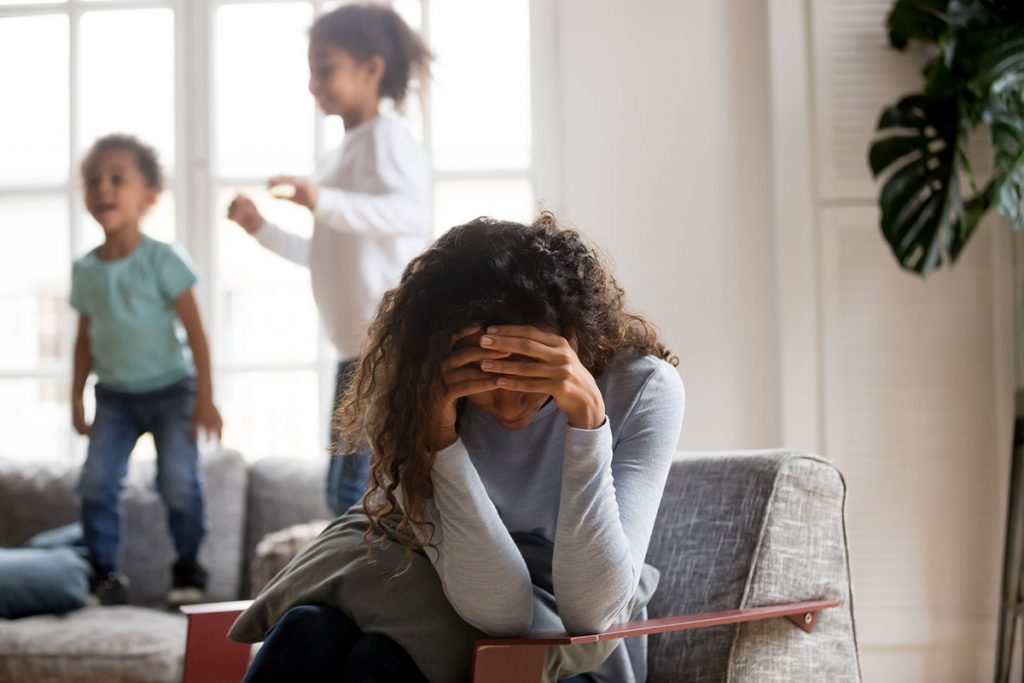 Forty percent of childcare centers worry that without more funding, many will permanently close due to the pandemic's lingering effects5.  For prospective workers in Southern California, this will exacerbate what is already a crisis situation, further limiting child care availability and increasing already enormous child care expenses.
COVID served as a giant wake up call to the fundamental importance of child care.  Quality childcare plays a critical role in enabling parents to work productively, serving as a foundation not only for the well-being of our children, but for the health and sustainability of our local economy.  Now, more than ever, parents and children need our help.
Adding to these pressures are the surge in the Delta Variant of COVID, as well as the end of federal unemployment benefits, rent subsidies and stimulus payments.
From a macro-level employment perspective, we believe the following criteria must be met in order for Southern California to emerge victorious from this economic crisis.
Jobs must be mapped to industries that are in active recovery, or the industries that were impacted least by COVID.
Career skills must be retooled, when warranted, to help people thrive in jobs within these industries.
People must receive the workforce readiness services they require for long term career success, including computer technology training, certifications, hard and soft skills career workshops, and job search and placement services.
Residents of our community must earn living wages to live safely, securely and with dignity. This is the heart of the economic issue as we see it.
The pandemic has brought us to a moral crossroads.  People must be able to have access to affordable, quality childcare before our community pays the price.
1 Orange County Register (Journalist Theresa Walker) October 2020
2 Orange County Register (Journalist Theresa Walker) October 2020
3 OC Community Indicators, 2020 – 2021
4 OC Community Indicators, 2020 – 2021
5 OC Community Indicators, 2020 – 2021