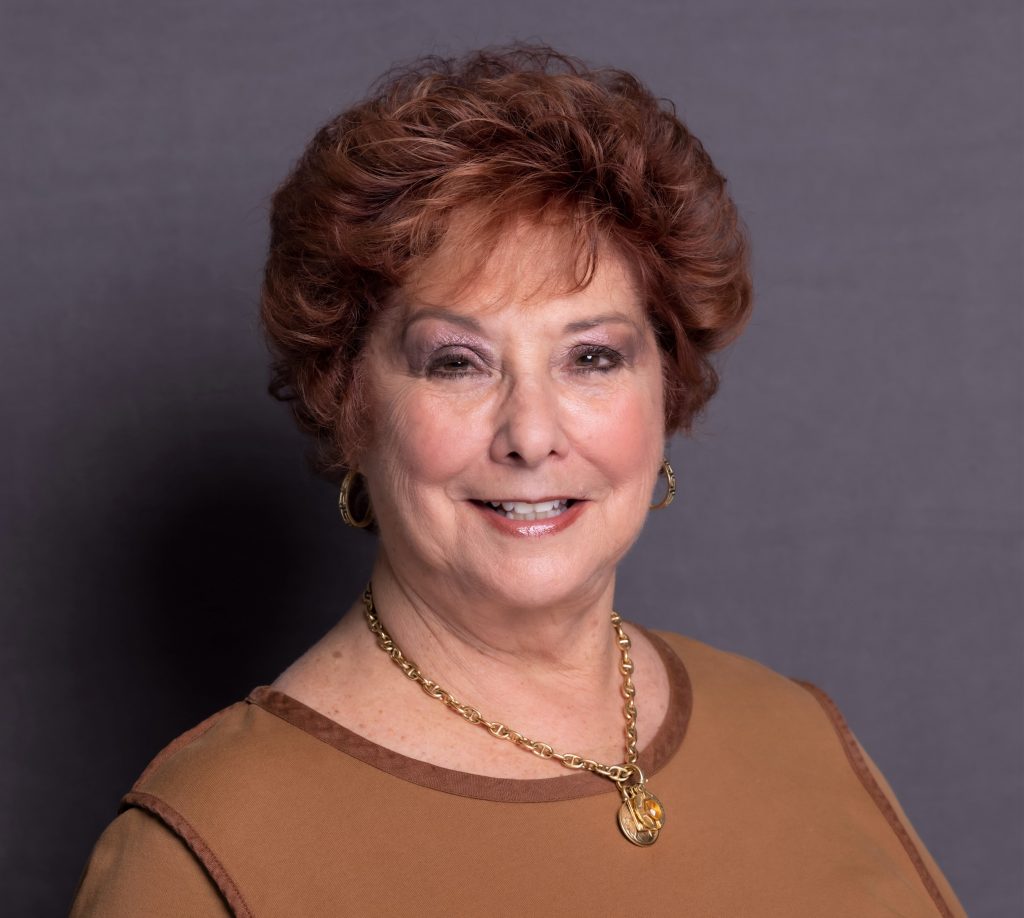 A Message from Jerri Rosen
Founder and CEO of Working Wardrobes 
Hello, everyone, and welcome to the latest edition of Inside Working Wardrobes – likely MY FAVORITE edition because it's dedicated to our wonderful volunteers who are the heart and soul of our organization.
Throughout Working Wardrobes' 30-plus year history, we've been honored to work alongside an army of generous and selfless volunteers who care very deeply about the success of our clients as they journey to employment and self-sufficiency.
Those who give freely of their time and talents have always been, and will continue to be, vital to our mission of helping people get on their feet and back to work!  Put simply, volunteerism across all facets of our work empowers us to serve thousands of men, women, young adults and veterans each year.
Recently, I spoke with Bianca Herrera, Volunteer and Internship Manager at Working Wardrobes, to get her perspective on volunteerism, the importance of giving back and the passion and commitment she brings to her role at our organization.
I extend my sincerest thanks to every past, present and future Working Wardrobes volunteer.  You are the foundation upon which our mission is built, and we are deeply grateful for your support.
With love and gratitude,
Jerri
Watch Part 1 of our Interview Here
Are you, or someone you know, out of work?  Do you need help?  Please call (714) 735-4409 to speak with a career coach today!