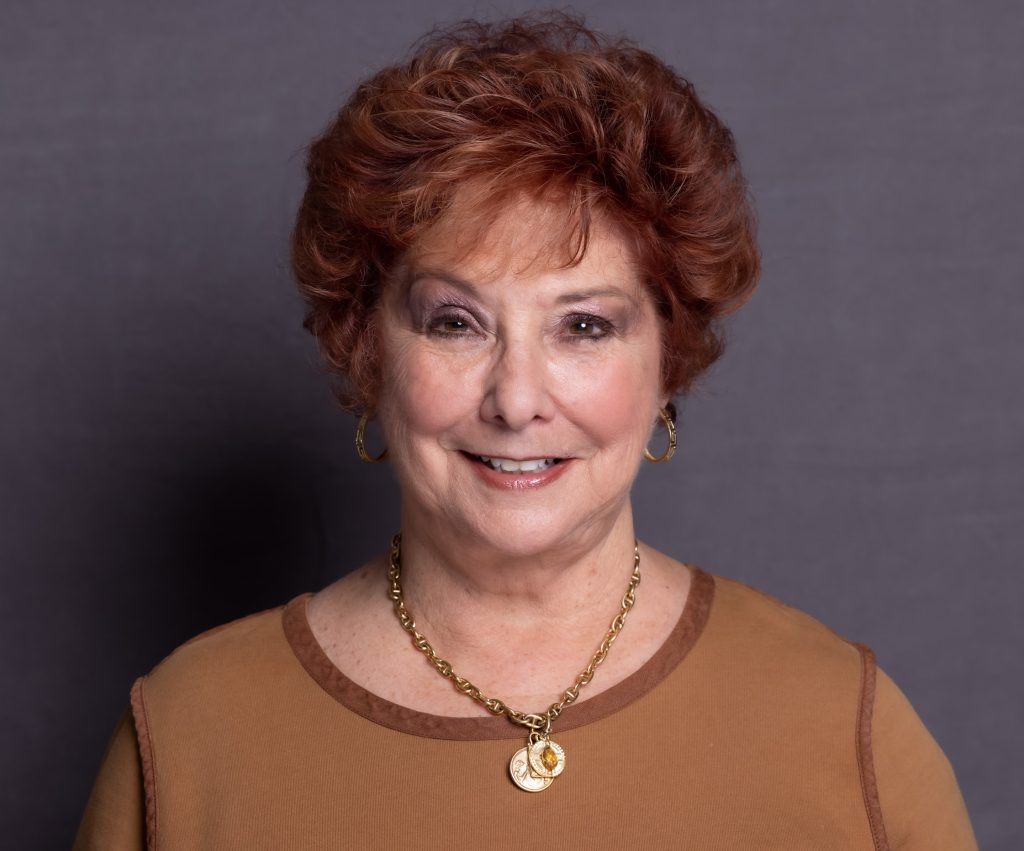 A Message from Jerri Rosen
Founder and CEO
Welcome to the November 2021 edition of Inside Working Wardrobes, in honor of Gratitude Month and our deserving Veterans on this special day, Veteran's Day. We have plenty of news to share this month, and even more to be grateful for – including YOU, our incredible supporters. Thank you for making 2021 a remarkable year for the men, women, young adults, and Veterans we serve.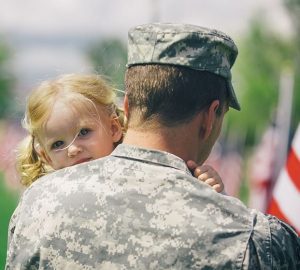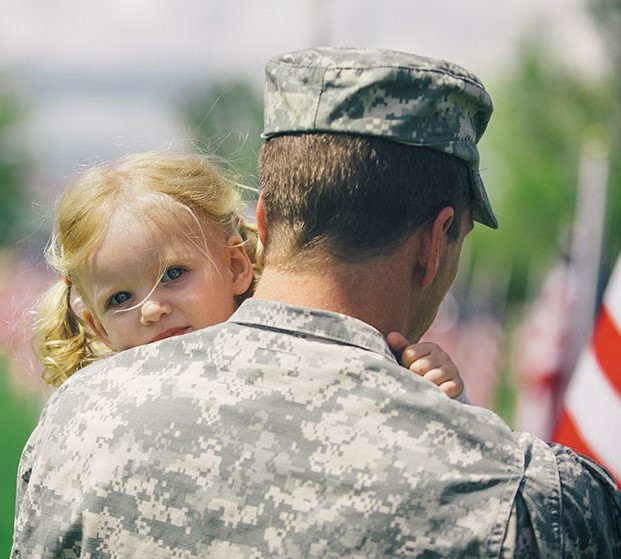 Patrick's Story: The Power of a Paycheck

Patrick is a decorated Army Veteran who served in Operations Desert Shield and Storm, and who spent a years-long battle with addiction after his honorable discharge. Then he found VetNet. This is Patrick's story of hard work, determination…and the Power of a Paycheck.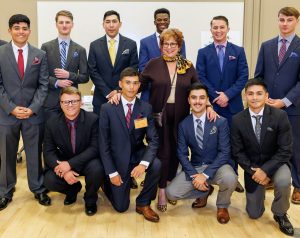 Mission Accomplished! Camp Pendleton "Powers Up" for Success

Recently, we had the distinct honor of preparing nearly 100 U.S. Marines for transition to the civilian workforce as we traveled to Camp Pendleton for a day of professional services and wardrobe styling. The day's mission was to help Marines prepare to transition from the military to the civilian workforce.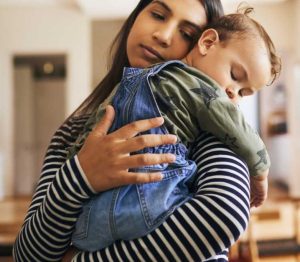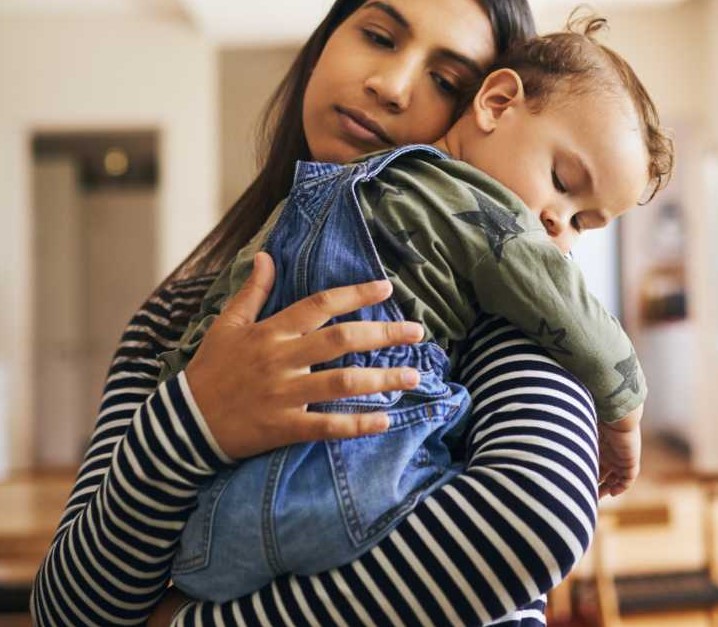 Client Spotlight: Rachelle's Journey to a Job

Our mission has never been more important to clients like Rachelle, a single mother who came to Working Wardrobes after suffering from the long-term effects of unemployment during the pandemic. Today, Rachelle is employed, once again, in a job she loves.
Are you, or someone you know, out of work?  Do you need help?  Please call (714) 735-4409 to speak with a career coach today!