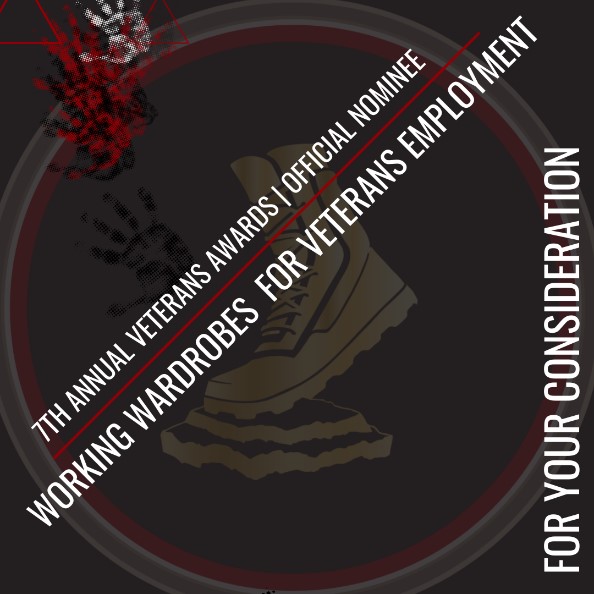 Please Cast Your Vote for Working Wardrobes! 
We are pleased to announce that Working Wardrobes has been nominated for the 7th Annual Veterans Awards in the category of Veteran's Employment!
The Veterans Awards, also known as the VETTYS, is an annual awards ceremony presented by the Academy of United States Veterans. This special accolade honors members of the Veteran community throughout the United States, in various Veteran support categories.
We would love your vote!  Please visit the link below and cast it! Thank you, so much, for your support.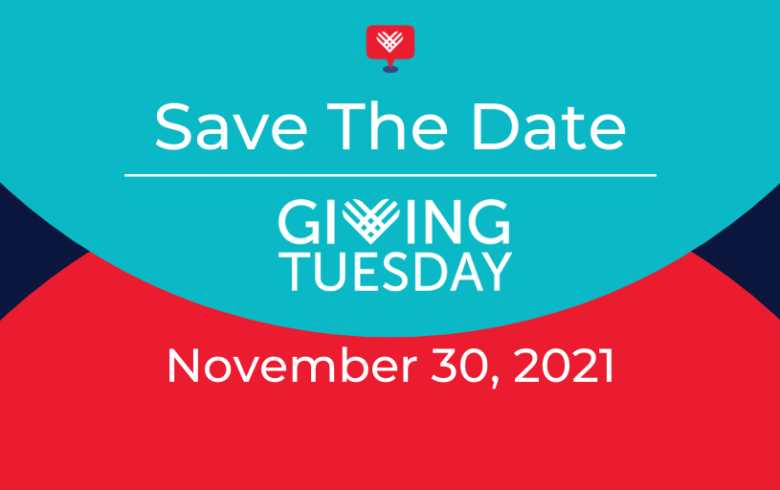 Save the Date: #GivingTuesday is November 30th
November is Gratitude Month, and we are so excited about #GivingTuesday2021 on November 30th. Please save the date!
As the world starts to heal from the COVID-19 pandemic, we are helping more people than ever before find meaningful employment and return to the workforce to rediscover the Power of a Paycheck.
Giving Tuesday is a great opportunity for members of our community to help us provide essential workforce readiness and employment services to thousands of unemployed people in our community.
We would love to be considered as your charity of choice this year. Your contributions, big or small, will make a tremendous difference in the lives of others. Be sure to visit the link below and donate on November 30th!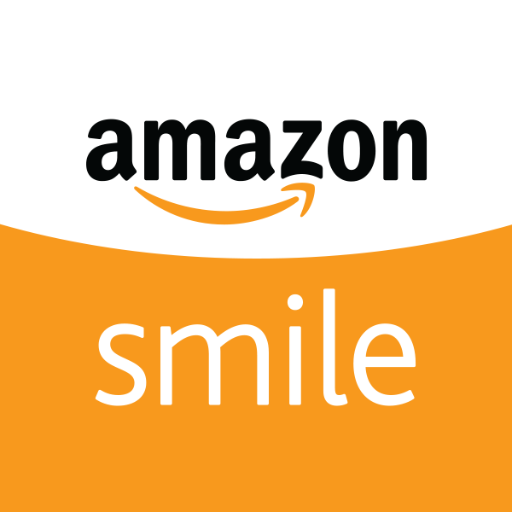 Shop Amazon Smile and Support Working Wardrobes 
If you plan to shop at Amazon this holiday season, be sure to shop at Amazon Smile and select Working Wardrobes as your charity of choice for online purchases!
Here's how it works. When you make a purchase at Amazon Smile on behalf of Working Wardrobes, Amazon will donate 5% of eligible purchases to our organization.
Please keep us in mind when you make your next purchase via Amazon, and be sure to visit https://smile.amazon.com/ and select "Working Wardrobes" as your charity of choice.
We greatly appreciate your support!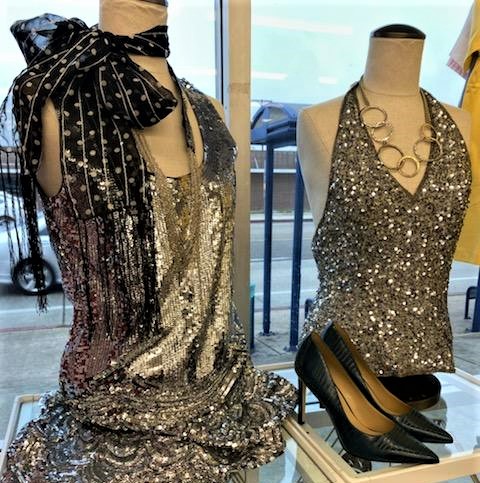 Shop for a Cause this Holiday Season
Our stores throughout Orange County are a great place to find beautiful holiday looks and gifts for special people in your life. Best of all, when you shop at our stores, you save a lot and you help a lot, too!
Revenue from our retail stores funds the programs and services we provide to at-risk clients in our community, to help them find jobs.
Please shop in the spirit of giving this season by making Working Wardrobes your first stop for holiday merchandise. Be sure to visit any one of our four retail concepts to source gifts that give back. https://www.workingwardrobes.org/shop/
When you shop, you help deserving clients just like these incredible folks!
"Your team restored my soul – and I have a renewed sense of confidence and hope, with focus and drive to work and succeed now! When I put the new clothes on, I looked at myself in the mirror and was reminded of who I am – confident, poised, and happy. I lost myself for a while, but you all brought me back. Thank you so much! It is so appreciated."
-ROBERT 
"I loved my experience at Working Wardrobes! The wonderful staff is so professional. They made me feel welcome, comfortable, and most importantly, IMPORTANT. I never thought of choosing a dress as part of my wardrobe, but Adrianna has an eye for clothes and found a perfect one for me. Thank you so much for your time and effort!
-IESHA 
"My Experience at Working Wardrobes was fantastic, fun, and warming. From the time I walked in the door, I was asked if I'd like anything to drink. Also, it was great teamwork from the staff getting together to make sure I came out with a smile, and I sure did!!!!! 😊 Thank you so much!
-RUBEN 
"I was greeted with a very warm and welcoming 'Hello. How are you, today?' From start to finish, I was treated very professionally and helpfully. I felt very important, and the treatment was very uplifting and motivating. I am ready to conquer the world!!!  Thank you, Working Wardrobes, for all you do!
-SEAN
"My experience today with Adrianna at Working Wardrobes was fascinating. I was thrilled to see and sort through the selections that they have. From suits, to dresses, shoes, and jewelry! I was overjoyed and found the perfect outfit for my interview. Adrianna was extremely helpful and made me feel important and empowered. Thank you so much for this opportunity."
-QUAYOSHIA
Are you, or someone you know, out of work?  Do you need help?  Please call (714) 735-4409 to speak with a career coach today!