On #GivingTuesday,
please choose
Working Wardrobes!

As the world starts to heal from the COVID-19 pandemic, we are helping more people than ever before find meaningful employment and return to the workforce to rediscover the Power of a Paycheck.
#GivingTuesday is a great opportunity for members of our community to help us provide essential workforce readiness and employment services to thousands of unemployed people in our community.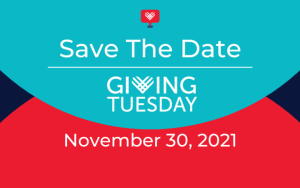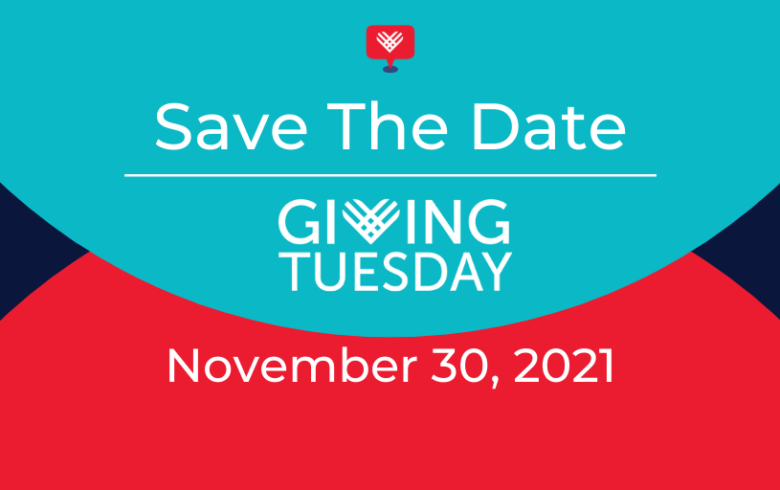 This #GivingTuesday, you can make a huge impact right here in your own backyard. By donating today, you are making sure we can "SAY YES" to any individual in need of career readiness skills and resources. Please "SAY YES" to supporting Working Wardrobes today!
On
#GivingTuesday

, what we want – more than anything – is for you to support Working Wardrobes as your charity of choice.
Please choose Working Wardrobes on #GivingTuesday!