On #GivingTuesday,
please choose
Working Wardrobes!

The COVID-19 pandemic has hit Southern California hard. Businesses have closed and offices are empty. Almost 1.7 million people are out of work and our community is suffering from a staggering 17% unemployment rate.  Nearly 900,000 unemployment claims have been filed in Orange County alone. We need you! Join Working Wardrobes as we Rebuild Careers.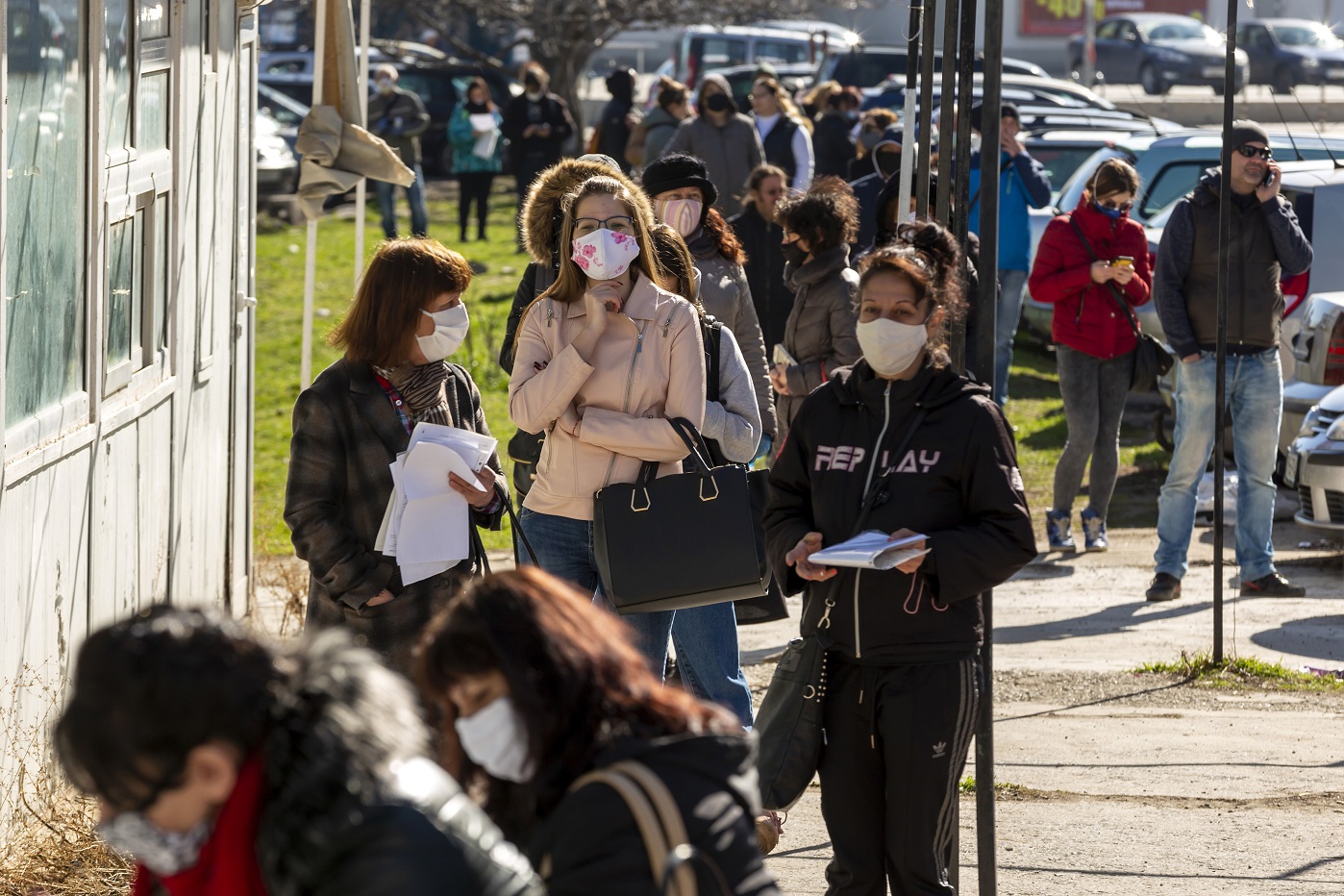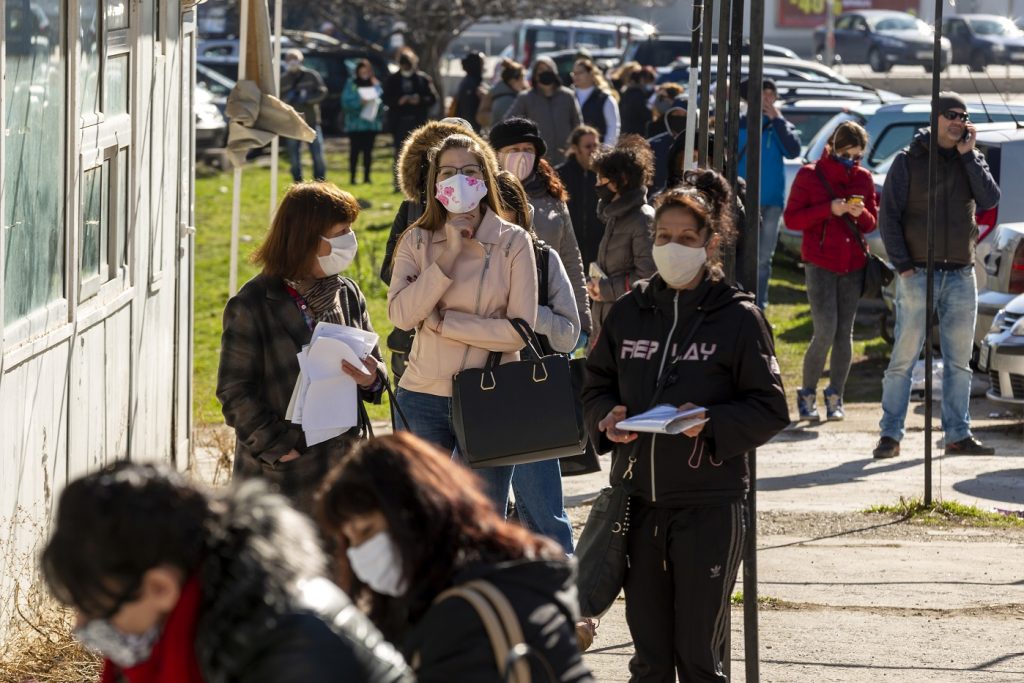 This #GivingTuesday, you can make a huge impact right here in your own backyard. By donating today, you are contributing to our
Rebuilding Careers Scholarship Program. Your donations help those deemed "non-essential" to get the resources
and support they need to find jobs and work remotely.
On
#GivingTuesday

, what we want – more than anything – is for you to support Working Wardrobes as your charity of choice.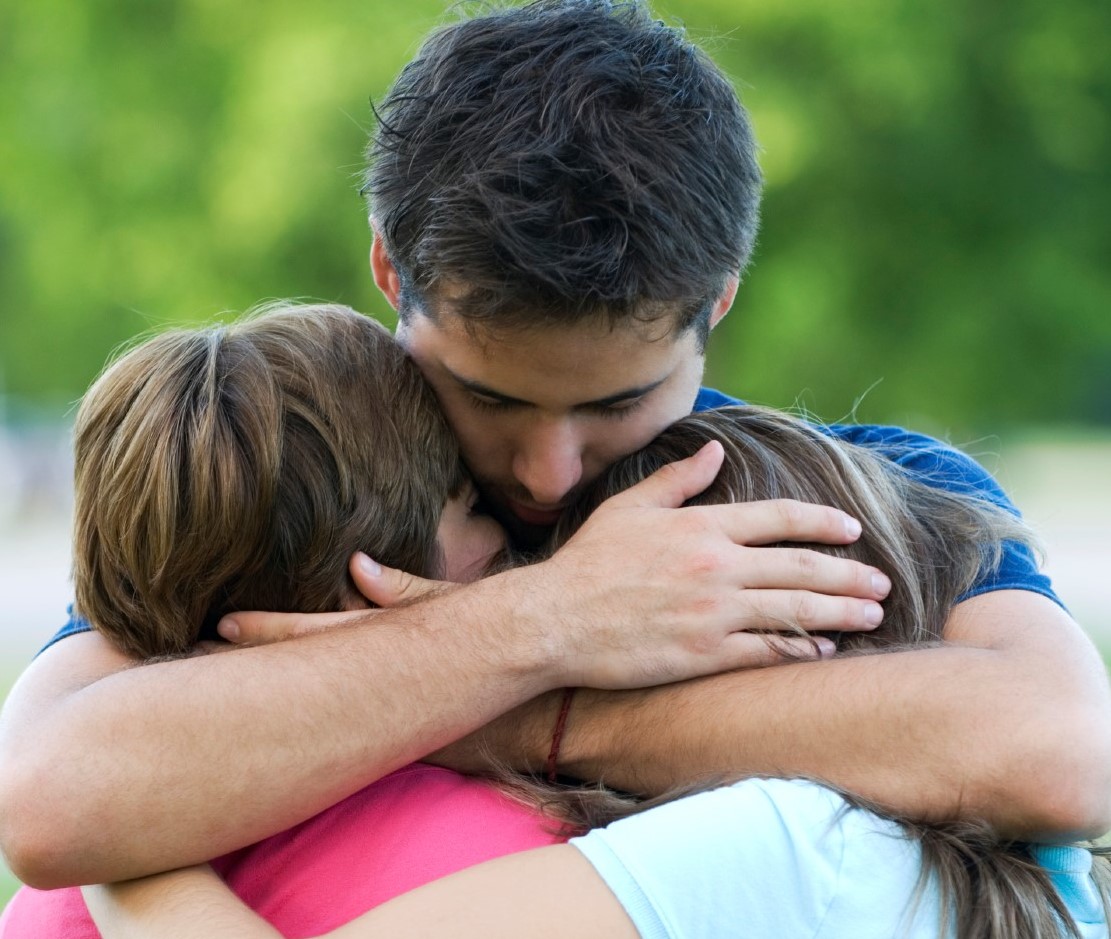 Make a direct impact on the lives of others in our community.
Please support Rebuilding Careers. Your contribution, no matter how big or small, is applied to client scholarships.  Each and every scholarship, valued at $1,000, covers the cost for one person to receive computer fundamentals training, certification, a full curriculum of virtual career readiness workshops, professional business attire, and a laptop of their very own!
You are helping our clients bridge the technology divide so they can take care of themselves and their families during these uncertain times.
This #GivingTuesday, you have many donation choices.  All we ask is that you support the jobless here in Orange County who need you most.
Please choose Working Wardrobes on #GivingTuesday!
Share This Story, Choose Your Platform!