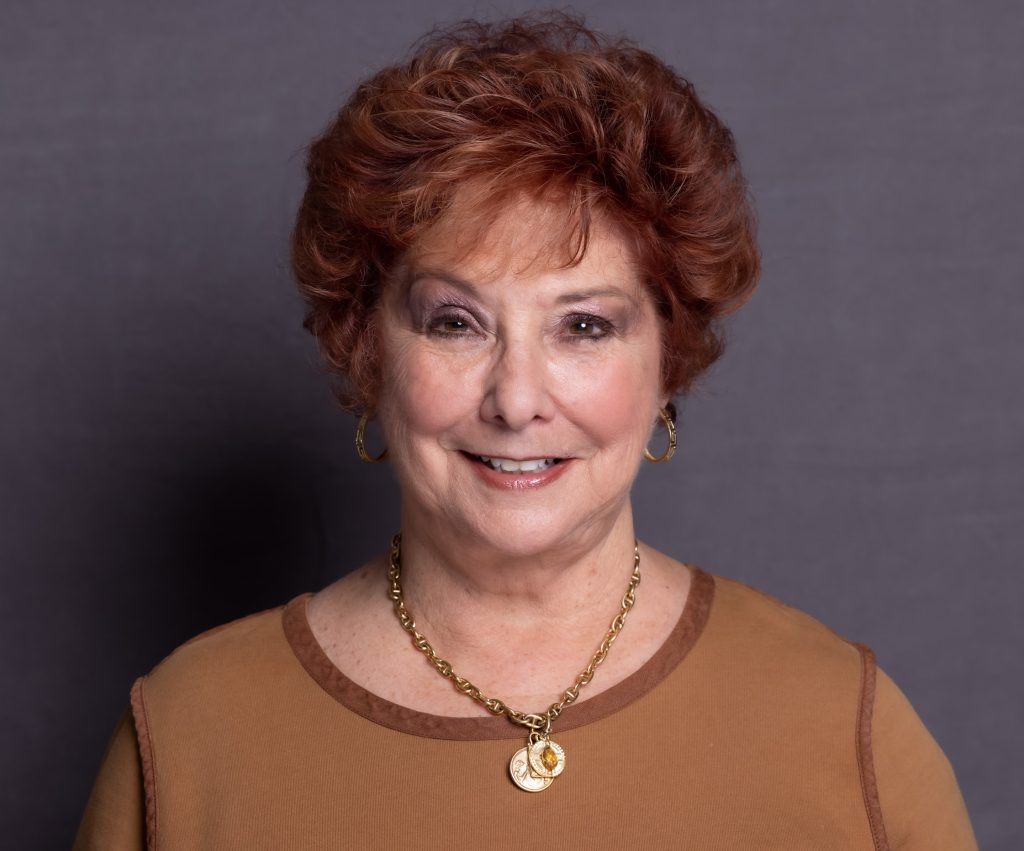 A Message from Jerri Rosen

Hello, everyone, and welcome to the November 2021 issue of Inside Working Wardrobes.  Before you read this edition of our newsletter, I want you to know something very important during this season of gratitude.
We are so incredibly thankful for you!
I speak for the entire Working Wardrobes team when I convey how important you are to this organization, and most specifically, to the men, women, young adults, and Veterans we serve.
Each day, our team arrives at Working Wardrobes driven by an unwavering mission – to provide at-risk individuals with the services and support they need to achieve success in their careers and lives.
It is because of you that we are able to provide this support.
It is because of your generosity that we are empowered to help people overcome challenges and find meaningful employment.  
You are the driving force behind our mission so we can restore confidence to the hopeless and self-sufficiency to the unemployed and underemployed.
Helping clients on their journey to the Power of a Paycheck requires a powerful community of donors, volunteers, and ever-present advocates, like you, who care enough to give back to those who need us most.
We value and appreciate you – this month, and all year long!
In deepest gratitude,
Jerri
Are you, or someone you know, out of work?  Do you need help?  Please call (714) 735-4409 to speak with a career coach today!