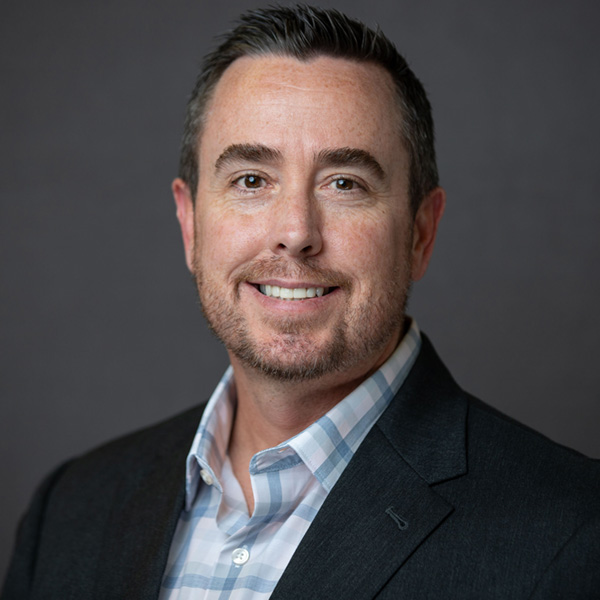 Michael Barrett, Director of VetNet
A Very Important Video, A Very Special Thank You to Veterans  
Michael Barrett is a U.S. Marine Veteran, and the Director of our VetNet program.
Today, he serves as host of a very important video interview highlighting two Working Wardrobes Board Members – Jim Bourne of Edwards Lifesciences and Matt Clark of PIMCO – who are also Veterans and ardent supporters of our mission and work.
In honor of Veterans Day and our deserving clients, we share with you this video to shed a light on the issues Veterans face when it comes to finding jobs after service, and how Working Wardrobes is standing at attention to help deserving clients during this transition.
The Working Wardrobes VetNet team is – and will always be – dedicated to helping Veterans lead happy, healthy, productive lives after service.
Watch the video below.
Are you, or someone you know, out of work?  Do you need help?  Please call (714) 735-4409 to speak with a career coach today!