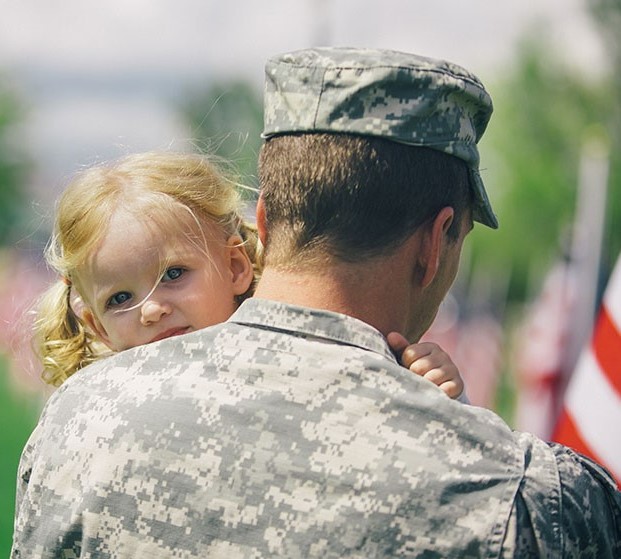 Patrick's Story: A Veteran in Need. The Power of a Paycheck. 
Nine years ago, Working Wardrobes launched VetNet, a safety net for Veterans to help them lead happy, healthy, productive lives after service. Since that time, we have helped hundreds of Veterans, like Patrick Tillich, on their journey to the Power of a Paycheck.
Patrick's Story
Patrick is a decorated Army Veteran who served in Operations Desert Shield and Storm. After his honorable discharge in 1993, he faced a years-long battle with addiction, in-and-out rehabilitation stints, and habitual homelessness. He was absent from his young daughter's life.
He felt like a "societal outcast."
In 2006, Patrick walked out of rehab once more, but four simple words from his daughter turned him around.  "I love you, Daddy," she said.
He immediately entered a rehabilitation program for homeless Veterans. From there, he was referred to VetNet where he received the tools and support he needed to get clean, get an education, get a job, and get his daughter back.
Today, Patrick is 15 years sober and Lead Project Estimator for a construction industry-related company. He has stumbled a time or two since finding VetNet, but hard work and determination has led him to a happy life.
Thanking Veterans for Their Service Starts with Jobs at Home
The fact is, Working Wardrobes has long provided Veterans, like Patrick, with supportive programs and career development services prior to 2012.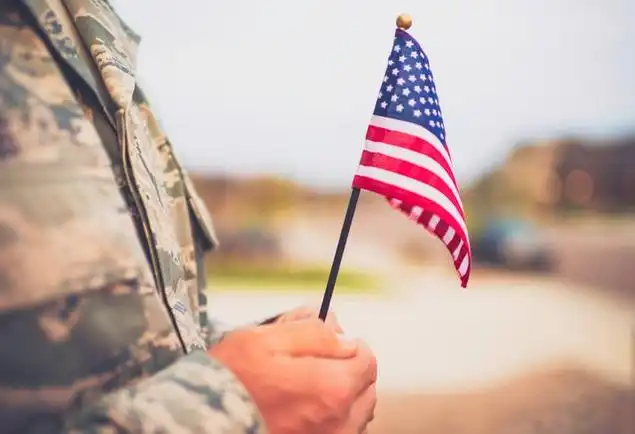 That year, however, we officially formalized our work by launching specialized services for Veterans (developed BY Veterans) to help with the often-challenging transition from military to civilian life.
To us, the best way to thank Veterans for their service is to help them find employment and self-sufficiency here at home.  And, because we understand the unique challenges Veterans face when they return from service, we created VetNet to help with this transition.
VetNet supports the men, women and families of our Military Veterans and transitioning Service Members through peer navigation, job training, job placement, career readiness, professional wardrobing, soft skills training, and more. These programs help each client find the unique path that is right for them so they can lead successful and productive lives after service.
But it takes determination. The best advice regarding this conviction, and for VetNet clients in general, comes from Patrick himself.
"Their services are great, but you must be proactive, keep following up, and do the work," he said.  "Success takes time and you don't reap the rewards overnight. You have the power to change your life. I did it, and so can you."
Thank you, Patrick, for your service to our country and to all our deserving Veterans on their journey to employment. And thank YOU, our generous VetNet donors and supporters.
We appreciate you, so very much.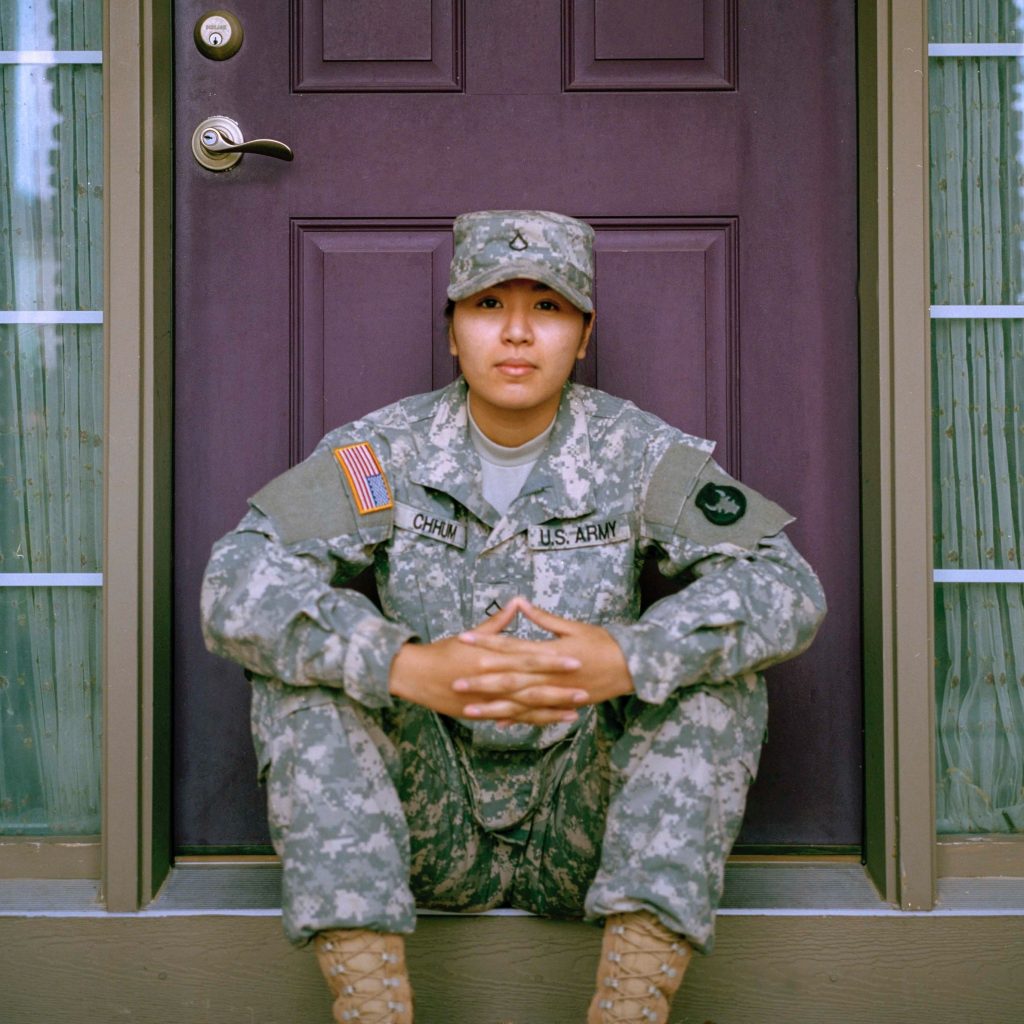 Are you, or someone you know, out of work?  Do you need help?  Please call (714) 735-4409 to speak with a career coach today!