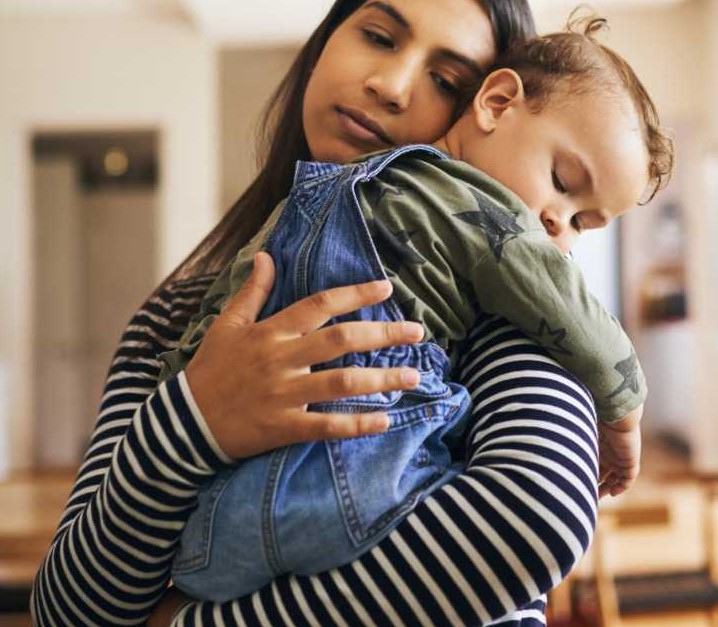 Client Spotlight: Rachelle's Story
Our team has been working around the clock to help clients get on their feet and back to work in the wake of the pandemic, which seriously impacted our economy and jobs in our local community.
Working Wardrobes' mission of doing everything in our power to help men, women, young adults, and Veterans overcome difficult challenges to achieve the dignity of work and the Power of a Paycheck has never been more important.
And our work has never been more important to clients like Rachelle.
Rachelle came to Working Wardrobes suffering from the long-term effects of unemployment during the pandemic. She struggled to pay rent and survive as a single mother. A friend introduced her to Working Wardrobes and she quickly connected with our team to sign up for virtual workshops and meet with a Career Coach. She was looking to change careers and was passionate about marketing.
Our coach met with her to discuss her transferable skills and help her navigate her online job search. Together they updated and polished her resume and crafted a winning cover letter that would entice any employer. After a month of searching and interviewing, Rachelle found a job as a Marketing Manager with an up-and-coming tech company in another state. She can now work remotely and still be available for her young son.
"Working Wardrobes helped me feel human again," Rachelle said. "I never thought I'd be able to find help, get a job and get back on my feet. Thank you for helping me overcome my job search barriers and find meaningful employment. My son and I are so grateful for this new start."
Are you, or someone you know, out of work?  Do you need help?  Please call (714) 735-4409 to speak with a career coach today!