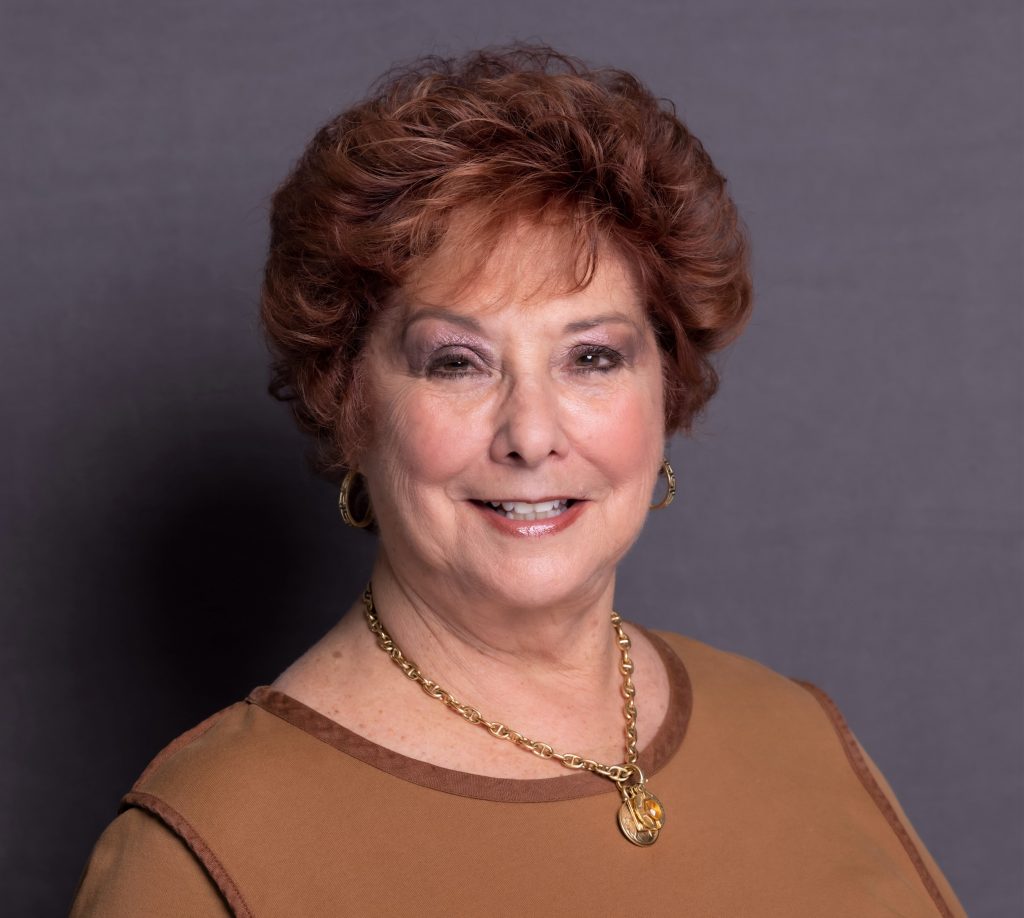 A Message from Jerri Rosen
Founder and CEO, Working Wardrobes
Hi, everyone, and welcome to Inside Working Wardrobes!   Helping veterans get back to work is a mission near and dear to our hearts.  Recently, I had the distinct honor of interviewing Duane Thompson, whose invaluable support provides veterans with many of the services they need to find jobs.
Please Stand & Salute Deserving Veterans!
There's no better way to thank veterans for their service than by helping them overcome barriers on their journey to career success. Show your thanks by joining us on June 17th for a 24-hour giving marathon to raise funds for transitioning military, veterans, and their families.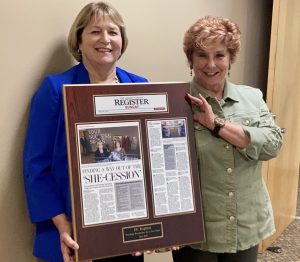 Casting Additional Light on the 'She-Cession'

Orange County Register journalist, Samantha Gowen, recently paid Working Wardrobes a visit to shed additional light on the 'she-cession' and the report we developed earlier this year to address women's unemployment issues.  Here are the highlights from our discussion.
Are you, or someone you know, out of work?  Do you need help?  Please call (714) 735-4409 to speak with a career coach today!