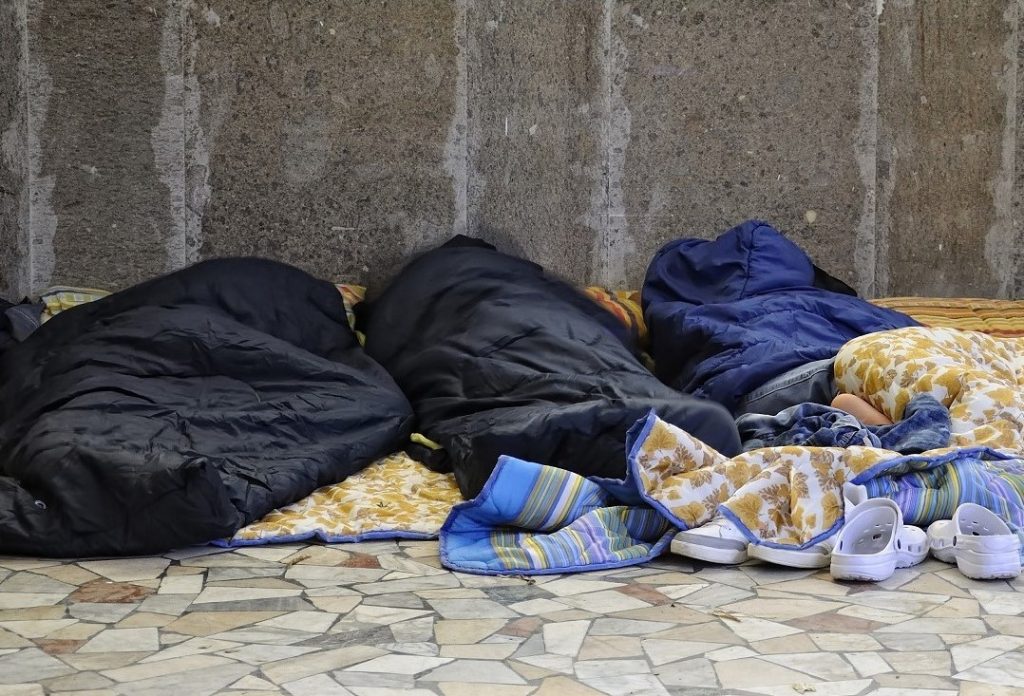 Southern California's Critical Needs in a Post-COVID Economy  
The pandemic wreaked havoc on our lives, our community, and our economy and we are not out of the woods yet.  In fact, experts predict full economy recovery from COVID is likely years away.
In the meantime, tens of thousands of residents here in Southern California are out of work or underemployed, and barely making ends meet.  Sadly, our community's uniqueness is the very thing that is negatively impacting the lives of so many people here – from extremely high housing costs, to transportation constraints, to a lack of affordable child care and a staggeringly high poverty rate compared to the rest of the country.
Working Wardrobes has been keeping a close eye on this critical situation and is working around the clock to help people in crisis here in Southern California.  We've developed an in-depth report to highlight the issues facing our community today.
Read it here, and please share it with others so we can shed additional light on the critical needs of people living right here in our community.
We are here to help!
Are you, or someone you know, out of work?  Do you need help?  Please call (714) 735-4409 to speak with a career coach today!