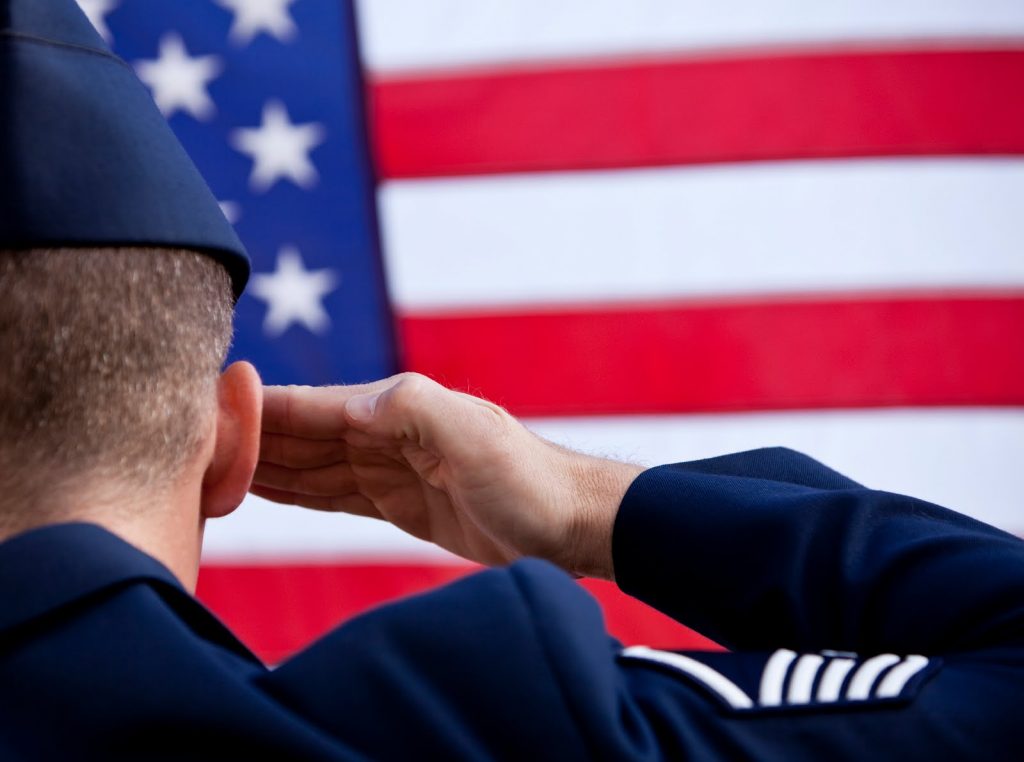 Please Stand & Salute Deserving Veterans!
As part of our unwavering mission to help veterans overcome challenges and find employment after service, Working Wardrobes is joining forces with the Orange County Community Foundation and five other local nonprofits to raise money for veterans right here in our community.
You can help!
Please join us on June 17, 2021 during Stand & Salute, a 24-hour giving marathon to raise funds for transitioning military, veterans, and their families.
When you support the Working Wardrobes VetNet program during Stand & Salute, you support our Critical Needs Fund.
"Our VetNet program offers supportive services to clients who face barriers, including access to behavioral health counseling, unemployment and underemployment, homelessness, food insecurity, and transportation and financial challenges," said Michael Barrett, Director of the VetNet program at the Working Wardrobes Career Success Center.
By giving to VetNet during Stand & Salute, you also help us to provide veterans with the tools and skills they need to find meaningful employment.
Be sure to visit our VetNet fundraising page on June 17th to donate during this 24-hour giving marathon and help us achieve our $125,000 fundraising goal! 
Helping veterans in crisis overcome barriers and navigate their journey to career success is one of the best ways to thank them for their service.  Thank YOU, in advance, for your support!
Are you, or someone you know, out of work?  Do you need help?  Please call (714) 735-4409 to speak with a career coach today!