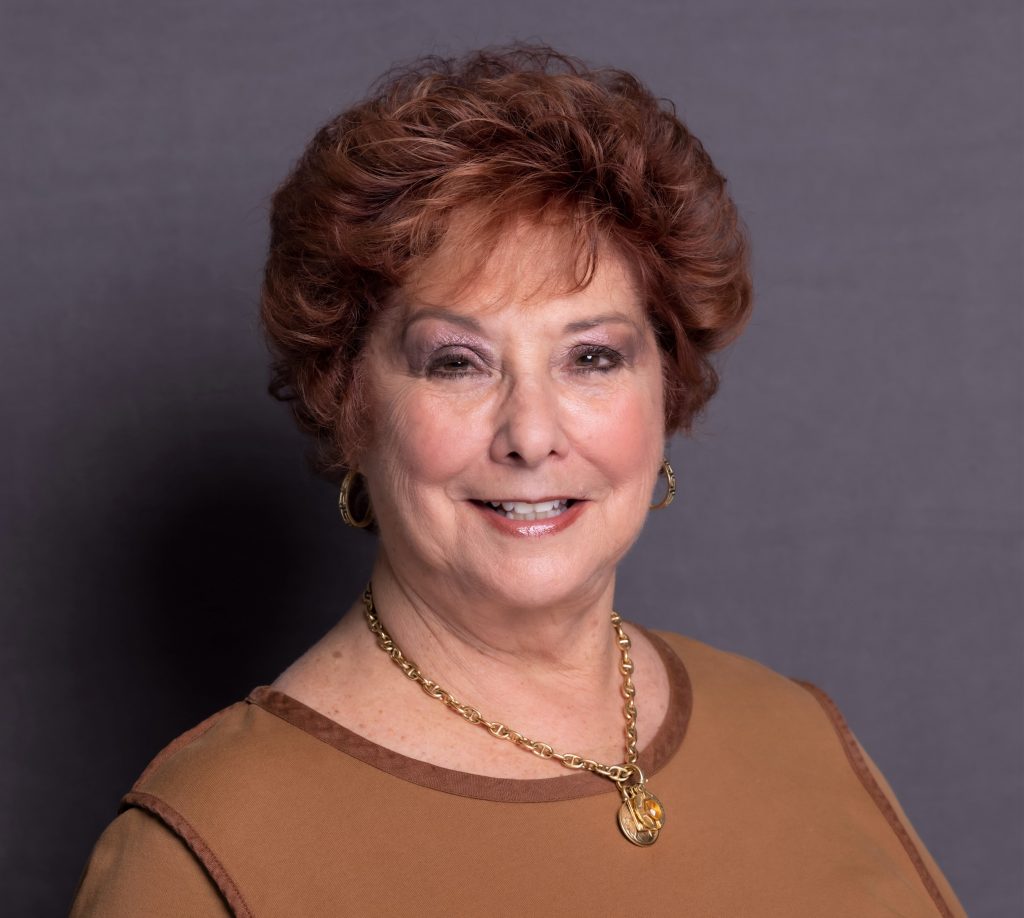 A Message from Jerri Rosen
Founder and CEO of Working Wardrobes 
Hello, everyone, and welcome to a new edition of Inside Working Wardrobes!  I'm so happy it's summertime and even happier to share our latest news.
This month, I had the distinct honor of interviewing Duane Thompson, a Working Wardrobes staffer whose invaluable support provides veterans with many of the services they need to find work.
As background, many of our clients face significant life challenges on their journeys to jobs.  Veterans face additional and unique challenges finding employment, as well as critical needs when it comes to housing, transportation, food, and other important necessities.
That's why Working Wardrobes formalized its support of veterans with the launch of our VetNet program in 2012 as a safety net to help transitioning military and veterans re-enter the civilian workforce.   With the successes we have found through VetNet, we continue to support veterans today.
Simply put, helping veterans is a mission that is very near and dear to our hearts.
Our VetNet program combines efforts with partner agencies, utilizing a shared knowledge of military experience, to provide veteran clients with peer support, behavioral health screenings, and connections to housing and employment opportunities, among other important services.
Duane serves as a lead peer, and along with his team of five, they help clients and their families navigate through a vast range of offerings to meet individualized needs.
I absolutely loved our conversation and I hope you do, also.  Please watch the interview and thank you – in advance – for your support of deserving veterans right here in our community who need you more than ever!
Sincerely,
Jerri
My Interview with Duane Thompson

Are you, or someone you know, out of work?  Do you need help?  Please call (714) 735-4409 to speak with a career coach today!