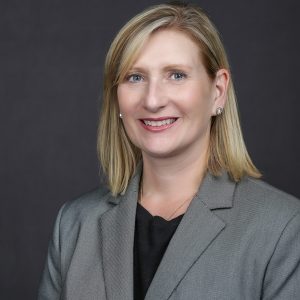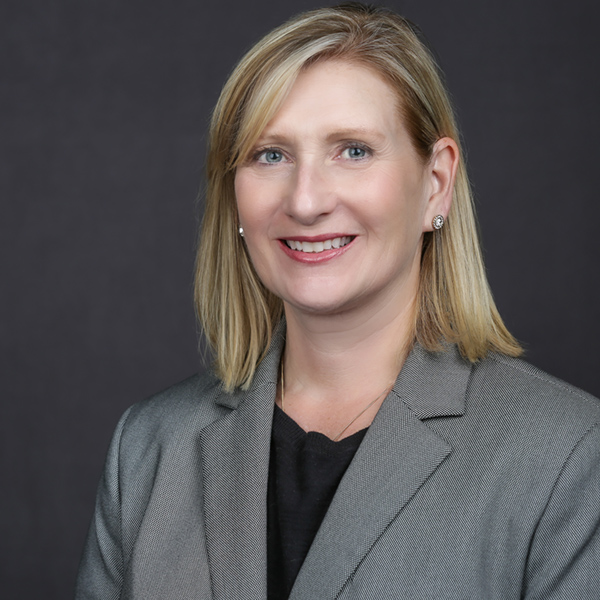 Get to Know Working Wardrobes with Karen Ladika
I'm Karen Ladika and I'm proud to be on the 'frontlines' at Working Wardrobes.  Now, more than ever, our mission of getting people back to work is so vitally important in the wake of the pandemic.  I'd love to share a special video with you, to help you get to know us better.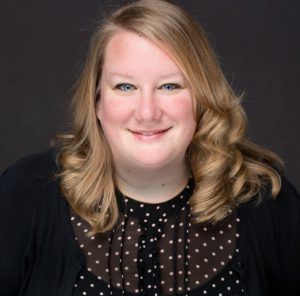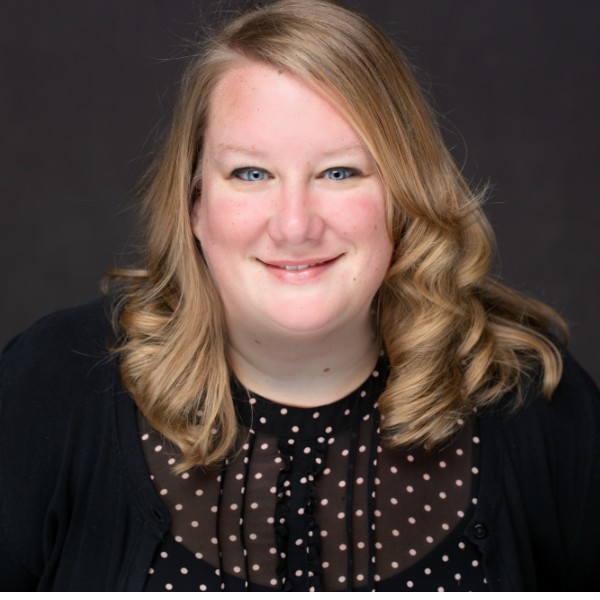 Career Workshops Help People Get Back to Work
My name is Ashley Vlcan and I'm the Director of Client Services at Working Wardrobes.  We offer actionable online workshops to help people find jobs in this challenging economy.  Many have attended, and we invite you to attend, too!  Here are the highlights.