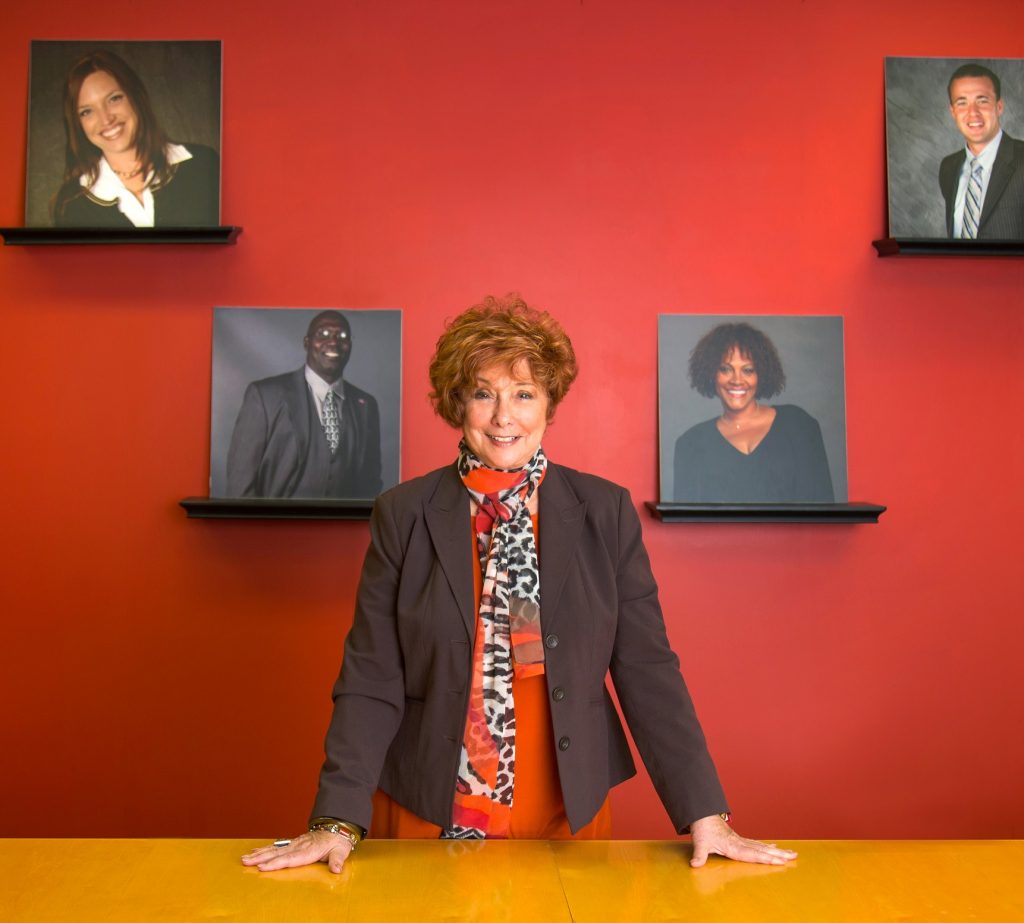 A Message from Jerri Rosen
Founder and CEO of Working Wardrobes 
Hello and welcome to the February 2021 issue of Inside Working Wardrobes.
This particular issue is near and dear to my heart because it delves into the new epidemic facing Southern California – the staggering unemployment rates among women living in our community.
Thirty years ago, Working Wardrobes was founded to restore confidence to domestic violence survivors so they could find jobs and achieve self-sufficiency.  Over the past three decades, our work has evolved to help men, women, young adults and veterans find meaningful employment and achieve the Power of a Paycheck.
Unfortunately, our work has come full circle.  I am deeply saddened to witness the huge step backwards women in the workforce have taken in the wake of the pandemic.
The statistics are disturbing.  100% of the 140,000 jobs lost in December were among women.  As of September 2020, there were 2.2 million fewer women in the workforce.  And in that same month, 865,000 women left the workforce compared to 216,000 men.
We have been working around the clock, throughout the pandemic, to help women get on their feet and back to work.  Today, we have launched a full-scale campaign to help women even more.
Please support the Working Wardrobes Rebuilding Careers scholarship program.  Our comprehensive $3,000 scholarships provide computer technology courses, laptops, professional clothing and all the workforce readiness resources women need to rebuild their careers and their lives.  We provide job mapping to industries in recovery and help women retool their skills to thrive in these industries.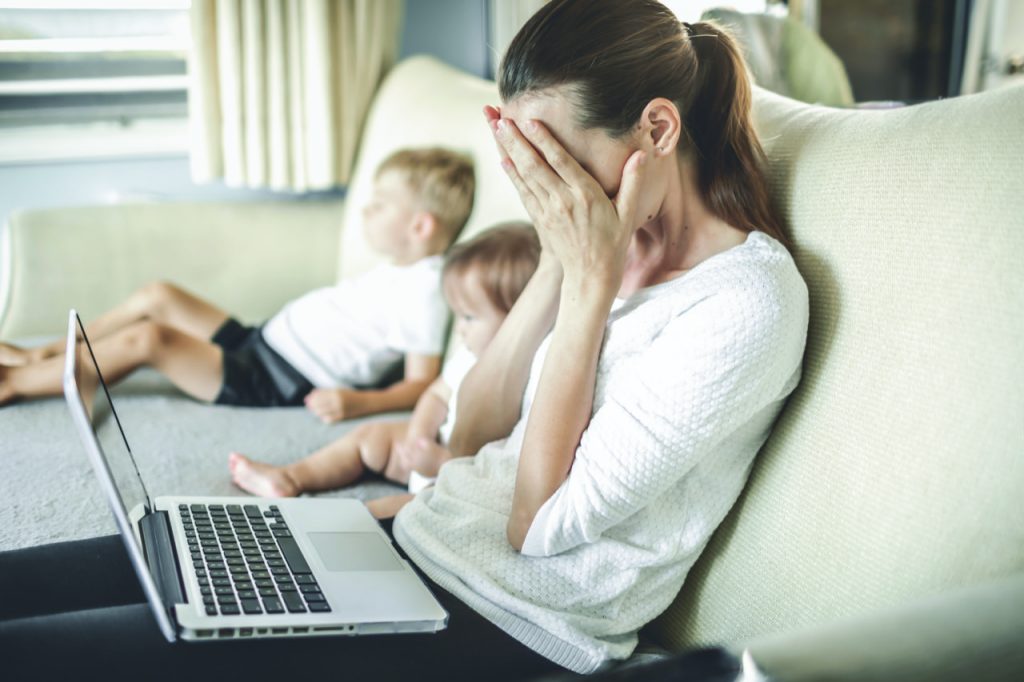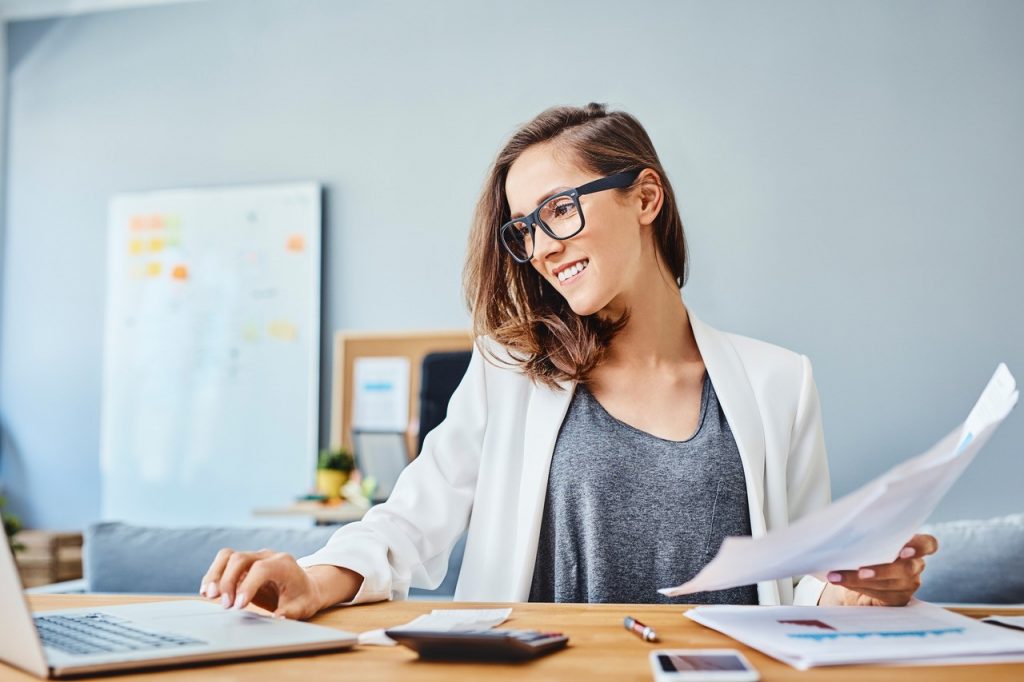 Fund a full scholarship, a partial scholarship, or multiple scholarships.  It's up to you!
Your support is needed now, more than ever before.  To learn more about the need and the solutions to combat women's unemployment, read our Rebuilding Careers Report here.
We live in one of the most expensive areas in the country where dual incomes are imperative for survival and experts say full economic recovery from COVID is likely years away!  In the meantime, threats of eviction, foreclosures, hunger and associated mental health issues due to job loss and financial stressors are very real.
Please support our Rebuilding Careers scholarship program to make a direct impact in the lives of women right here in Southern California.