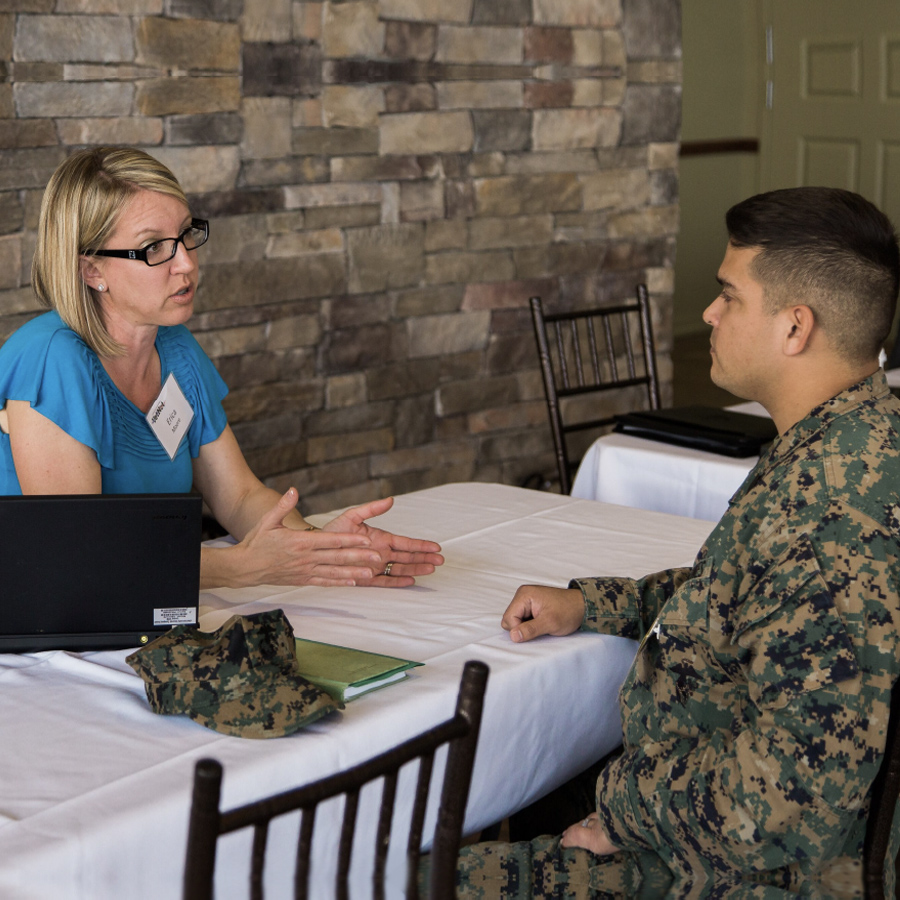 Volunteer Opportunities at Working Wardrobes

If you're looking to give back to the community by helping people find jobs right here in our community, please join Working Wardrobes!  We offer many ways to get involved to make a difference in the lives of others.
Below is a list of current volunteer opportunities at Working Wardrobes and contact information about how to get involved.
We'd love to have you as part of our team!
Long-term, skills-based volunteer needs:
Finance
Human Resources
Marketing
Human Resources
Donor Research
Events
Additional volunteer opportunities:
Donation Center Volunteer – Donor Engagement & Quality Control
Personal Shopper – Wardrobe Center
Retail Assistant – The Hanger Boutique & Outlets
Lobby Assistant – Career Success Center
Filing & Data Entry Volunteer – Career Success Center
Virtual Workshop Facilitator – Career Success Center
Volunteer Computer Skills Trainer – Career Success Center
eCommerce Volunteer – Donation Center
For a detailed description of our current volunteer opportunities, visit the OneOC Volunteer Opportunities page https://volunteers.oneoc.org/search/share/4e667e02d7cc43328dd313bacaf4ae28  
Volunteers can also email Bianca Herrera, Volunteer & Intern Manager, directly at biancah@workingwardrobes.org or by phone at 714-210-2460 x705 for more details.