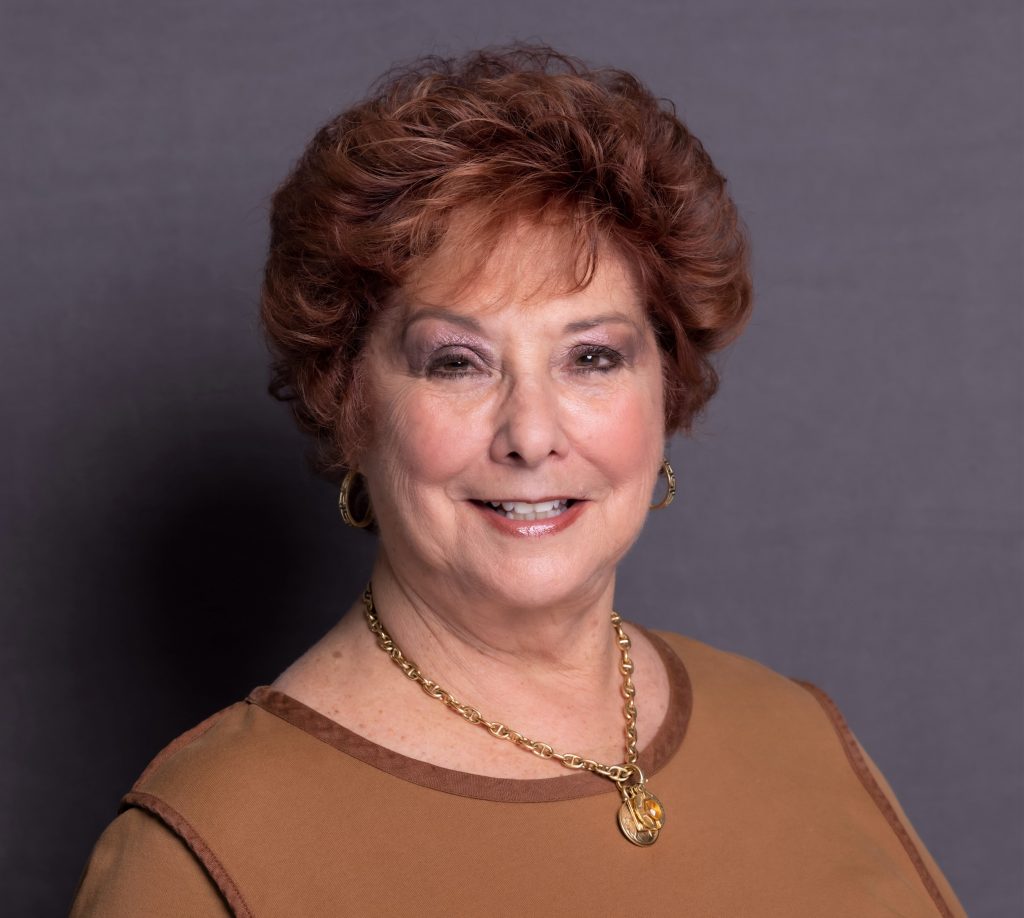 A Message from Jerri Rosen
Founder and CEO
What a busy month it's been, with plenty of exciting news to report!  This month, I had the honor of interviewing TLD Law Partner, Mark C. Doyle.  TLD Law celebrates its 60th Anniversary this year and has chosen Working Wardrobes as one of six charities it is commemorating and supporting.  We are thrilled to be a part of this elite group and honored that Mark joined us as a VIP guest for our latest Rebuilding Careers podcast.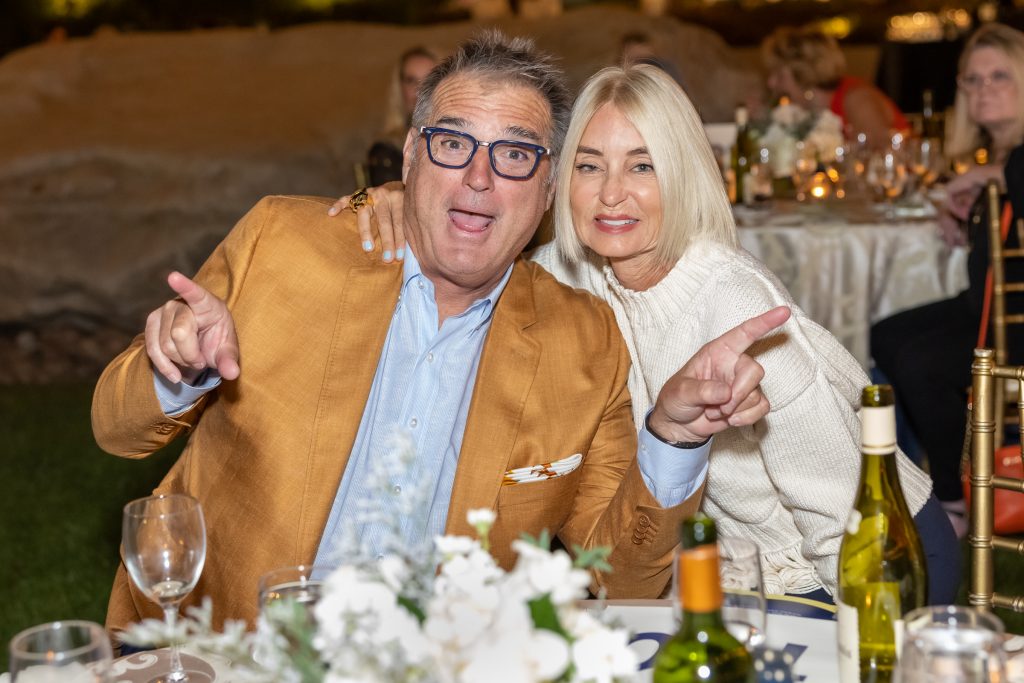 We Came. We Saw. We Celebrated Under the Stars!

Our fundraising gala, Celebrating Under the Stars, was a huge success thanks to our many generous supporters. In fact, it was our best fundraising event, yet! Our deepest appreciation goes to everyone who helped make the evening so incredible. Your support empowers us to serve even more men, women, young adults, and veterans on their journey to a job.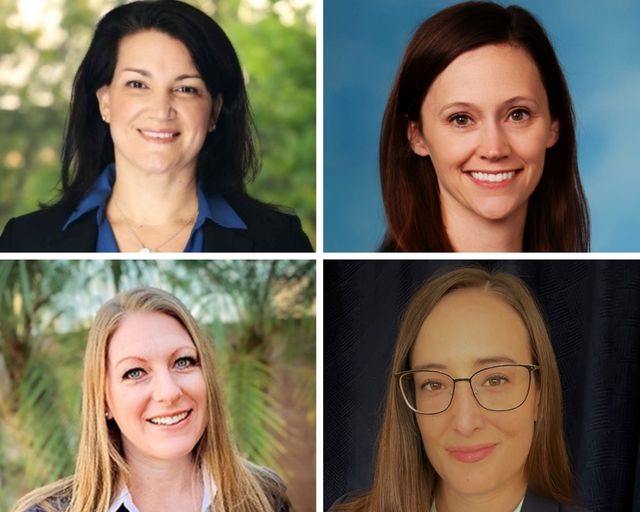 Collaboration and Education with Smart Women and Special Guests

Our recent three-part webinar series, The Covid Consequences, featured special guests joining Jerri Rosen in conversation for charting a new path to "normal."  The series featured remarkable women who are actively working on solutions to the challenges that women face – economically, socially, spiritually, and physically – in the wake of the pandemic.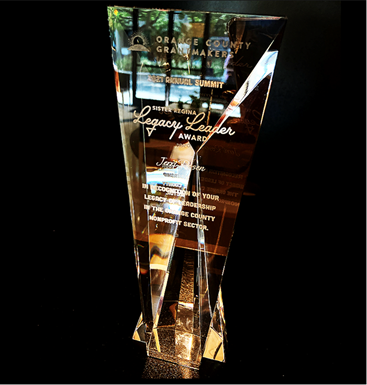 Jerri Rosen Receives OC Grantmakers Legacy Leader Award

Please join us in congratulating our founder, Jerri Rosen, for receiving the Sister Regina Fox Legacy Leader Award. She was recognized during a virtual OC Grantmakers Summit this month. We are very proud of Jerri and her 31-year commitment to helping at-risk people in our community and honored that OC Grantmakers designated this special award to a very special woman.
Are you, or someone you know, out of work?  Do you need help?  Please call (714) 735-4409 to speak with a career coach today!