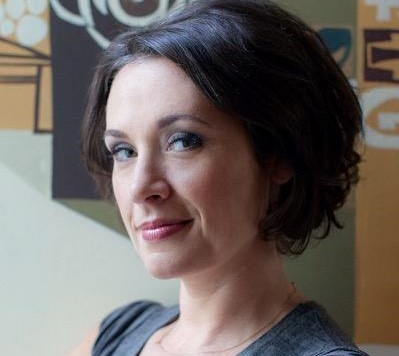 Sarah Lacy, CEO of Chairman Mom
Highlights of the Working Wardrobes 2021 Smart Women Speaker Series
Smart Women is a women's giving collective that supports the clients served by Working Wardrobes. Our keynote speaker events offer a chance to hear inspirational speakers and network with successful professional women from Southern California – while giving back as philanthropic leaders committed to changing lives in our community.
Our recent series, The Covid Consequences, was a three-part webinar with special guest speakers joining Jerri Rosen in conversation for charting a new path to "normal."  The series featured remarkable women who are actively working on solutions to the challenges women have faced – economically, socially, spiritually, and physically – in the wake of the pandemic.
Part one featured Sarah Lacy, CEO of Chairman Mom, which is a members-only community for working women with a goal to help working mothers solve the toughest issues they face.
Part two, Corporate Compassion in Action, featured executives from Optum, The Boeing Company, Cox Automotive and PacificLife. These execs shared what their organizations have done to care for their employees during the pandemic.
Our final segment, Research & Reality, featured Dr. Sangeeta Gupta and Dr. Sheila Steinberg and focused on the discoveries of personal and familial upsides during the pandemic.
If you didn't have a chance to tune into these informative and dynamic webinars, watch them here.  workingwardrobes.org/get-involved/smart-women/
Please enjoy these helpful webinars and share them with others.  Also, we'd love for you to join Smart Women if you aren't a member already, and we'd love for you to invite others to join Smart Women, too.  Visit workingwardrobes.org/get-involved/smart-women/join-smart-women/ to join today!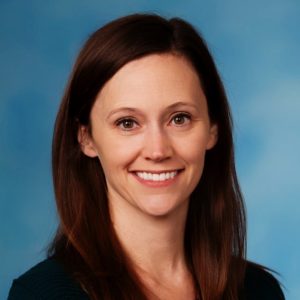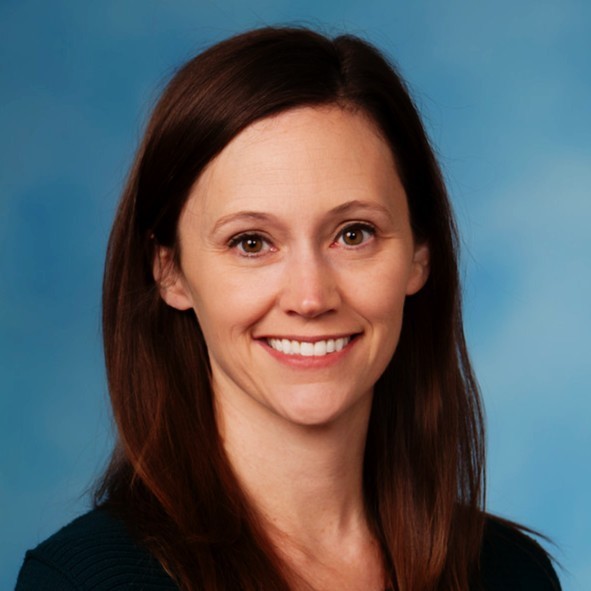 Sarah Henderson
Pacific Life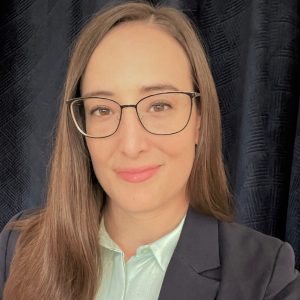 Marissa Lillard
Cox Automotive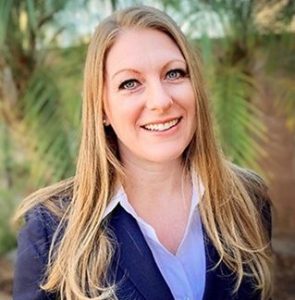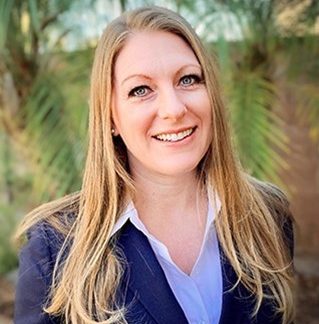 Lynette McKinnon
The Boeing Company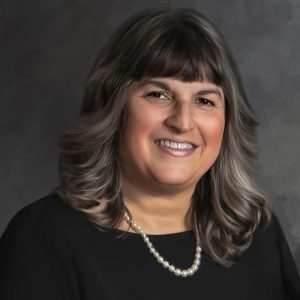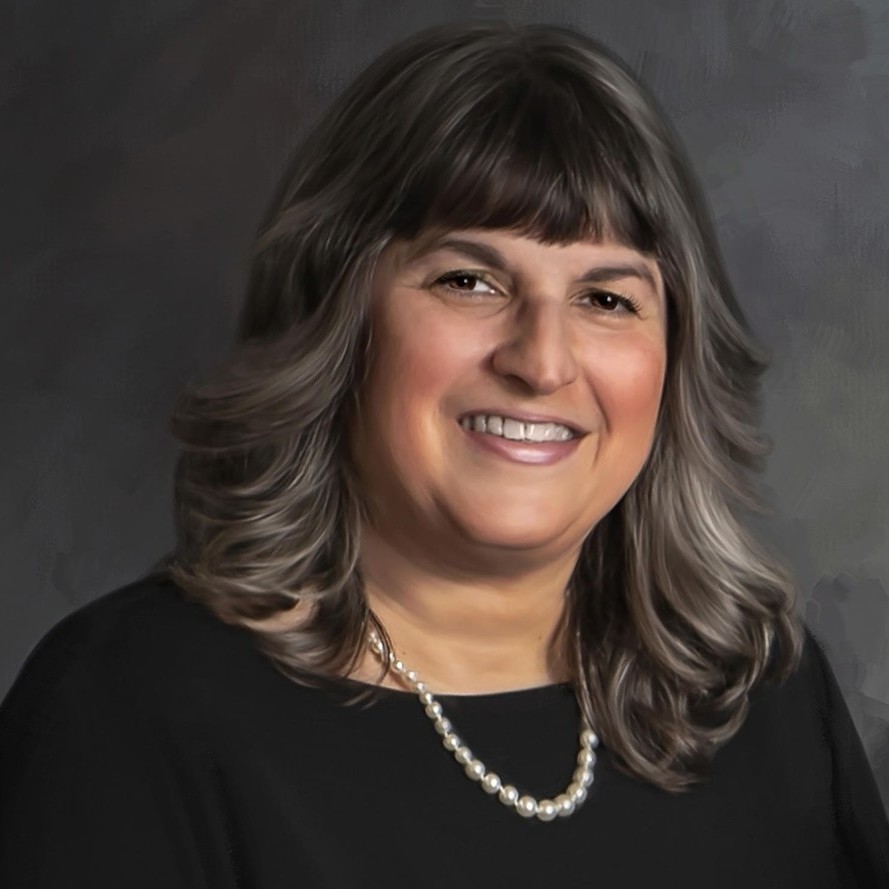 Dr. Sheila Lakshmi Steinberg
GIS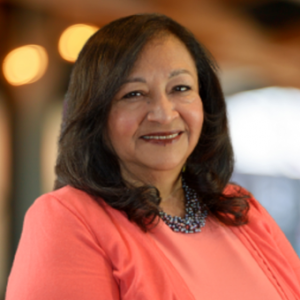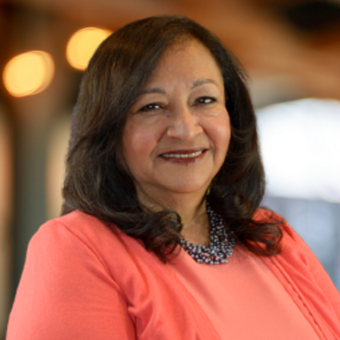 Dr. Sangeeta R. Gupta
Gupta Consulting Group
Are you, or someone you know, out of work?  Do you need help?  Please call (714) 735-4409 to speak with a career coach today!