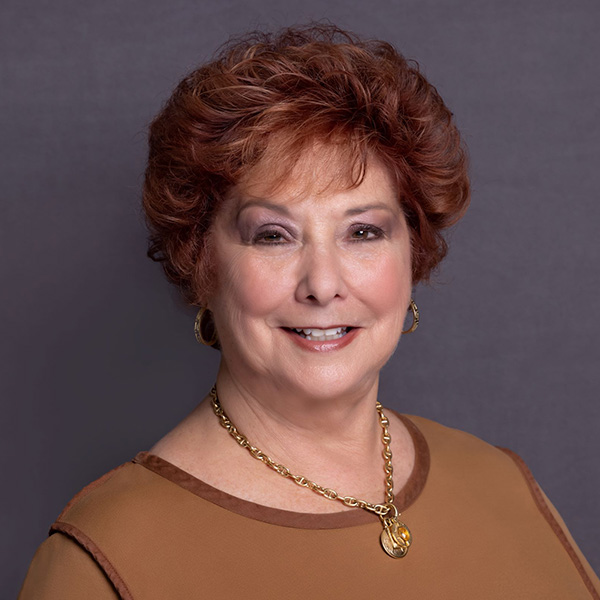 A Message from Jerri Rosen

It's been a busy year for Working Wardrobes, and an even busier month since the last edition of our newsletter. This month, I am so proud to make a special announcement regarding our friends and supporters at TLD Law.
This year, TLD Law celebrates 60 years in service! In honor of its Diamond Anniversary, the firm will commemorate six special local charities, one for each decade of the company's history. We are so very honored that Working Wardrobes is part of this esteemed list.
On November 2nd, TLD Law is hosting a special celebration to honor the charities, present them with funds raised throughout 2021, and feature a raffle to support the causes.
Recently, I spoke with Mark C. Doyle, Partner at TLD Law, to talk about his organization and its support of charities like Working Wardrobes. Mark and his team care so very much about giving back to the community to help others in need.  Their support of Working Wardrobes empowers us to help more men, women, young adults, and veterans achieve meaningful employment and the Power of a Paycheck.
TLD Law is a dynamic regional law firm serving clients throughout Southern California with offices in Irvine, Long Beach, Beverly Hills, and Downey.
The firm is experienced in corporate matters from formation to succession planning to the litigation of business-related disputes. Their experienced team solves employment problems and assists with preventative strategies such as training and preparing handbooks. They handle real estate matters from transactions to litigation. And they can protect legacy and business through succession planning, probate, trust and estate administration, and tax planning.
TLD Law is among less than 1% of law firms nationwide that have qualified to be members of the National Association of Women and Minority Law Firms!
We are privileged to have been selected as one of TLD's chosen charities and we celebrate other honorees, including The Arc of Los Angeles & Orange Counties, The LGBTQ Center Long Beach, Olive Crest, Free Arts, and The Irvine Animal Care Center.
My sincerest thanks goes to Mark and his team for helping men, women, young adults, and veterans get on their feet and back to work!
With deep appreciation,
Jerri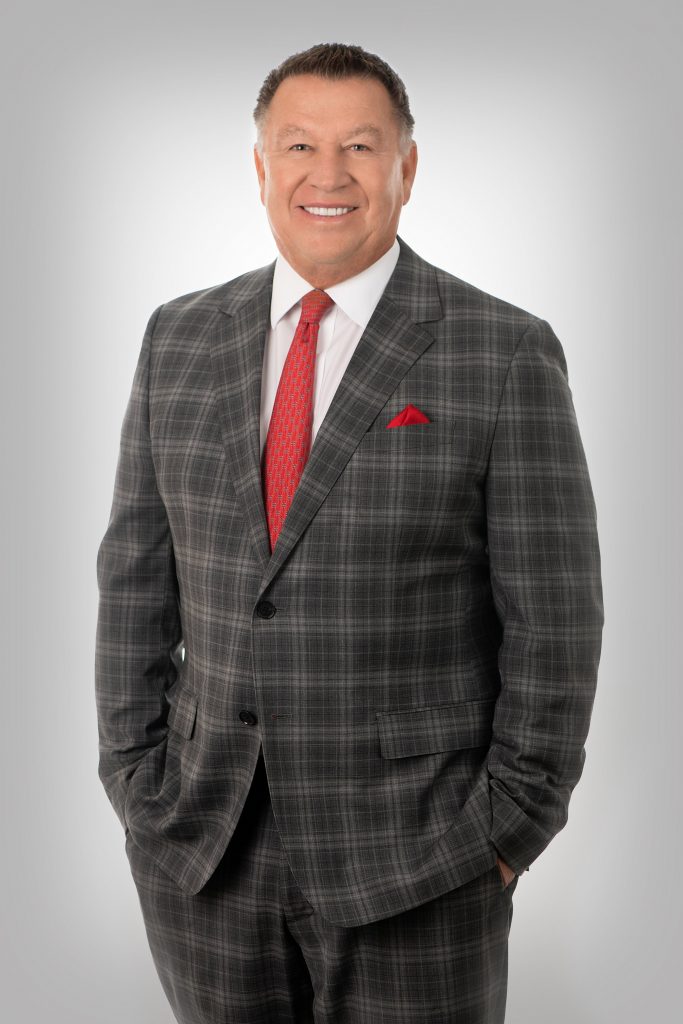 Mark C. Doyle, Partner at TLD Law
Are you, or someone you know, out of work?  Do you need help?  Please call (714) 735-4409 to speak with a career coach today!