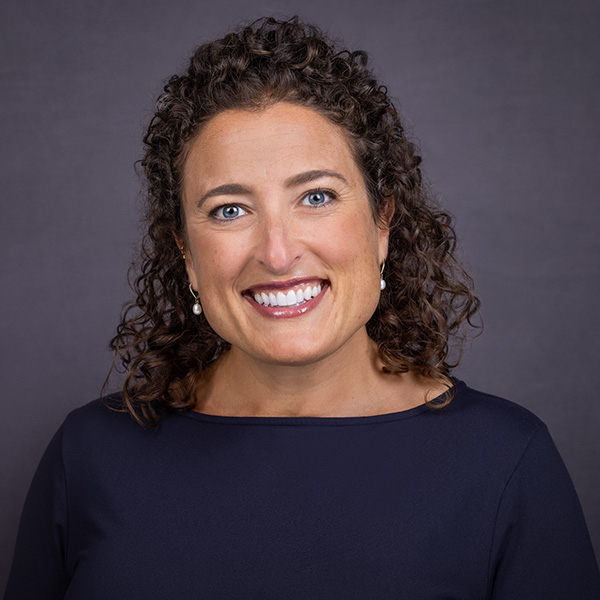 Veterans in Orange County — Veterans and Servicemembers Joblessness and Uniquely Difficult Barriers
With Southern California's high cost of living, transitioning active duty, reserve, guard, Veterans and their families need access to reliable, consistent, and high-wage work. Our CEO Bonni Pomush shares how the community can rally behind these individuals.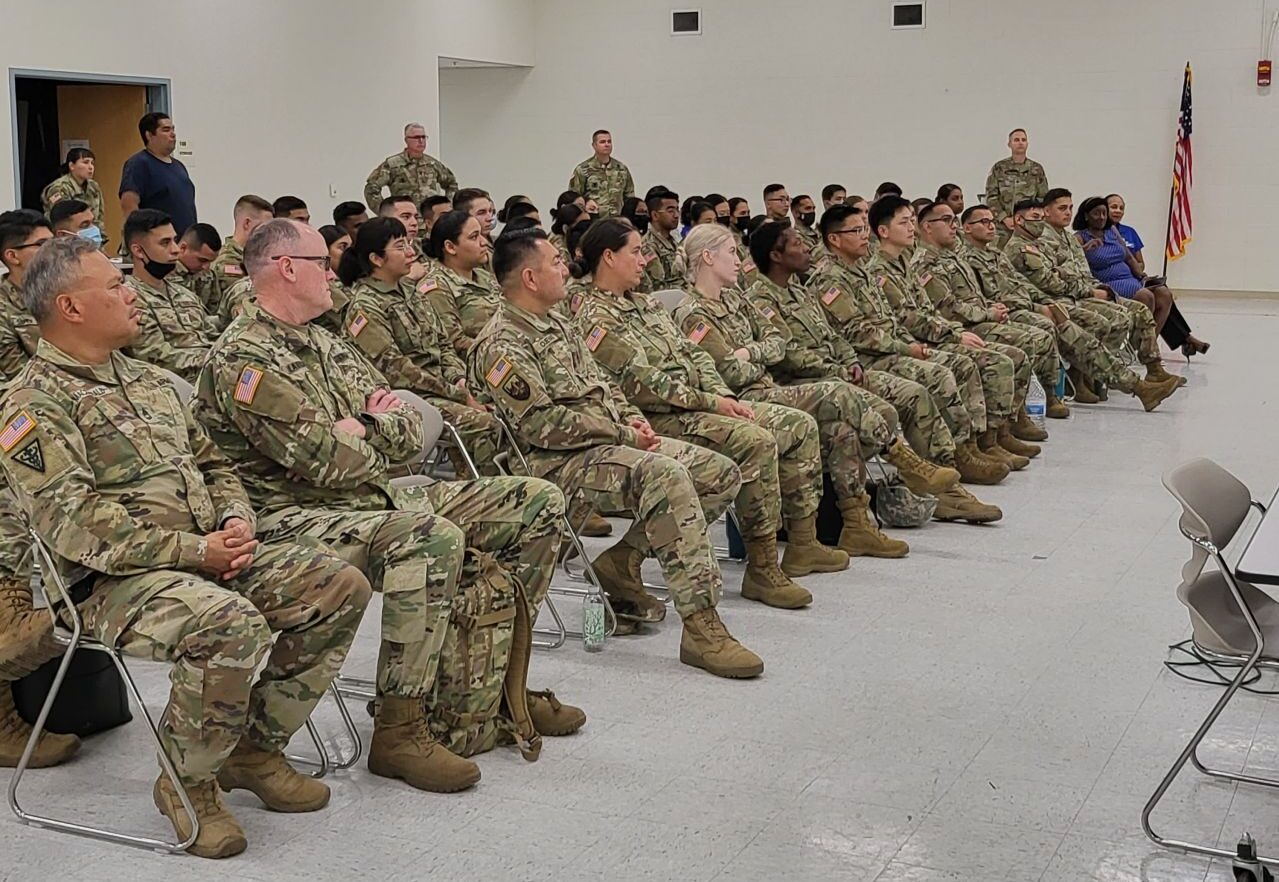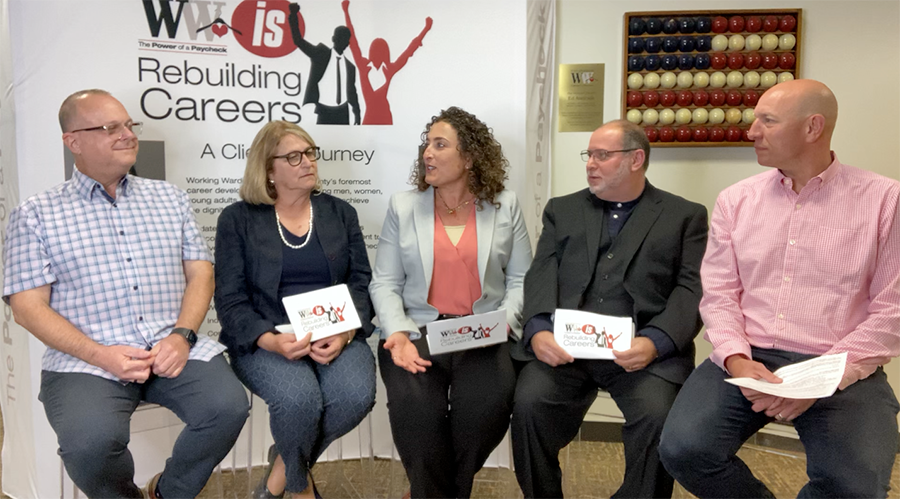 Rebuilding Careers Podcast Episode 17: CEO Bonni Pomush with Working Wardrobes Leaders
CEO Bonni Pomush sits down with Working Wardrobes leadership team members, Chief People Officer Derek Benson, Chief Program Officer Mary Ann Profeta, Chief Financial Officer Alan Silkes, and Chief Revenue Officer Stefaan Poortman. Listen to their discussion.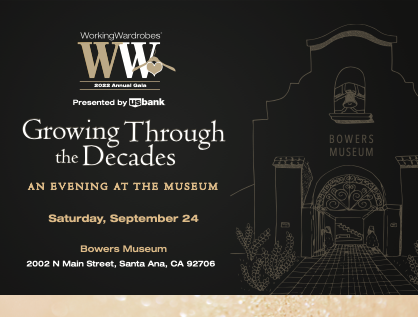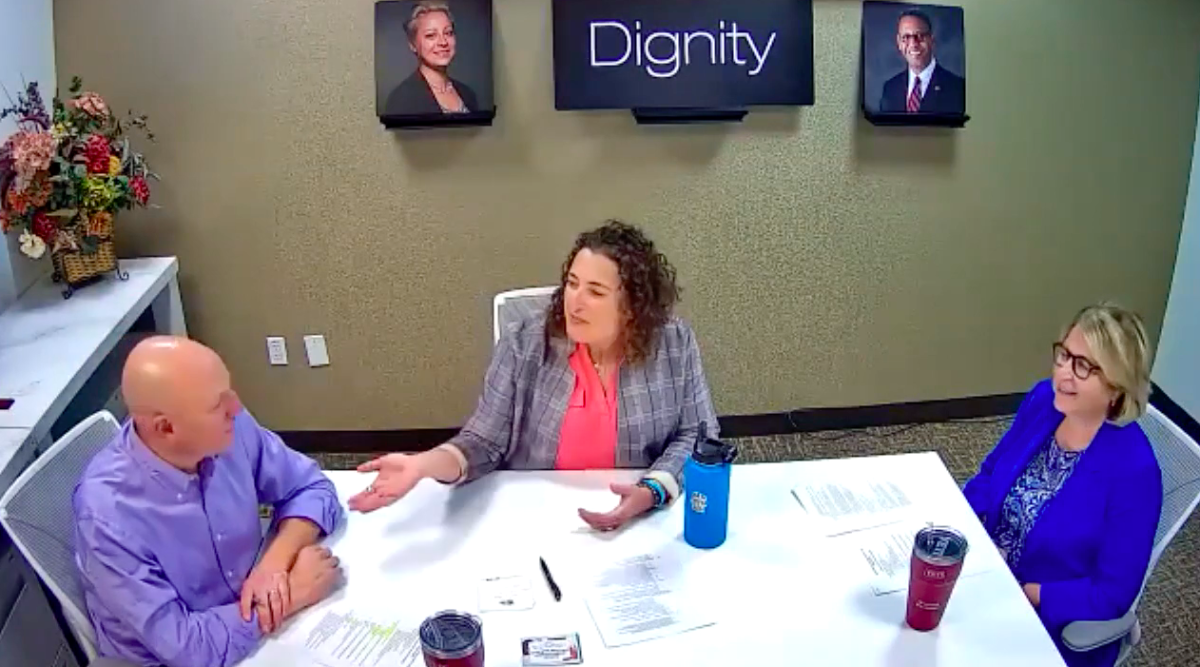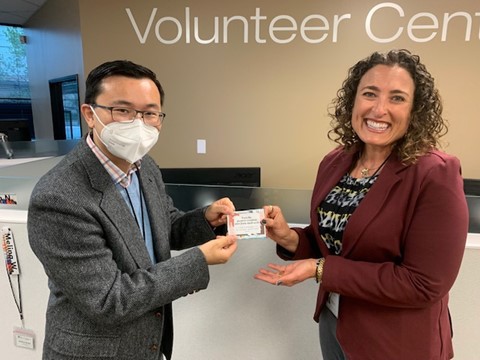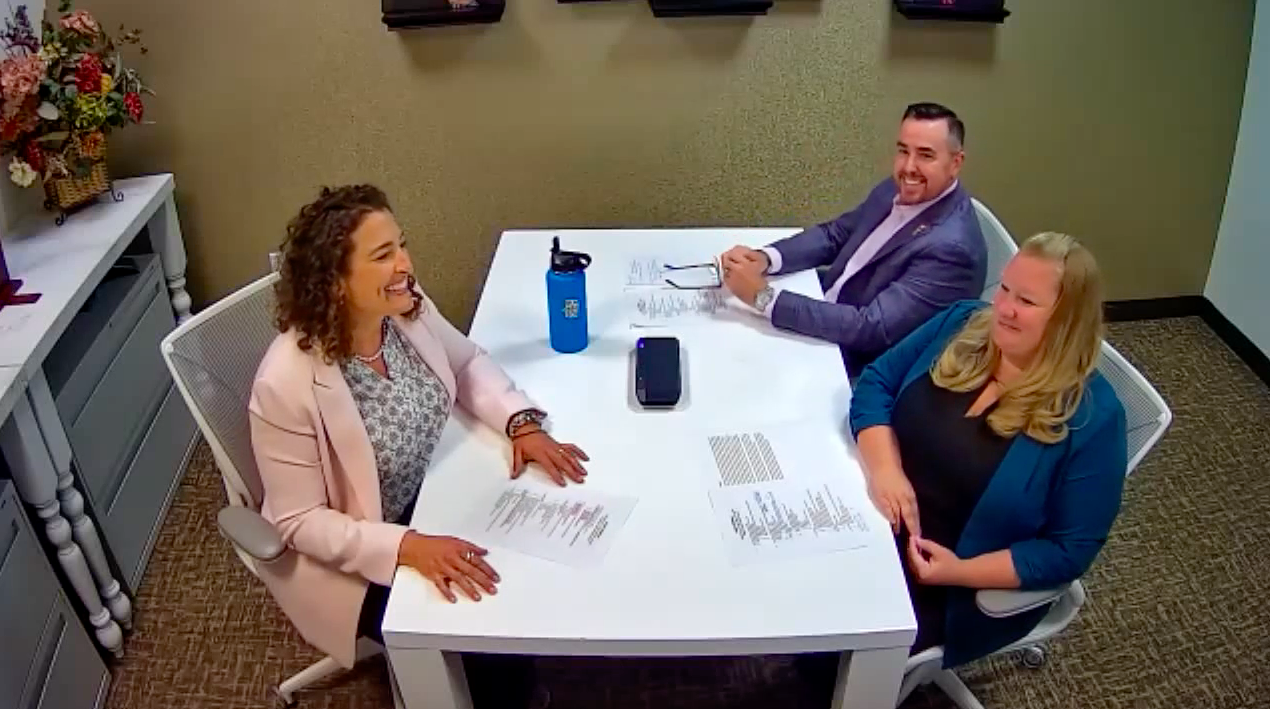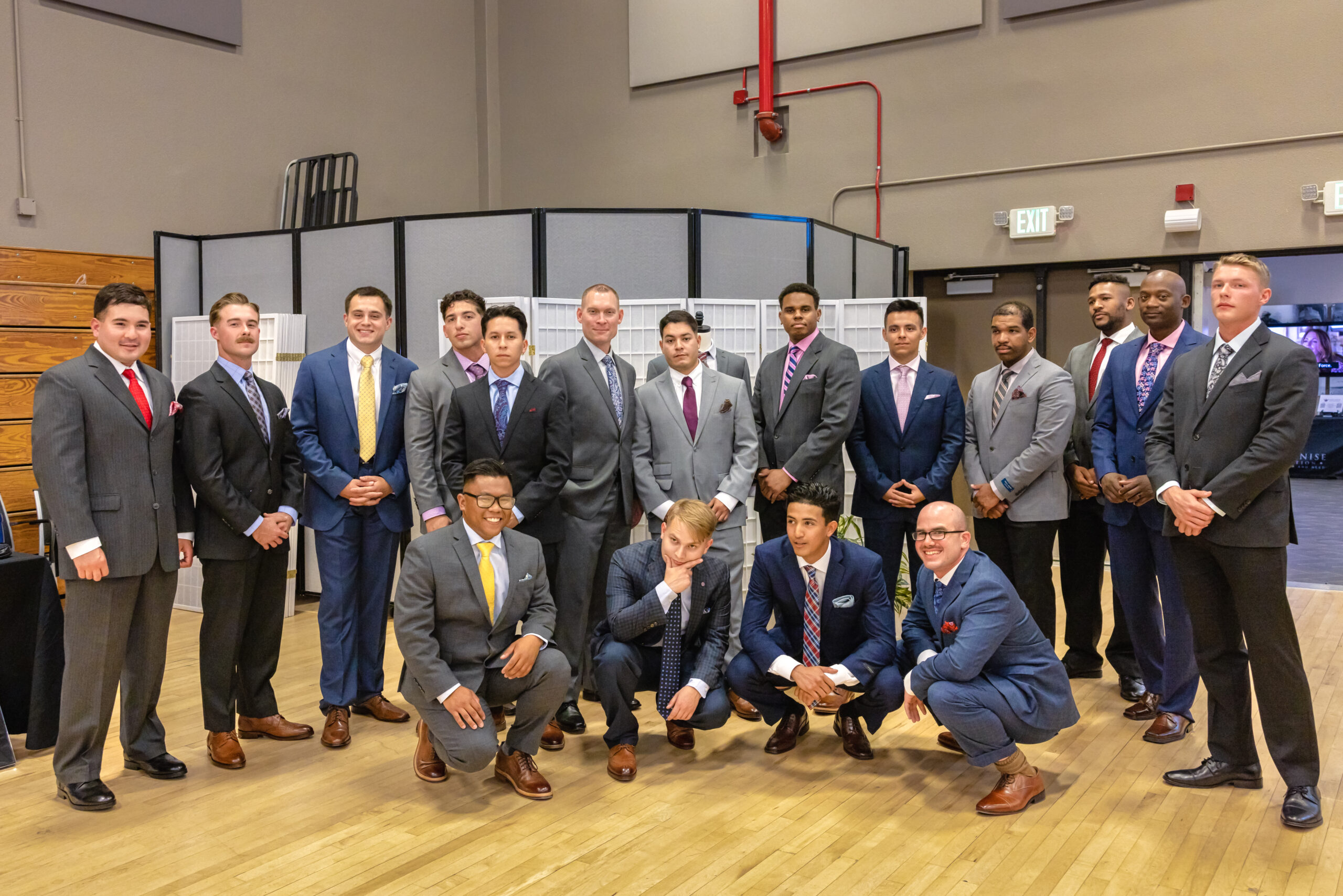 Are you, or someone you know, out of work?  Do you need help?  Please call (714) 735-4409 to speak with a career coach today!