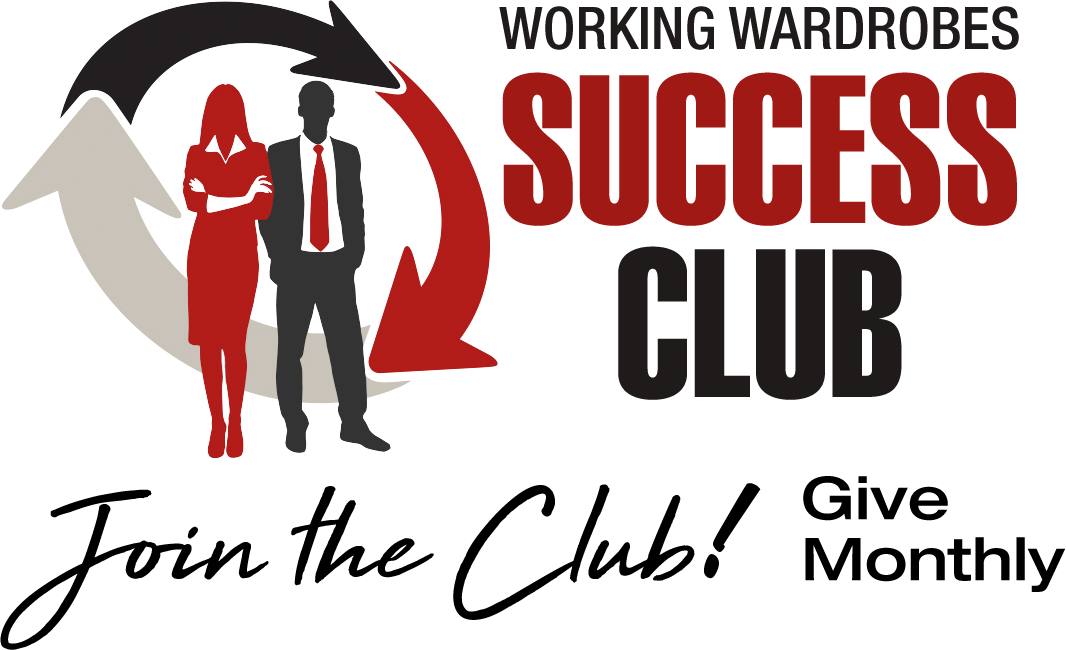 Charitable Giving Unlocks the Power of The Paycheck™
Your charitable giving makes an impact on the lives of unemployed and underemployed individuals here in Southern California. Join the Working Wardrobes Success Club, our incredible community of generous monthly givers, and turn your one-time charitable donation into a monthly, recurring gift. By joining the Success Club, you play an active role in "planting seeds" for success that Working Wardrobes will tend to and grow. Help more people get back to work through the support of career readiness and workforce development support, and make a difference that can last for generations to come.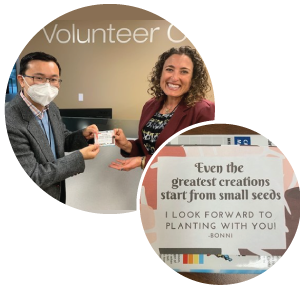 ---
Hello! I'm Bonni Pomush, CEO of Working Wardrobes. I invite you to plant seeds for our community's future by investing in today's clients' journeys to self-sufficiency and rebuilding their careers.
I believe that many hands working toward a goal can blossom into positive change for years to come. Become a member of the Working Wardrobes Success Club and create that future. Thank you for believing in a world where everyone can achieve The Power of a Paycheck™.
---
Why Join the Success Club?
It's affordable.

By investing in monthly charitable giving, you invest an amount that works for you and make an incredible impact over the course of your membership.

It's a community.

Becoming a Success Club member allows you to join a dedicated group of supporters who understand the value of investing and supporting individuals along their path to finding meaningful employment.

It's sustained support.

Monthly giving enables Working Wardrobes to expand programs and services, both in person and virtually, to meet the demands of the ever-changing workforce. You also help cover operational costs like processing clothing donations and keeping the lights on in our training center.

It's rewarding.

You'll receive a first look at client success stories, special surprise gifts and videos of clients, along with quarterly updates on the impact your donations are making!
How Your Monthly Gift Helps
$10 monthly
Provides a client gift cards for gas, meals and more.
$25 monthly
Gives a client access to our impactful workforce readiness workshops.
$50 monthly
Enrolls a client in virtual and in-person career programs, and provides professional wardrobe services.
$100 monthly
Provides a client with a laptop and training, and gives you membership in the Rebuilding Careers Coalition
All Success Club Members Receive
Quarterly Impact Reports: You will be updated on how your essential donation has an immediate impact in the lives of Working Wardrobes clients on their journey to success.
Quarterly Impact Webinars: You'll be the first to hear what is happening at Working Wardrobes, and participate in a dialogue with staff, clients, and other donors. This is your community, so join us.

A role in a larger giving collective of supporting community members.

Invitation to donor recognition events throughout the year.

Video messages from clients.
As a Success Club member, your monthly charitable giving works toward the greater good of our community, while making a larger and more sustainable impact in the lives of our clients.
For more information, please contact us at developmentteam@workingwardrobes.org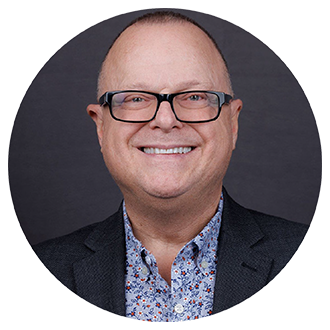 "I have been involved with Working Wardrobes for more than eight years – first as a Board Member and now on staff as a member of the leadership team, and forever as a donor. The value of sustained support cannot be understated! It enables the organization to expand its services and makes an immediate impact on the lives of its clients. Rather than giving once at the end of the year, I opted to give monthly. It works within my budget and provides Working Wardrobes ongoing unrestricted funds to use as necessary throughout the year. Please join me in making a monthly commitment to help Working Wardrobes continue its mission."
– Derek Benson, WW CPO and Board Member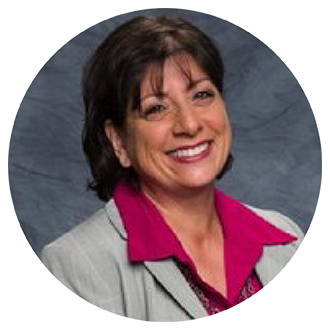 "As a veteran and former staff member, I had a front-row seat to see how Working Wardrobes' programs changed the lives of clients and their families. Success Club membership is my way to pay it forward, stay connected and contribute to the continued success of a vital mission. Even a modest, consistent amount can have a profound impact on the lives of people who want to make a better life for themselves and their loved ones. Please consider joining me and others who want to make a difference."
– Jeanne Cassidy, Captain, USCGR