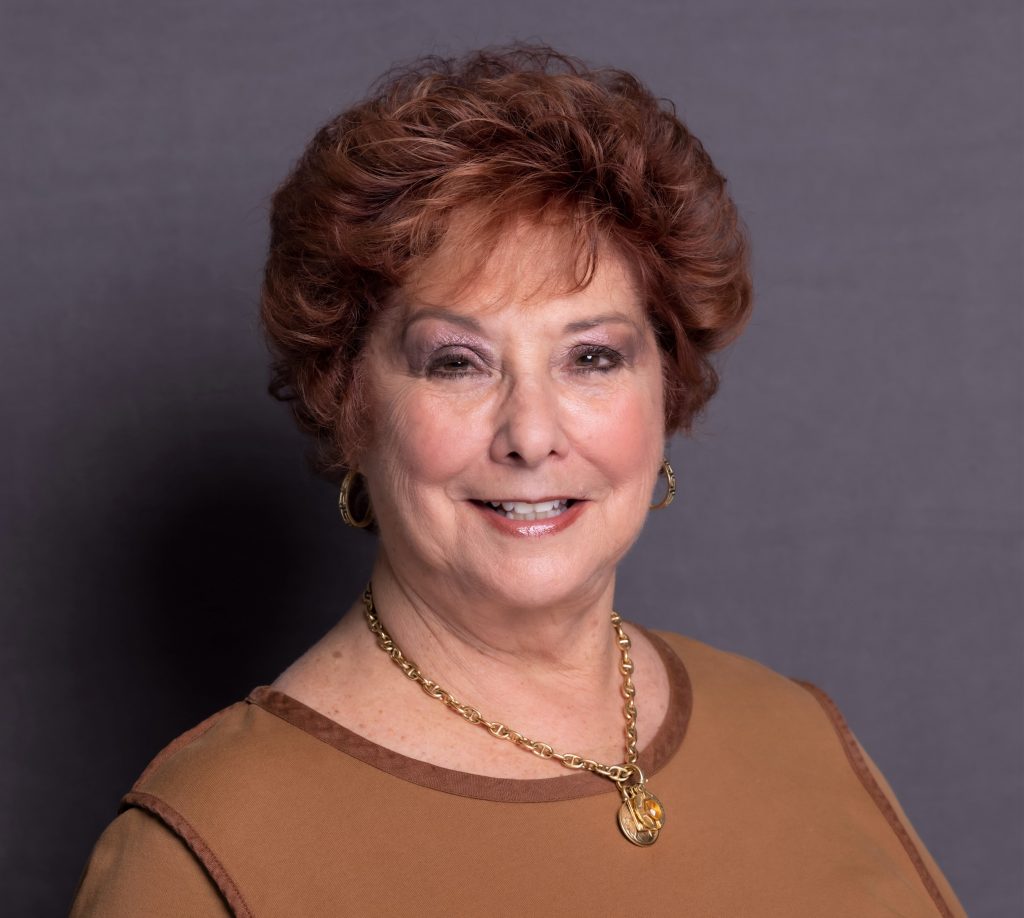 A Message from Jerri Rosen
Founder and CEO, Working Wardrobes
Recently, I had the honor of interviewing our Store Managers and Donation Center Coordinator so they could share their incredible stories.  This is a wonderful team of dedicated people who care very much about our clients and our mission. Don't miss this conversation!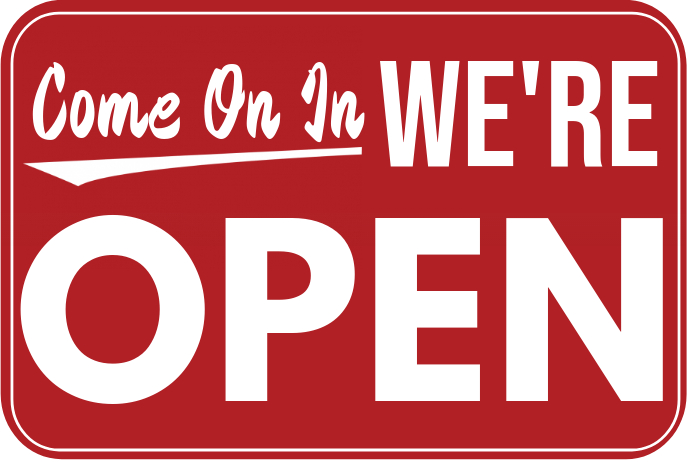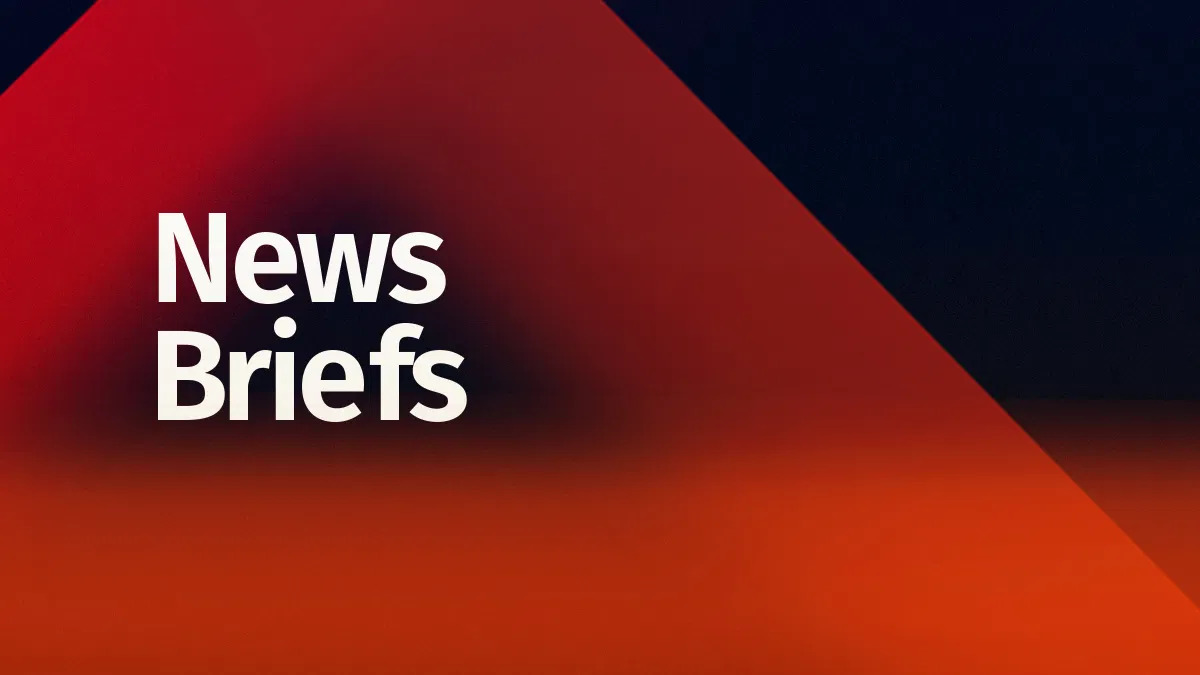 Are you, or someone you know, out of work?  Do you need help?  Please call (714) 735-4409 to speak with a career coach today!