Working Wardrobes is Named One of the Best Places to Work! 
We have always known it to be true, and now it's confirmed.
Working Wardrobes was just voted one of the Best Places to Work in Orange County by the Orange County Business Journal and Best Companies Group in their 13th annual awards program!
This award is such an honor for us. In addition to helping people find meaningful employment for over 30 years, we've made it our mission to create a work environment at Working Wardrobes where people can collaborate, contribute, develop and grow – both personally and professionally – while helping others in need.
We were given this honor based on a review of our policies, practices, demographics and input from our valued employees and earned this distinction right here in our backyard. It means even more to know that we're a standout employer in our beloved Orange County community!
We are proud to receive this distinction and even prouder of the Working Wardrobes team who brings our mission to life each and every day!  Our sincerest thanks go to the OCBJ, the Best Companies Group and our incredible employees!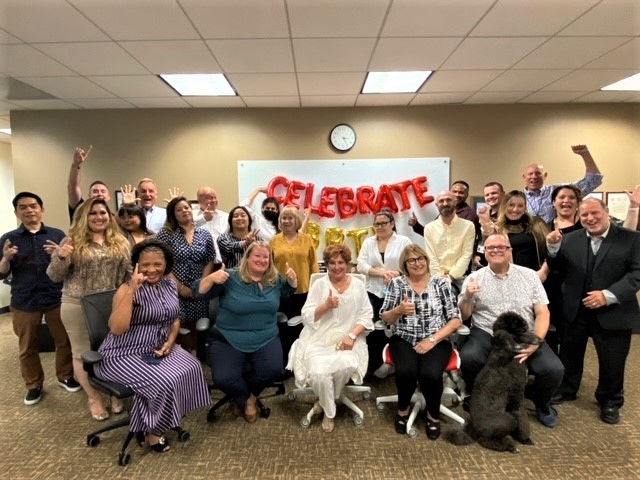 Are you, or someone you know, out of work?  Do you need help?  Please call (714) 735-4409 to speak with a career coach today!