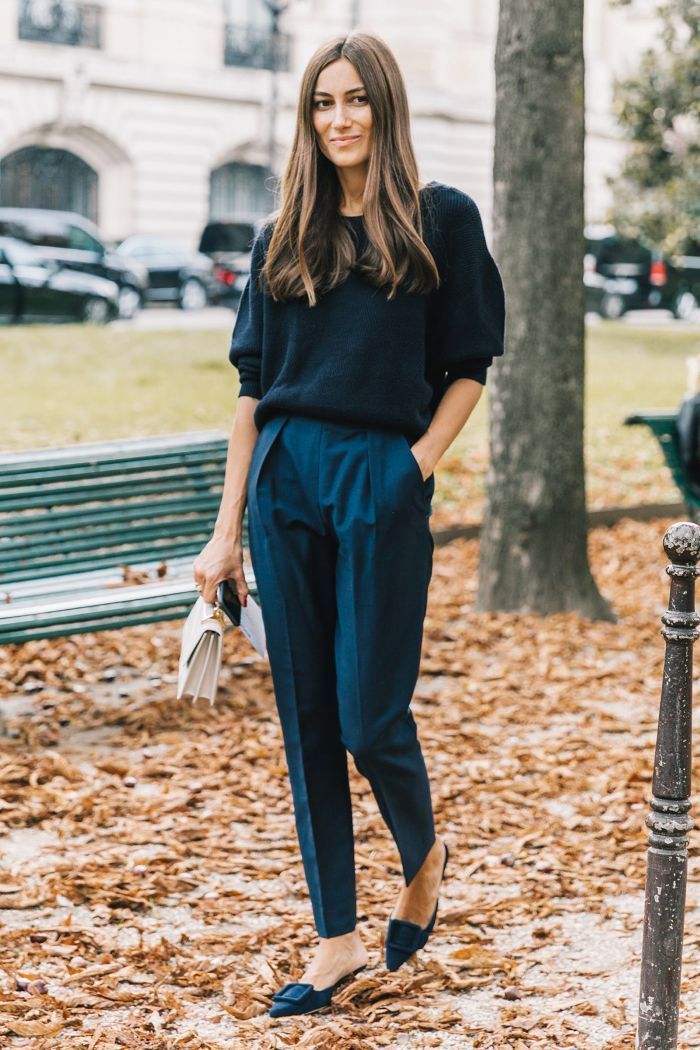 Reemerge from the Pandemic in Style
Do you feel as if you've forgotten how to dress in the wake of the pandemic?  If so, you're not alone.  Many people are asking themselves "What will I wear when I go back to the office??"
Don't worry.  Our fashion experts at the Working Wardrobes Hanger Outlets and Hanger Boutiques have got you covered!
Our stores are stocked with excellent formal business attire and business casual items, so you can trade the sweats for slacks. You'll find all the hidden treasures you need and we offer special deals every day, so finding incredible clothes at exceptional prices is easy.
More than ever, secondhand shopping is all the rage as people look for deals in these challenging economic times. And today, they're looking for specific styles that combine good looks with comfort.
As a matter of fact, the Wall Street Journal recently wrote, "Many brands are scaling back the production of suits, adding more stretch to their pants and using new phrases such as 'workleisure.' They're turning out yoga pants that look like dress pants, T-shirts you can wear to work, and a dressier version of cork-lined sandals dubbed the Work Birk."
Many employees say they will be dressing more casually when it's time to go back to work. In a recent survey, they indicated how they plan to dress when they return to the office.
From Your Closet to Theirs 
So many generous donors have lent their support to our retail stores by keeping our Donation Center supplied with amazing clothing, shoes and accessories.  In fact, the Working Wardrobes Donation Center received nearly 52,000 donations in the first quarter of 2021 alone!
As we continue to see surges in donations, we would like to remind our outstanding clothing donors and our over 700 NEW donors of the items we happily accept.
We greatly appreciate gently loved items, especially women's accessories like jewelry, handbags, and shoes. We are also always grateful to receive business casual clothing, men's shoes, ties and suits.
We respectfully request that all donated clothing items be clean and on hangers, so that we can quickly process items and get them out to our clients and partner agencies. We are unable to accept items donated inside of trash bags. 
By donating items that have been treated with dignity and respect, you treat our clients with dignity and respect, too.
Thank you, so very much, for your support!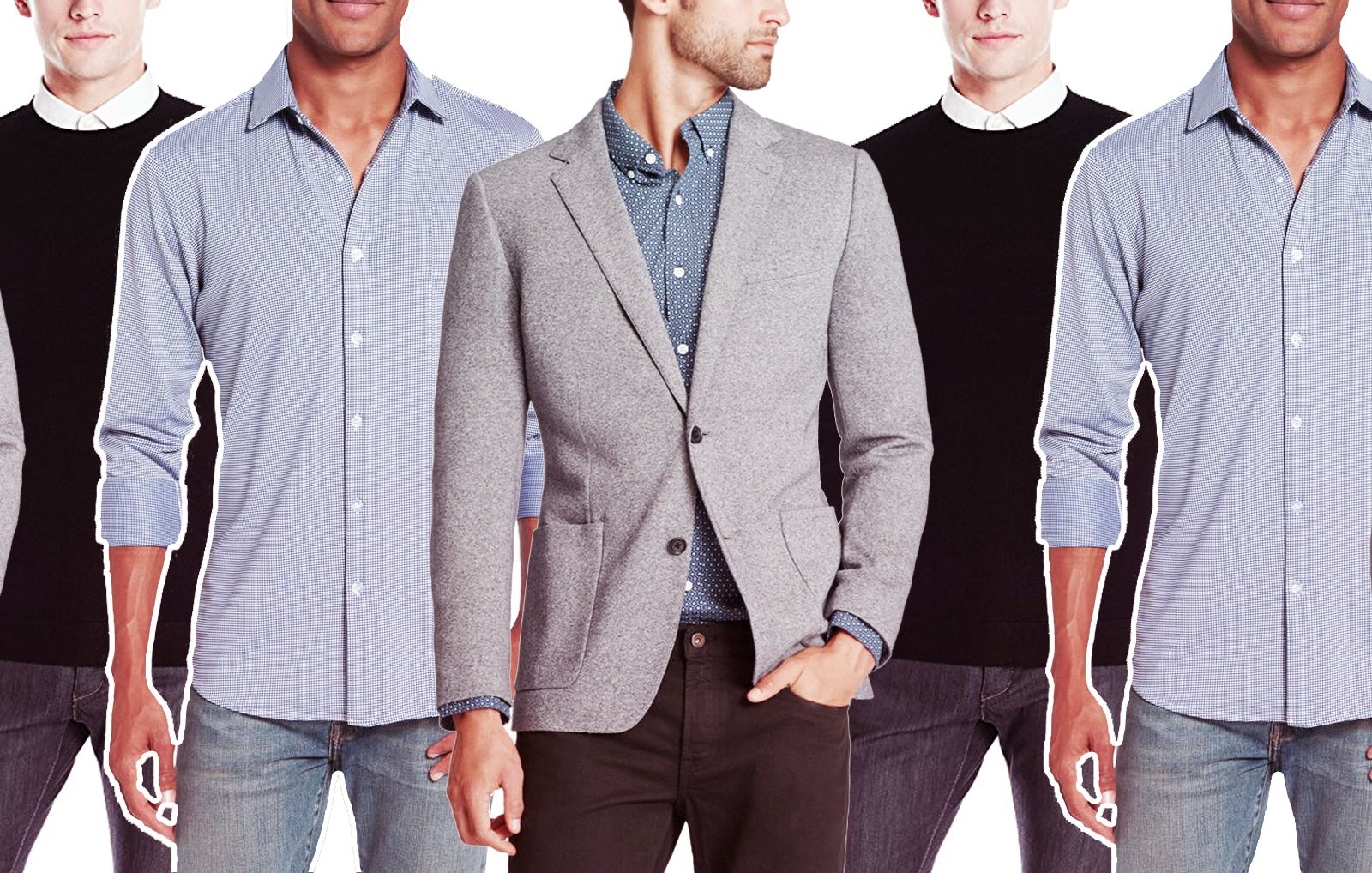 Are you, or someone you know, out of work?  Do you need help?  Please call (714) 735-4409 to speak with a career coach today!