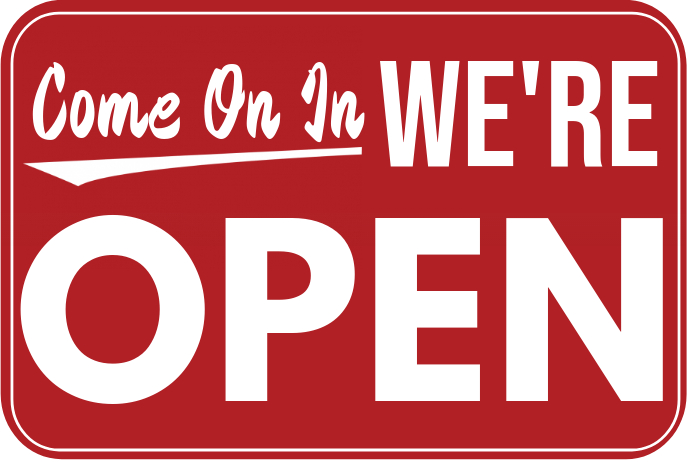 Our Tours are Back:  Come See Inside Working Wardrobes!
You're invited to visit our Career Success Center to see all the great things going on Inside Working Wardrobes. Come learn about the many career programs we offer to create opportunities for the men, women, young adults and veterans we serve – those who are overcoming significant life challenges on their journey to a job.
Experience first-hand the full array of services we offer, including career assessments, job mapping, one-on-one career coaching, soft and hard skills job training, interview techniques, resume writing skills, job search and placement assistance, and professional wardrobing.
Here are the Working Wardrobes 2021 tour dates and times:
July 21, 9:00am
August 18, 12:00pm and 4:00pm
September 15, 9:00am and 4:00pm
October 20, 12:00pm and 4:00pm
November 17, 9:00am and 4:00pm
Tours are complimentary and space is limited. Please RSVP today at www.workingwardrobes.org/tours.  We look forward to seeing you!
Are you, or someone you know, out of work?  Do you need help?  Please call (714) 735-4409 to speak with a career coach today!