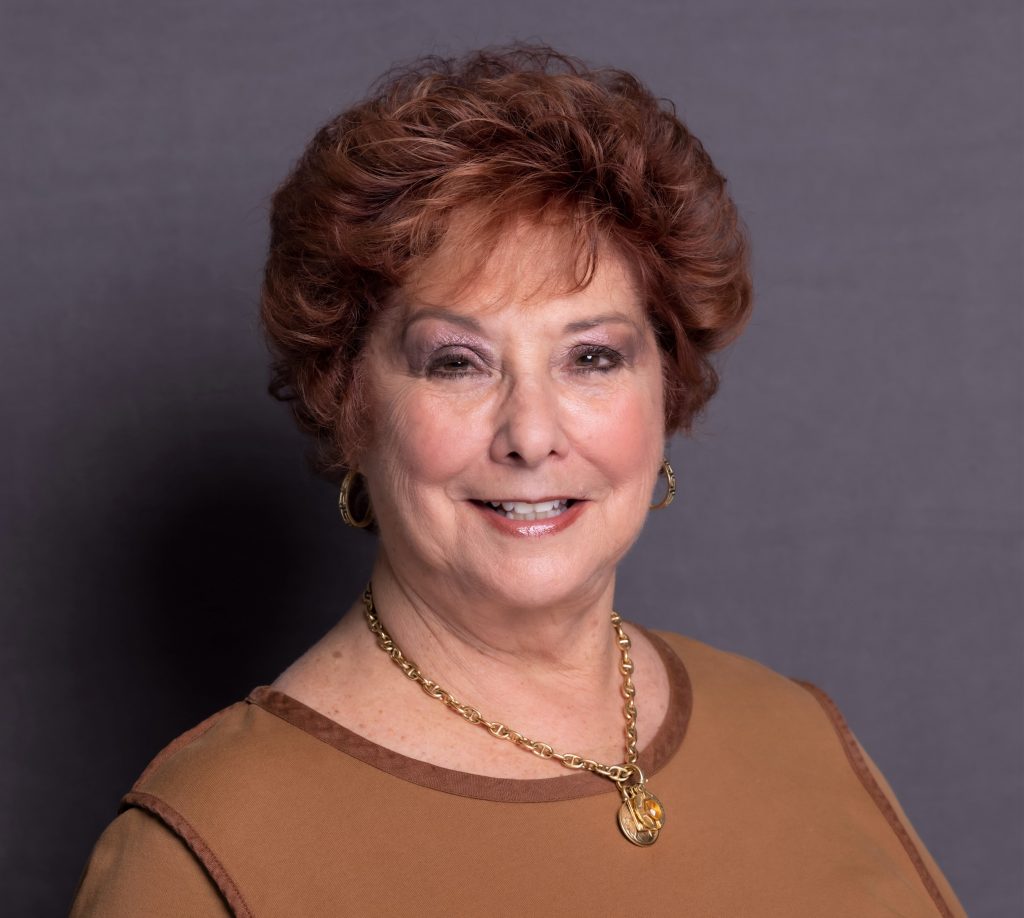 A Message from Jerri Rosen
Founder and CEO, Working Wardrobes
Welcome to this edition of Inside Working Wardrobes, in honor of our wonderful community partners.  Don't miss my discussion with Ashley Vlcan, Director of Client Services at Working Wardrobes, as we highlight the importance of our partners and how they empower us to serve more men, women, young adults and veterans on their journeys to jobs.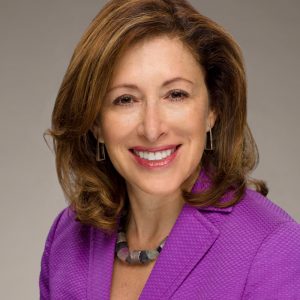 Working Wardrobes and Delivering Good:  A Great Partnership!

Recently, we had the distinct privilege of welcoming Lisa D. Gurwitch, President and CEO of Delivering Good, as a special guest on our podcast.  Lisa and her generous team provide our organization with new product and merchandise so our clients have the professional clothing and supplies they need to succeed.  Hear what motivates Lisa and Delivering Good to support Working Wardrobes.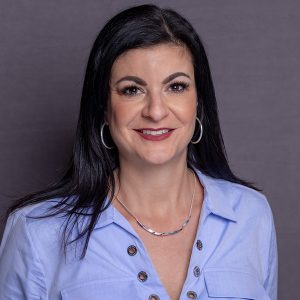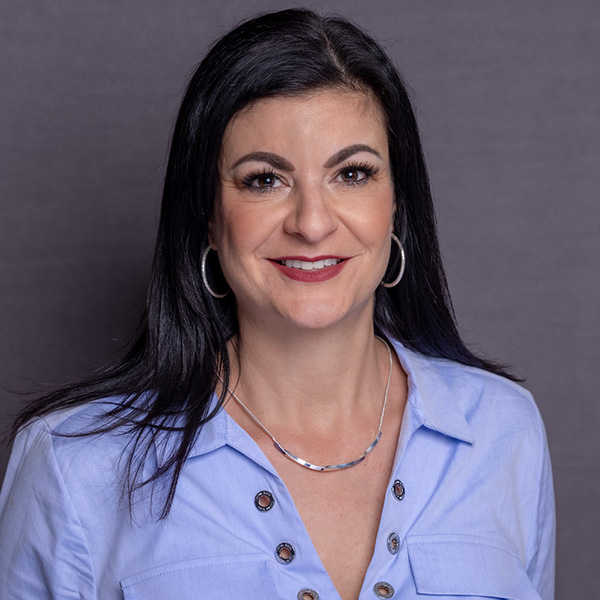 We Love our Clothing Donor Partners!

Generous donors are so very important to the Working Wardrobes mission.  In fact, they are true partners who empower us to serve men, women, young adults and veterans on their journeys to jobs.  This month, Johanna Hulme, Operations Manager at Working Wardrobes, offers helpful tips when it comes to donating clothing, shoes and accessories to our deserving clients.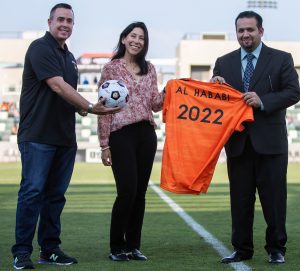 VetNet Scores with Orange County Soccer Club!
We are excited to announce the kick-off of a new partnership between the Working Wardrobes VetNet Program, the Orange County Soccer Club (OCSC), and the Embassy of the State of Qatar to the United States.  You don't want to miss this important announcement and how this exciting partnership helps more veterans get on their feet and back to work.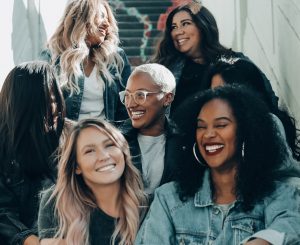 A Powerful Workshop Series for Women

Our next workshop – part of our Smart Women giving collective – is right around the corner.  Join us as we welcome executives from The Boeing Company, Cox Automotive, Optum and Pacific Life as they share what their forward-thinking organizations are doing (and continue to do) to care for their employees during the pandemic.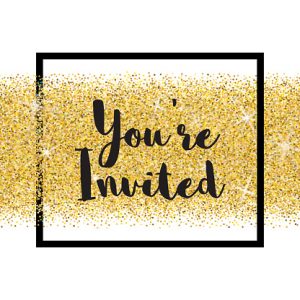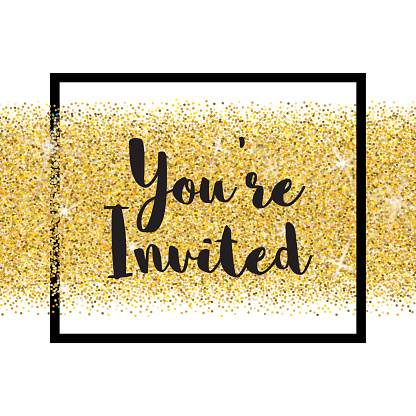 You're Invited to Celebrating Under the Stars
Our annual fundraising gala is coming soon and we'd love for you to join us!  Mark your calendars to celebrate an evening of fabulous food, amazing auction items, and dinner and dancing under the stars.  The best part?  You'll help men, women, young adults and veterans find jobs and achieve self-sufficiency.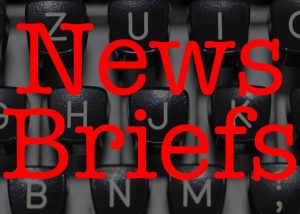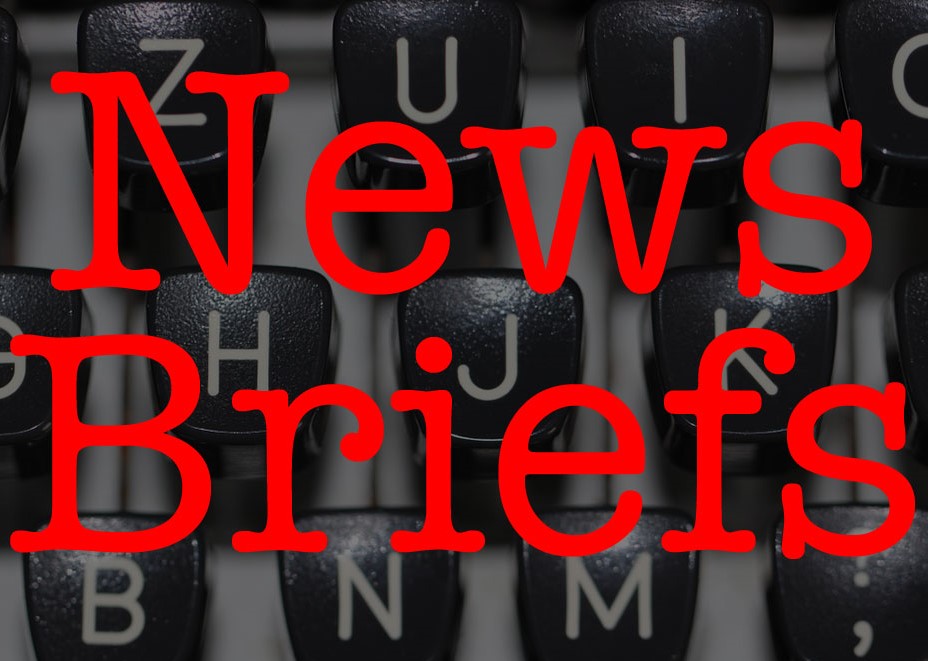 Special News of Note
Check out the latest Working Wardrobes news coverage as we address important employment topics impacting our community.  And don't forget that there are many ways you can give to, and get involved with, our organization to help at-risk people get on their feet and back to work.  Your support means so much!
Are you, or someone you know, out of work?  Do you need help?  Please call (714) 735-4409 to speak with a career coach today!