A Powerful Summer Workshop Series

Last month, we launched our exciting three-part Smart Women Web Series The Covid Consequences, a dynamic workshop series featuring remarkable women who are actively developing solutions to the challenges women face – economically, socially, spiritually, and physically. Working Wardrobes' Smart Women giving collective is bringing this powerful series of workshops to you free of charge!
July's Episode One featured guest was Sarah Lacy, CEO of Chairman Mom, a members-only community for working women with a goal to help working mothers solve the toughest problems they face.
Be sure to register for Episode 2, Corporate Compassion in Action.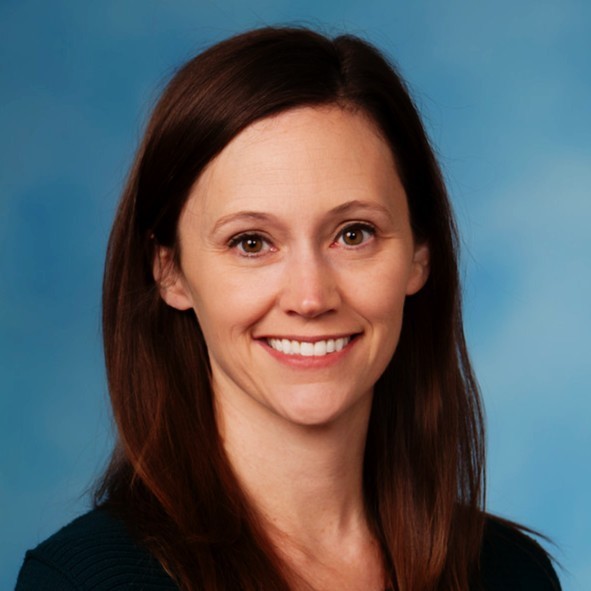 Sarah Henderson
Pacific Life
Marissa Lillard
Cox Automotive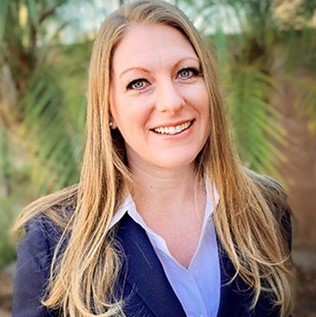 Lynette McKinnon
The Boeing Company
We'll be joined on August 19th at 4:00 pm by executives from The Boeing Company, Cox Automotive, Optum and PacificLife, as they share what their organizations did (and continue to do) to care for their employees during the pandemic.
Click here to register for the Smart Women Web Series The Covid Consequences.
Are you, or someone you know, out of work?  Do you need help?  Please call (714) 735-4409 to speak with a career coach today!