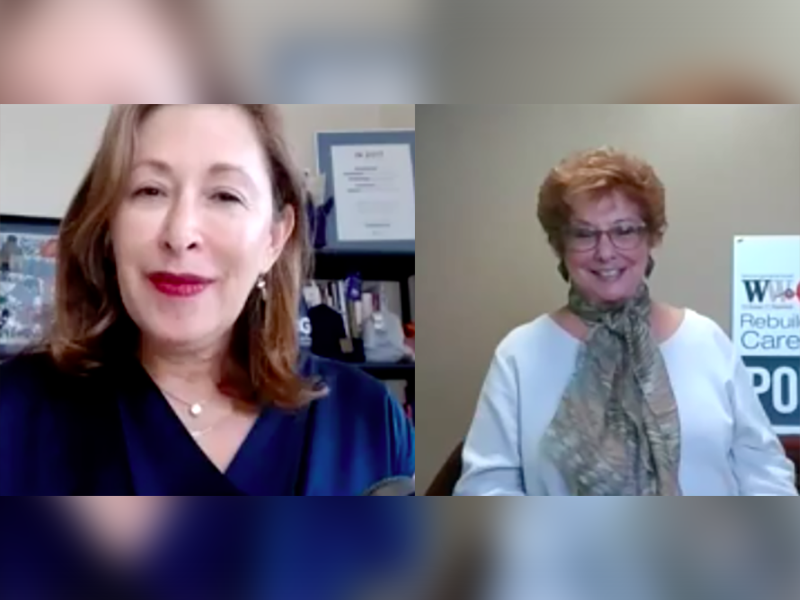 Lisa Gurwitch (left) with Jerri Rosen
Delivering Good and Working Wardrobes:  A Great Partnership

Since 1985, over $2 billion of donated products have been distributed through the Delivering Good network of community partners, serving individuals and families affected by poverty and disaster worldwide. We are honored that Working Wardrobes is one of these community partners.
In our featured Podcast this month, Jerri Rosen, founder and CEO of Working Wardrobes, sits down with Lisa D. Gurwitch, President and CEO of partner company Delivering Good to talk about our partnership with this phenomenal organization. As 1 of 800 local community partners, Working Wardrobes receives new product and merchandise from Delivering Good, so our clients have the professional clothing and supplies they need to succeed!
Delivering Good unites retailers, manufacturers, foundations, and individuals to effectively distribute donated products through a network of agency partners to improve the well-being, self-esteem and dignity of at-risk children, families, and individuals.
In 2020, Delivering Good did not let the COVID-19 pandemic stand in their way. In fact, it fueled their programs to provide relief and aid to communities across the nation. The organization delivered over 67 million units of apparel, socks, shoes, educational supplies, toys, personal hygiene products and home furnishings to people in need through 500 plus community partners. They received high praise from the New York Disaster Interfaith Services for "bringing comfort and helping heal fellow New Yorkers during this challenging time for humanity."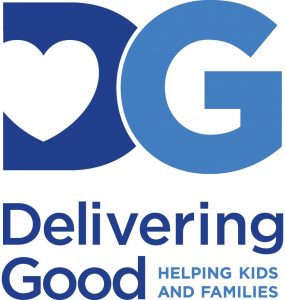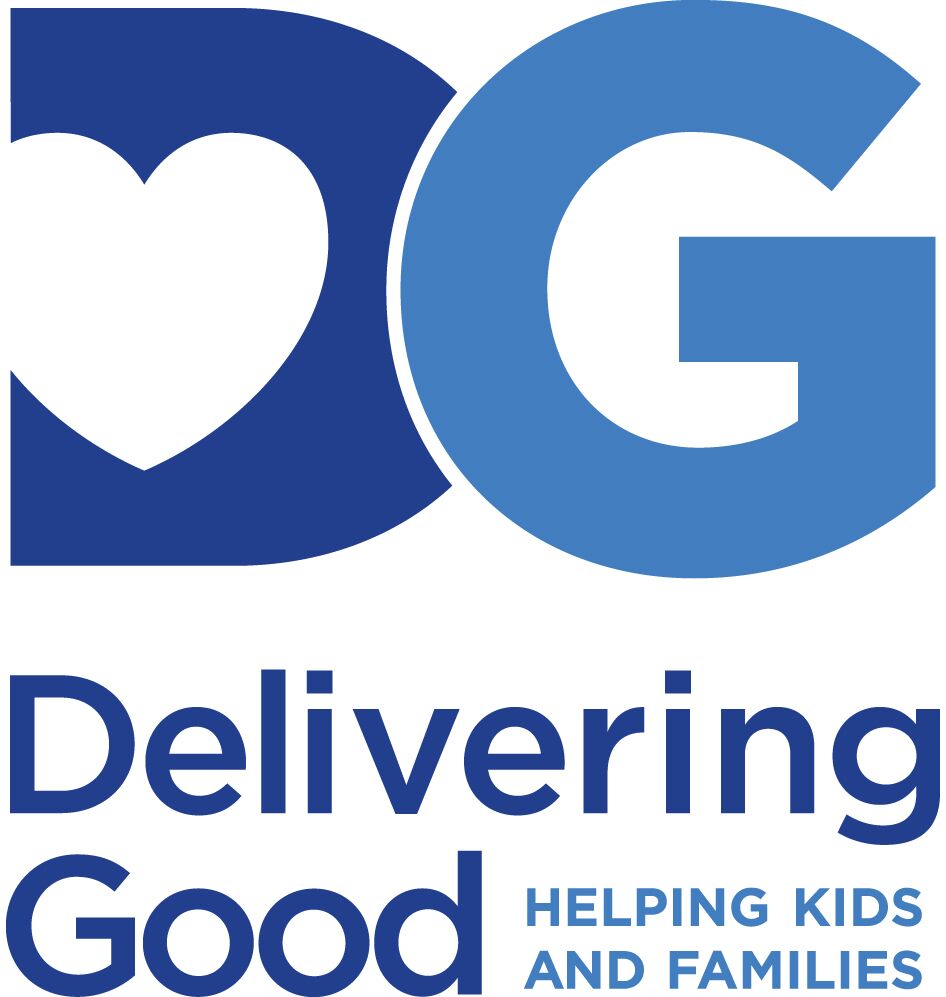 Are you, or someone you know, out of work?  Do you need help?  Please call (714) 735-4409 to speak with a career coach today!