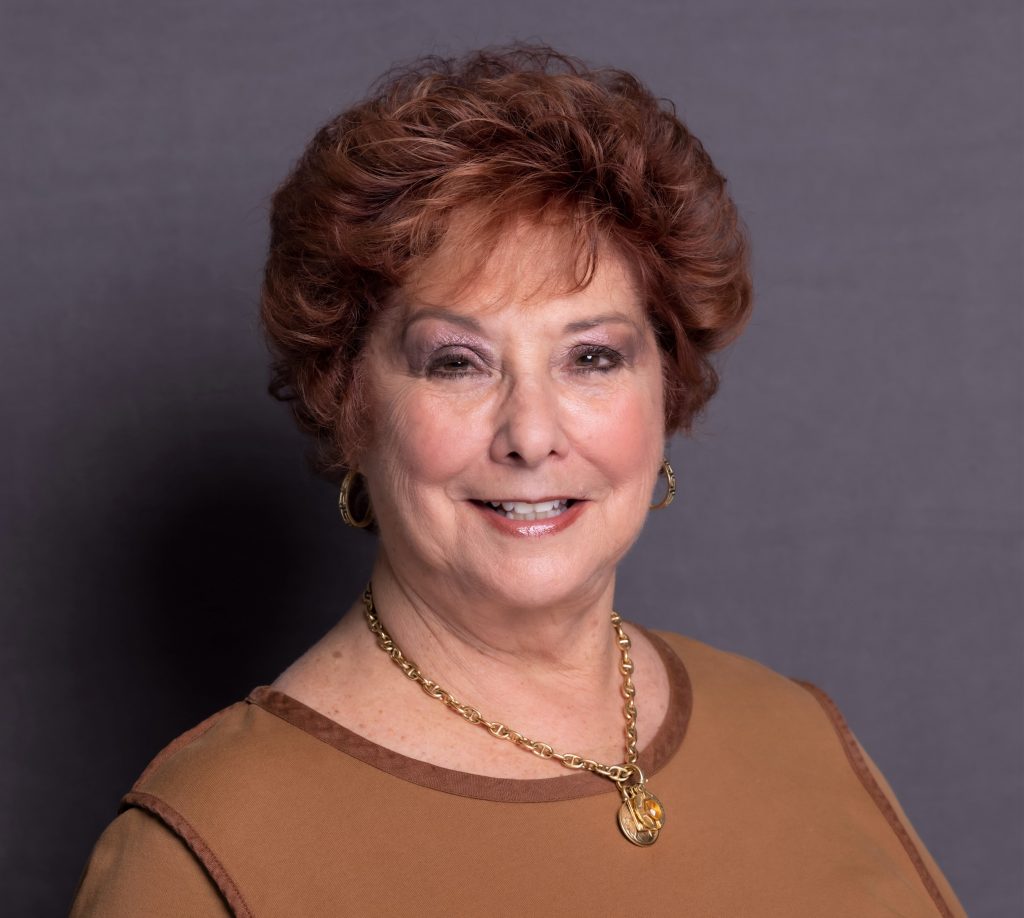 A Message from Jerri Rosen
Founder and CEO, Working Wardrobes
Welcome to this month's issue of Inside Working Wardrobes that we have dedicated to the very important topic of Human Resources. Recently, I sat down to interview Derek Benson, our very own Chief People Officer, to discuss his valuable role and his goals for the Working Wardrobes team and the future of our organization.
Rick Girard:  Partner, Friend, and Hiring Powerhouse
Rick Girard is known by many titles, but our favorites are "partner, friend, and advocate of our mission."  We've joined forces with Rick to put his deep hiring experience to work for our clients.  Rick is passionate about getting people back to work just as much as we are!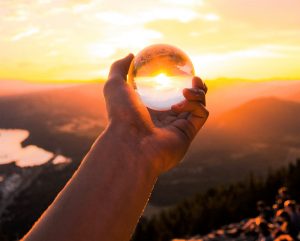 The Southern California Outlook:  Jobs and the Economy

As Orange County's foremost career development nonprofit, we actively monitor the economy, the current job market, and hiring trends to keep our community up-to-date on the latest news.   Here are noteworthy data points and opinions we wanted to share.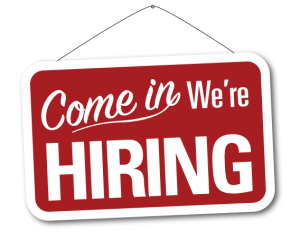 Working Wardrobes News Briefs
Do you shop at Amazon?  Would you like to give back to Working Wardrobes?  You can!  Here are the details.  Also, we've created a wish list of items we could really use to help improve our operations on a daily basis.  Check it out!
Are you, or someone you know, out of work?  Do you need help?  Please call (714) 735-4409 to speak with a career coach today!