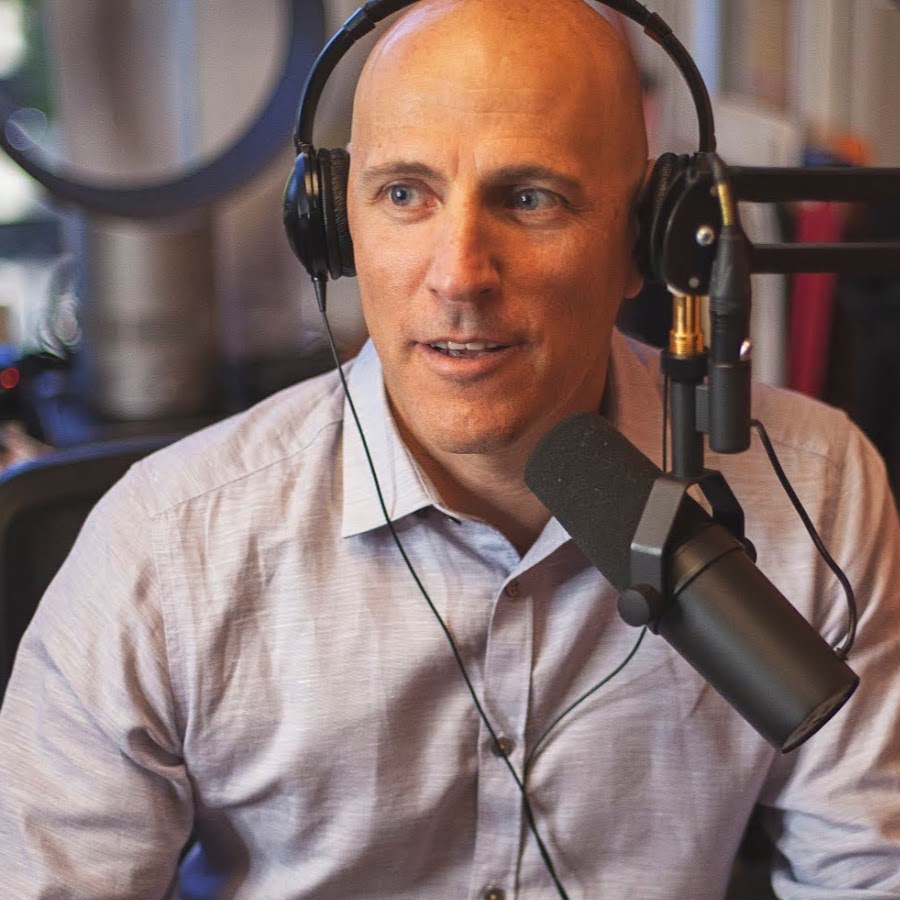 Rick Girard:  Partner, Friend, and Hiring Powerhouse
Rick Girard has many titles.  Start-up Builder, Hiring Geek, Author, Keynote Speaker, and CXO. Our favorites are "partner, friend, and avid supporter" of our work and mission.
We're thrilled to announce that we have teamed up with Rick as a consultant to put his deep experience to work for our clients, and equally thrilled to share our latest podcast episode highlighting his interview with Jerri Rosen, Working Wardrobes founder and CEO.
Rick is so very passionate about getting people back to work and helping companies find the strongest candidates to fill roles. As founder and CEO of Stride Search, he has helped hundreds of start-ups and other cutting-edge companies attract and hire talent to build winning teams.
In this interview, Jerri and Rick discuss how entrepreneurs and business leaders can recruit top talent when they hire based on the values of their company. When a company structures their interview questions in and around their core values, they find the right hires.
Click here to listen to the podcast.
What's more, we're equally thrilled to announce that Rick has added yet another line item to his long list of accomplishments with the completion of his first book, Healing Career Wounds, set to be released on May 20th!
Click on the image to the right to pre-order your copy.
This written guide is the secret weapon for seamless and successful techniques to win at the hiring game.  It introduces the Hire Operating System (HireOS) he created and ditches the traditional process of recruiting.
Rick's radio show and podcast, Hire Power, has become an absolute "must listen" for people who want to hear from top-performing rebel entrepreneurs, game changers and industry thought leaders. The show's mission is to identify specific problems and provide proven solutions to enable you to win critical hires.
We're so excited to work with Rick and leverage his expertise to get even more people on their feet and back to work!
Are you, or someone you know, out of work?  Do you need help?  Please call (714) 735-4409 to speak with a career coach today!