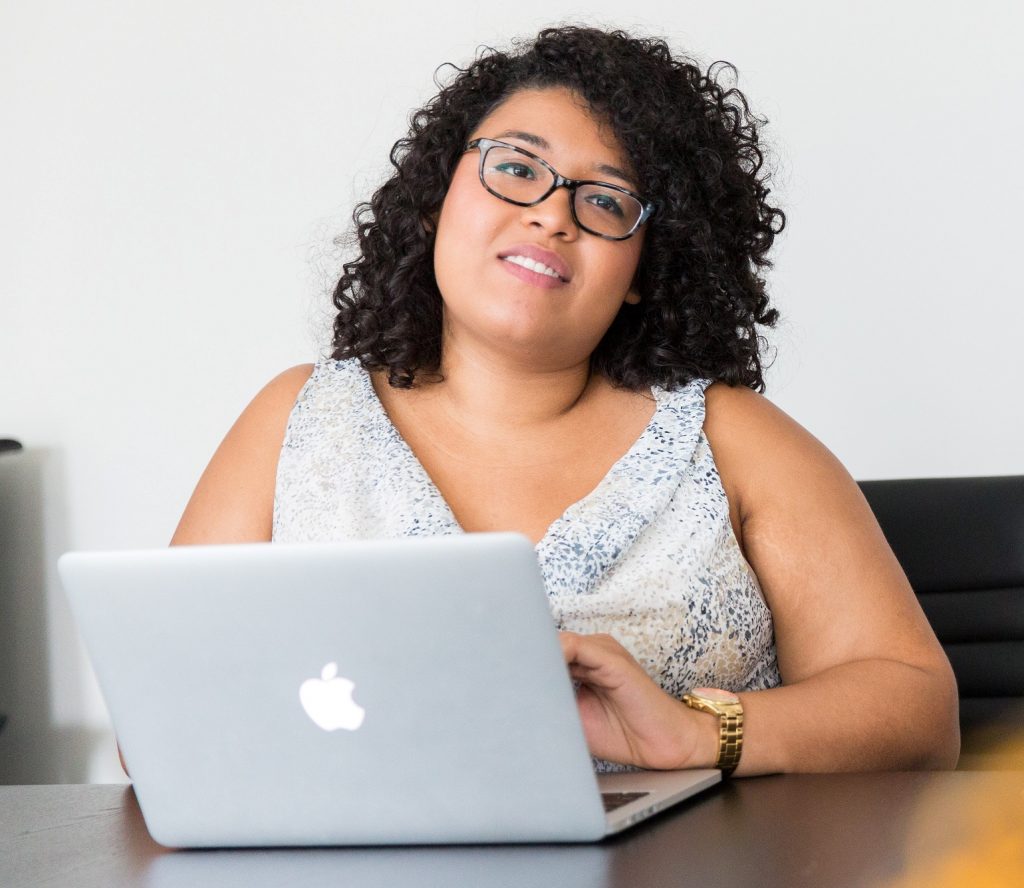 Sheri's Journey to a Job
Each day, Working Wardrobes helps people on their journeys to the Power of a Paycheck.  This is the heart of our mission and the passion of our work.
Our Career Success Institute provides a wide array of specialized workforce readiness services to clients and we have partnered with an incredible group of volunteers, known as Career Coaches, to help our clients traverse the path to career success.
Some journeys are more difficult than others, but we are always here to help, no matter the obstacle.  Our client, Sheri, knows just how challenging this road can be.
Sheri struggled with alcohol addiction and wound up in jail.  She had lost her family and herself.
She decided it was time to change and made a commitment to participate in the Working Wardrobes Reentry to Success program.
She immersed herself in eight weeks of workshops covering transferable skills, resume development, and practice interviews. She actively participated in the workshops and was always ready to share an example or past employment experience with the class.
In short, she was a true role model and mentor to other women who were struggling, too.
She met weekly with her on-staff Career Navigator to work on her after-release plan. Sobriety was her first and most important goal. To eliminate as many barriers as possible, we were able to pay for a month of sober living for her.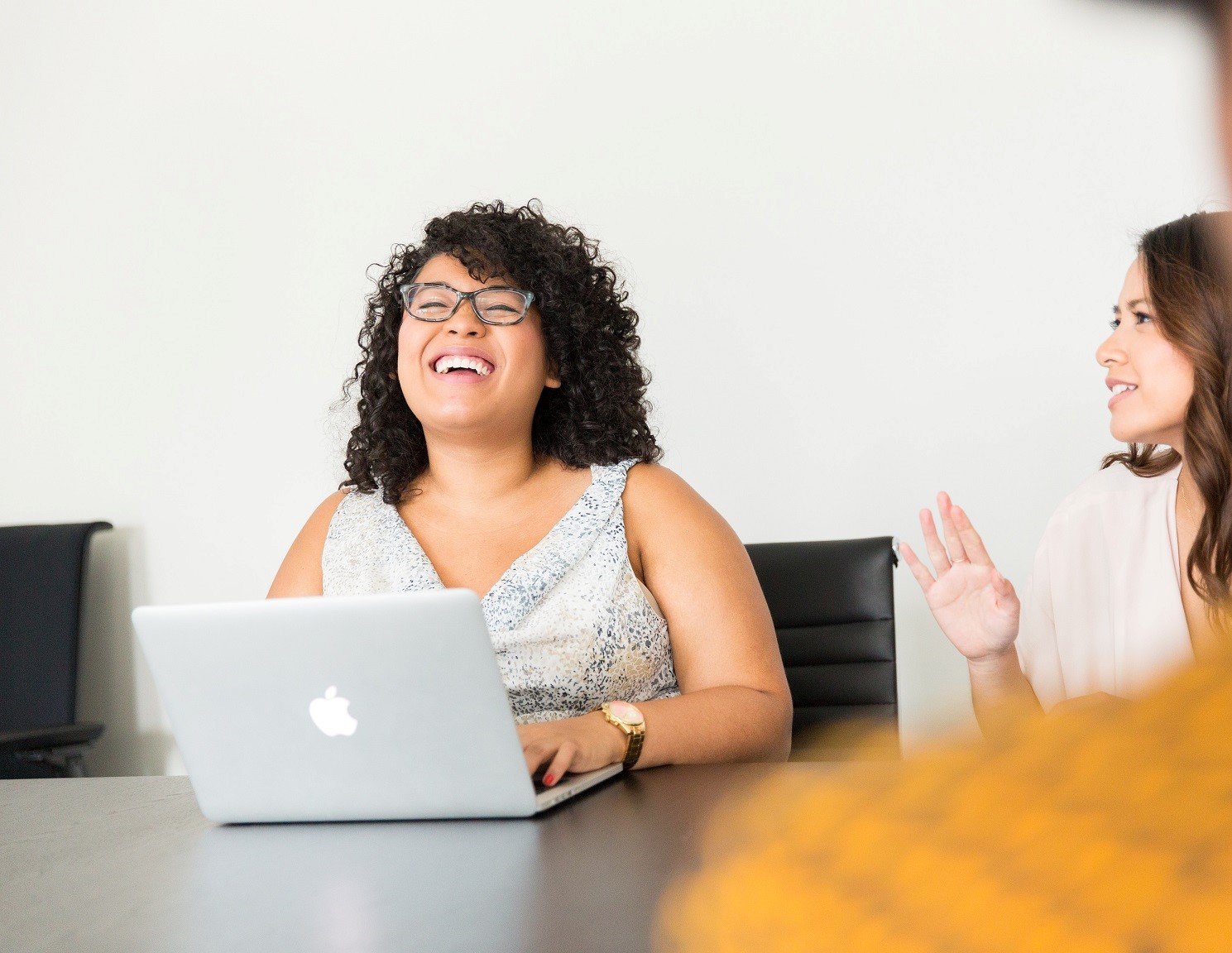 Sheri accepted the position as an Executive Assistant in Laguna Hills. She is now making $28.00 an hour including full benefits. We are so proud of Sheri and look forward to hearing about her continued success!
We are extremely grateful for the time, talents, and expertise our Career Coaches bring to our clients.  If you, or someone you know, would like to speak with a Career Coach today, please call (714) 735-4409 and prepare for your next job, now.
We are here to help!