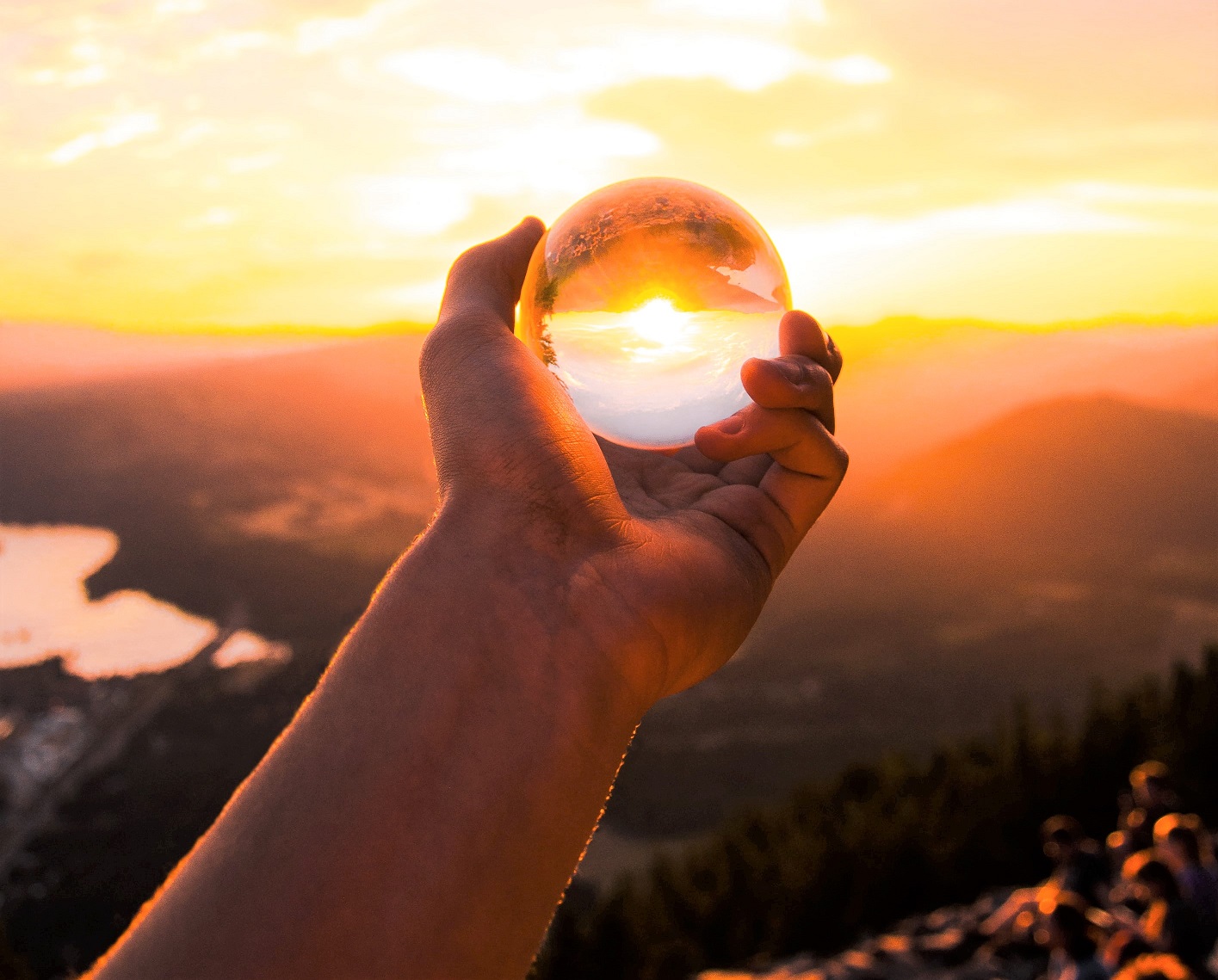 Post-Pandemic Outlook:  SoCal Jobs and the Economy

As Orange County's foremost career development nonprofit, Working Wardrobes actively monitors the economy, the current job market, and hiring trends to keep our community up-to-date on the latest news.
Below are some noteworthy data points and opinions we wanted to share.
Southern California News
Despite the stabilization of the pandemic, vaccination accessibility, and the reopening of businesses, our community has a long way to go to fully recover.
Southern California is currently down 753,900 workers compared to pre-COVID employment1.
Experts anticipate that Southern California unemployment rates will remain well above pre-pandemic levels into 20222.
Even with high unemployment rates here, the home buying market is on the rise which is driving up prices. This is great news for sellers, but bad news for residents looking to find affordable homes.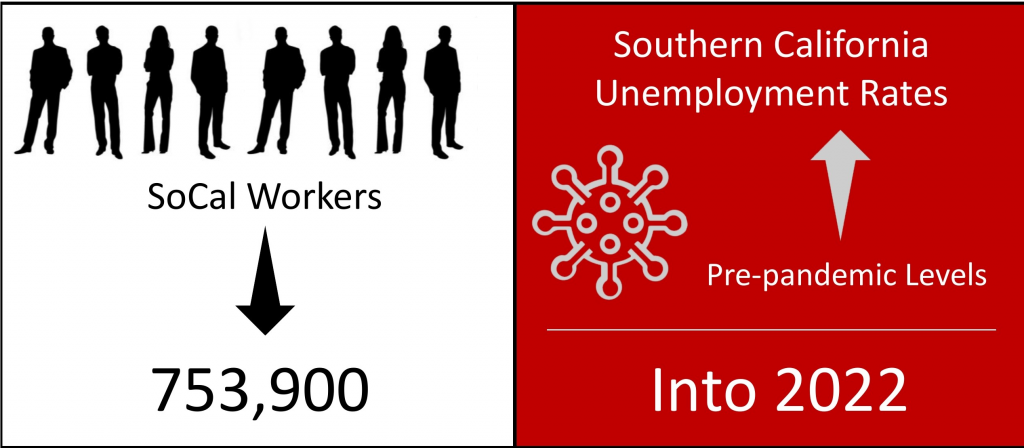 Orange County's "bargain home communities" (those with median prices of $600,000 or less) fell to just 6 versus 17 from the year prior, or a decline of 65%3.
On a positive note, the Inland Empire is a shining new star when it comes to "innovation job openings," or those defined as online postings in areas such as business analysis, software development, and graphic design.  The IE is a relative newcomer in this space compared to other California regions.
The Center for Social Innovation study showed the Inland Empire with 284,409 innovation postings last year, up 13% in a pandemic year and an 88% jump since 20164.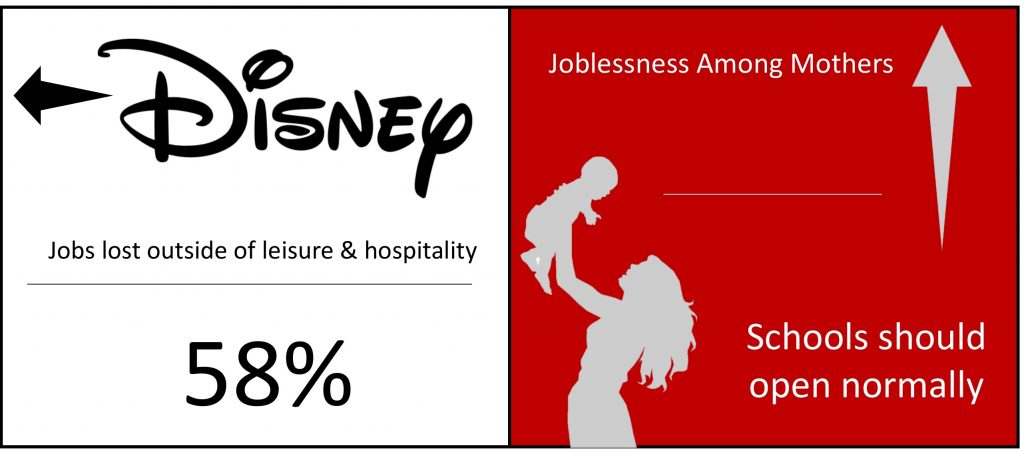 California News
58% of jobs lost during the pandemic fell outside the leisure and hospitality industries. Experts say that the reopening of Disneyland's theme parks and related tourist attractions isn't the cure people expected to stimulate California's dismal job market5.
National News
Joblessness among mothers of young children remains significantly high due to school closures.
Experts say a hybrid approach this fall will exact an even heavier cost. "It's not enough to sort of open.  We are going to need to figure out how to open normally." – Emily Oster, Brown University Economist6
Working Wardrobes' Perspective 
As a 30+year organization specializing in workforce readiness services, job mapping and placement, and full-scale career development programs, here are the three key ingredients we believe our community needs to help people get back to work and achieve long-term career success.
Jobs must be mapped to industries that are in active recovery, or those industries impacted least by COVID.
Job skills must be retooled, when warranted, to help people thrive in jobs within these industries.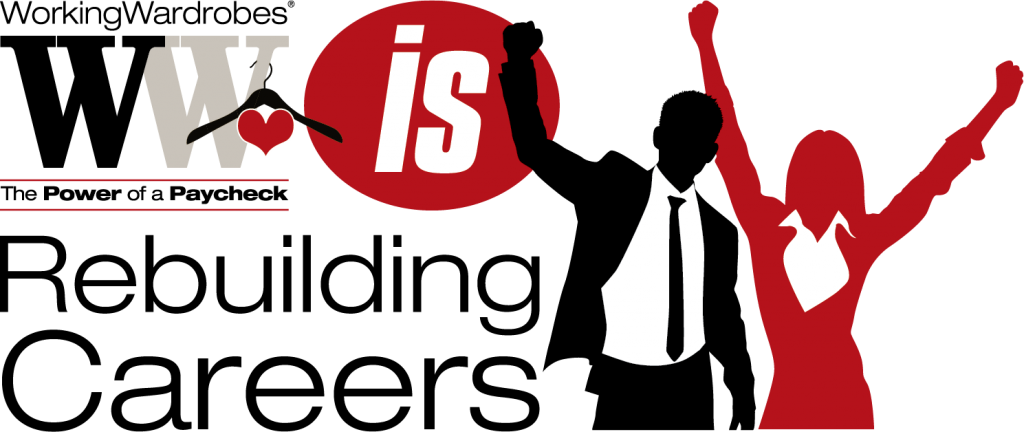 And finally, people must receive the workforce readiness services they require for long term career success, including computer technology training, certifications, hard and soft skills career workshops, and job search and placement services.
We have developed the Rebuilding Careers scholarship to address these issues and to provide free services that our community needs to accomplish these goals.  Please donate to Rebuilding Careers today.  Help us put our community on the path to economic recovery and get more people back to work!
Orange County Register, Jonathan Lansner,April 2021.
Cal Matters, April 2021.
Orange County Register, Jonathan Lansner, April 2021.
Press Enterprise, Jonathan Lansner, May 2021.
Orange County Register, Jonathan Lansner, April 2021.
The New York Times, David Leonhardt, May 2021.
Are you, or someone you know, out of work?  Do you need help?  Please call (714) 735-4409 to speak with a career coach today!