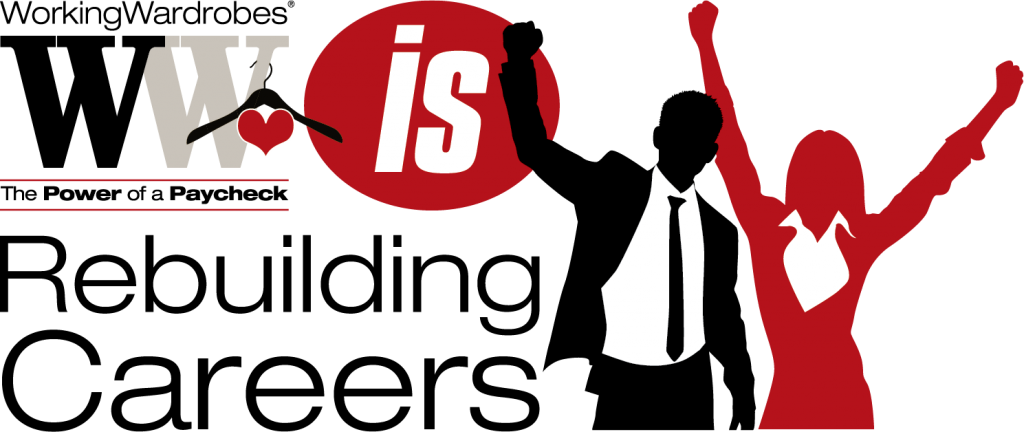 To the rest of the world, they're one in 870,000.
To them, you're everything.
The Southern California economy was devastated by the pandemic and experts say it will take until 2023 to recover.  We don't have that time.   Today, there are nearly 870,000 people out of work. This means that 1 in 4 adults can't pay their bills, and many households now face eviction, homelessness, and hunger.  This is happening every day.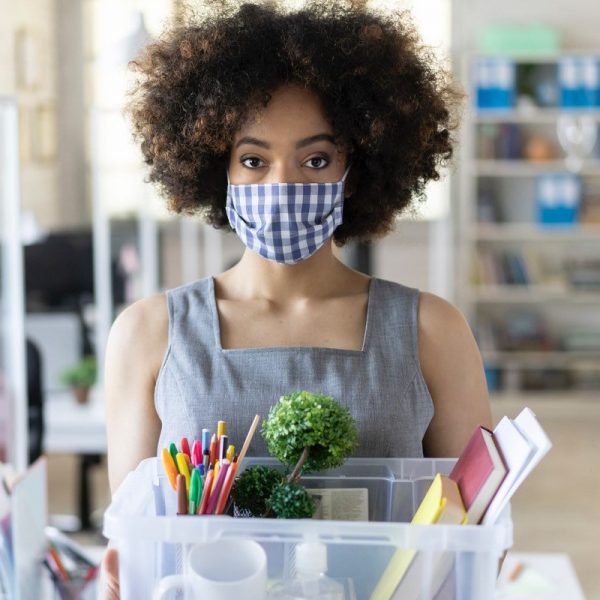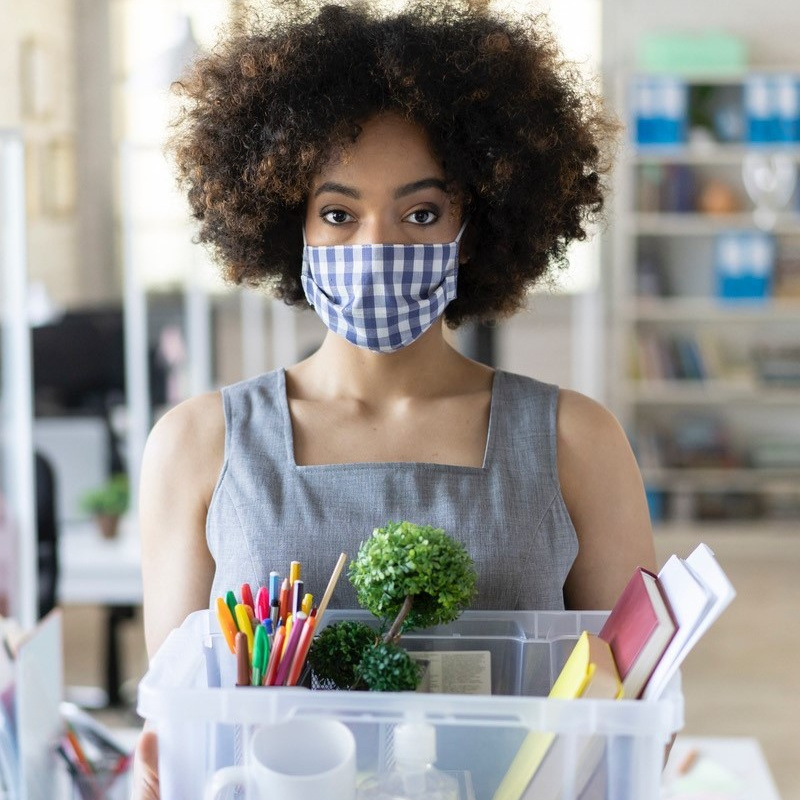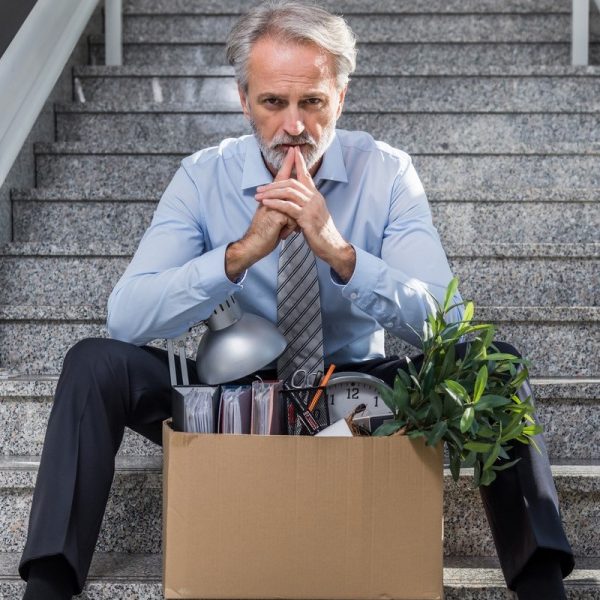 Please help us get people on their feet and back to work.
When you support the Working Wardrobes Rebuilding Careers scholarship program, you help provide computer technology courses, laptops, professional clothing, and workforce readiness resources to the unemployed and underemployed in Southern California who need it most.
Each $1,000 scholarship provides our clients with the following services.
Personalized Intake with a Career Coach
Development of an Individualized Employment Plan
Resume Development
(Creation or Update)
Practice Interview Session
(In-person and Virtual)
Goal Setting
(Career Coach One-on-Ones)
Career Workshops
(Job Search and More!)
Computer Technology Training
Microsoft Skills
MasterClass Training
One Year Subscription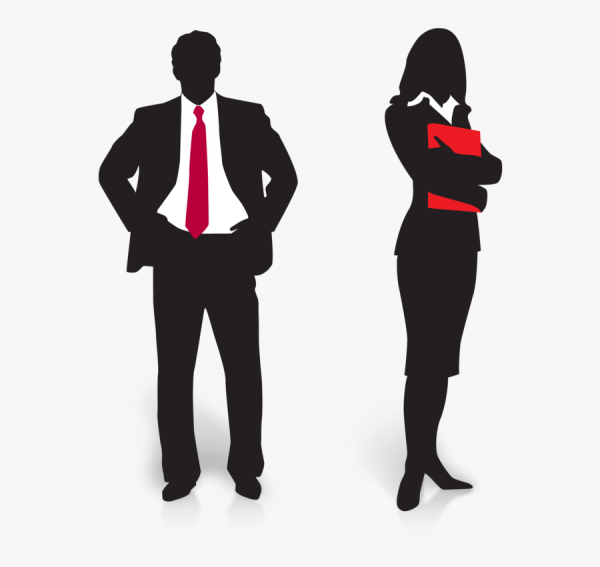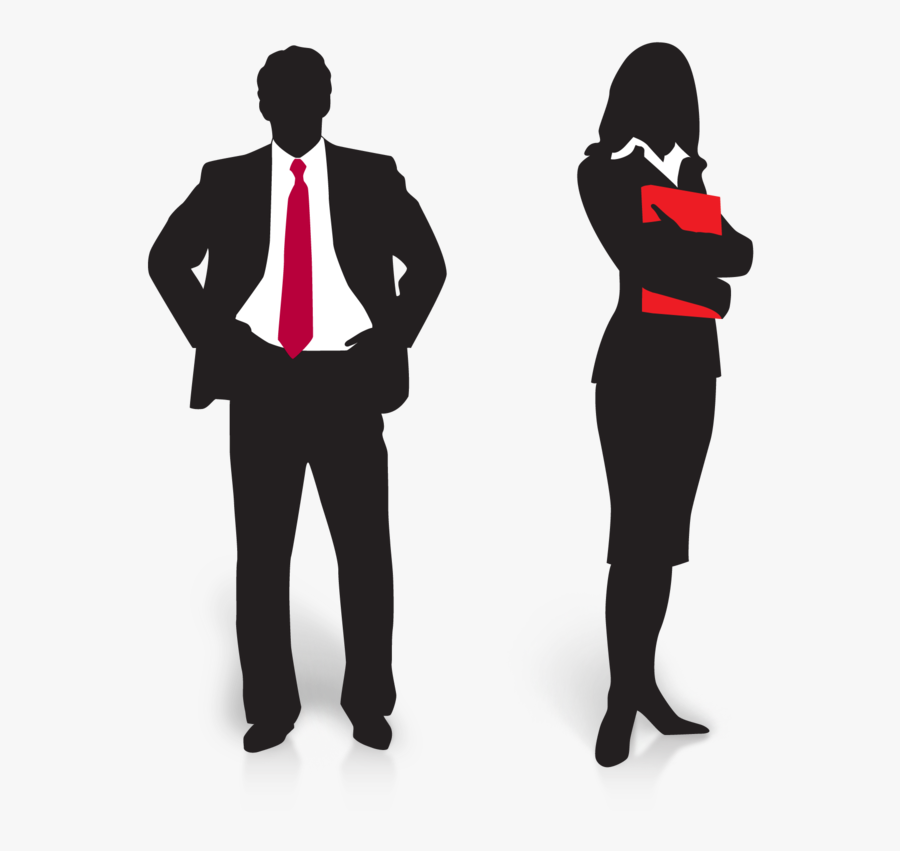 Each one of our clients also gets a signature Working Wardrobes Success Suit complete with accessories.
Hundreds of thousands of people are out of work.  Rebuilding Careers is the solution.
Make an immediate and lasting impact in our community, and help people achieve the Power of a Paycheck.
Our in-depth, $1,000 scholarships for each client cover many of the urgently needed job services designed for the unemployed and underemployed.  Please consider funding a full scholarship, a partial scholarship or, if you can, multiple scholarships. Whichever you choose, you will be helping people get back to work!