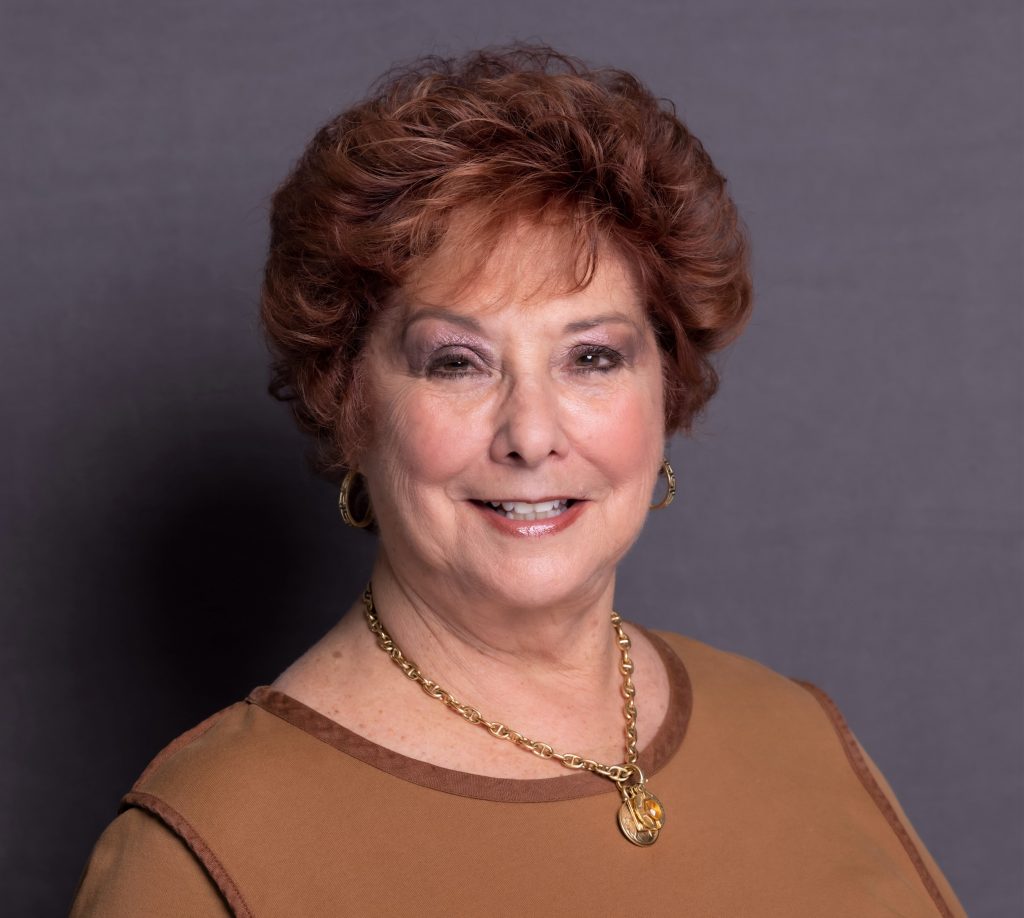 A Message from Jerri Rosen
Founder and CEO of Working Wardrobes 
Hi, everyone, and welcome to this edition of Inside Working Wardrobes.  I'm so excited about this month's issue because it explores the very important subject of Human Resources, which is near and dear to my heart.
HR is such a vital component of any business and it's a vital component of our mission at Working Wardrobes.  I firmly believe that when you put your people first, success follows in many ways, shapes, and forms!!
This month, I had the privilege of interviewing Derek Benson, Chief People Officer at Working Wardrobes.  Not only is Derek a valued and integral member of our team, he has also served as Working Wardrobes' Board Chair and as a passionate community advocate and fundraiser for the work we do.
Derek's leadership is invaluable because everything we touch, on a daily basis, involves Human Resources – from the career services we provide to our clients, to the tools, opportunities, and personal and professional development resources we provide to our staff.
I sat down with Derek to discuss his background with our organization, the goals he has set in his role as Chief People Officer, and his vision for the future of Working Wardrobes.
Most importantly, he shares his personal strategies for identifying and recruiting top talent.  Put simply, we have benefitted from the amazing talent he has found and recruited to join Working Wardrobes to continue to deliver on our mission.
Derek is a Human Resources leader and visionary and I'm so proud he's a fundamental part of our team!
Sincerely,
Jerri
Are you, or someone you know, out of work?  Do you need help?  Please call (714) 735-4409 to speak with a career coach today!