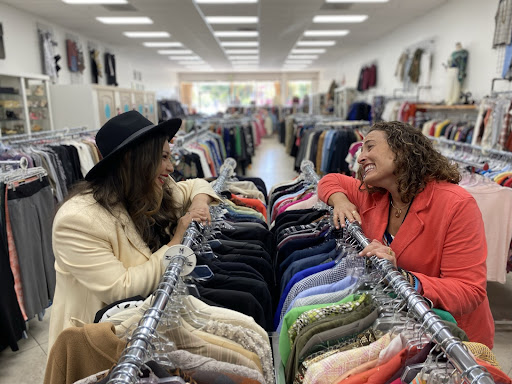 Tour with Bonni Pomush, Working Wardrobes CEO
Bonni Pomush, the new CEO of Working Wardrobes, toured our Career Success Center, Donation Center, and retail stores in Orange County to get a firsthand look at our mission in action. Come journey with Bonni on this important tour, to see how we help clients learn skills, build confidence and navigate their return to the workforce.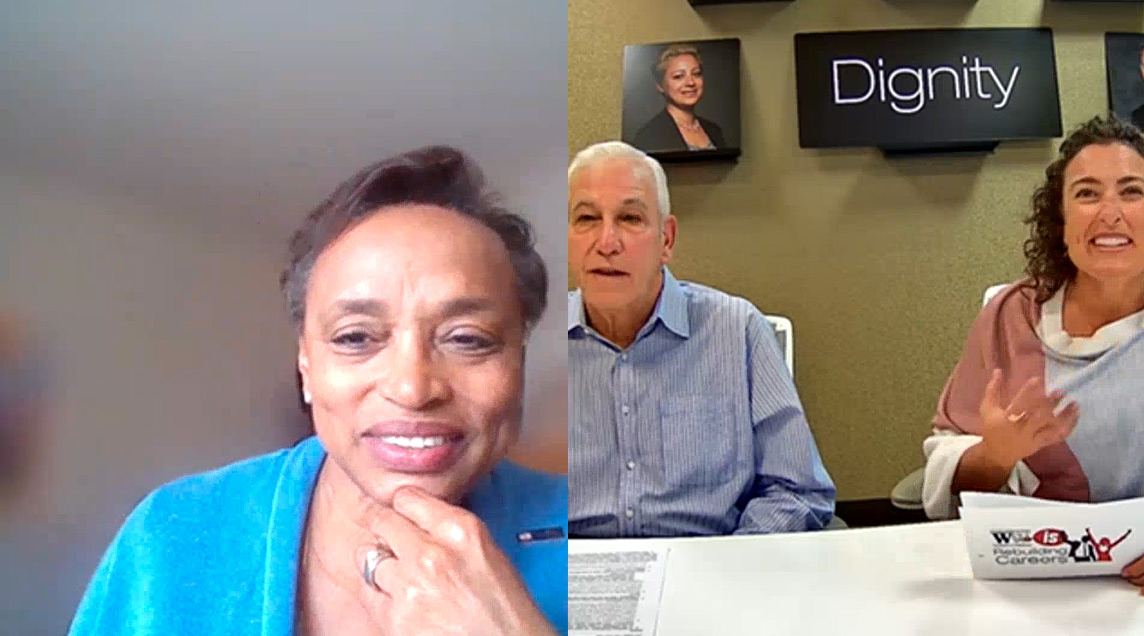 Corporate Leaders Share the Power of their First Paycheck

Working Wardrobes CEO, Bonni Pomush, recently sat down with Corporate Leaders, Bart Asner and Rockette Ewell, to discuss the Power of a Paycheck – and what THEIR first paycheck meant to them. Learn more about their stories, and the power of our mission to help clients journey to a job and self-sufficiency.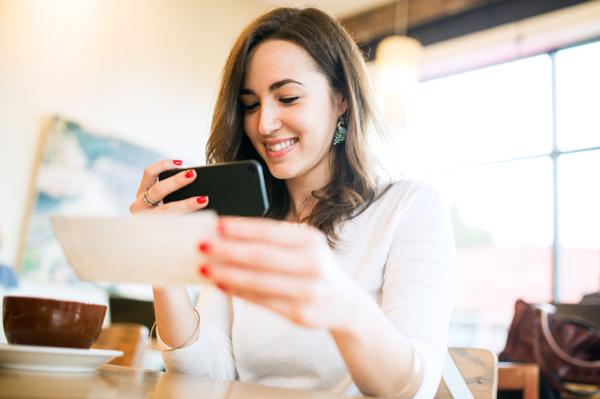 Tell Us Your First Paycheck Story!

A paycheck is more than just money. For our clients, it means a brighter future and a better way of life.  We want to hear your story! Where did you earn your first paycheck, and what did it mean to you? We'd love to hear it and share it, to inspire our clients as they build the skills and confidence they need to succeed on the job.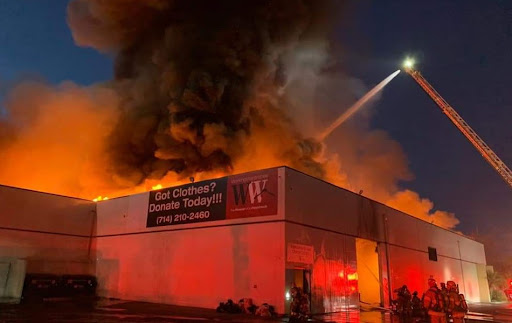 Your Invitation to a Special Commemoration

You are cordially invited to a special commemoration on February 2, 2022, the two-year anniversary of the fire that destroyed the Working Wardrobes headquarters. This event celebrates our resolve – and your generosity – to help us rebuild, so we can continue to rebuild the lives of others.
Are you, or someone you know, out of work?  Do you need help?  Please call (714) 735-4409 to speak with a career coach today!