Heart to Heart: Please Help

February is American Heart Month, a time for everyone to focus on their cardiovascular health.
In honor of American Heart Month, we plan to purchase two defibrillator machines at our Career Success Center to ensure the safety of our clients, employees and visitors, and we really need your help.
If you would like to lend your support to help us purchase these very important machines, you can donate money at our general donation page found here.
Thank you so much, in advance, for your generosity.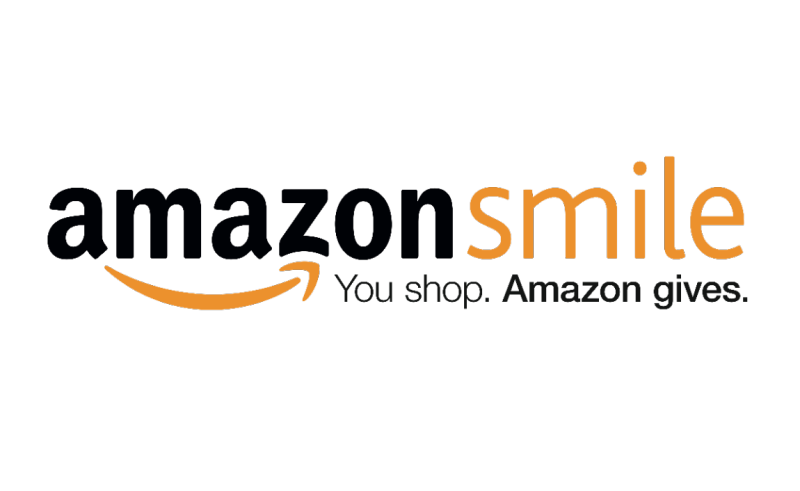 Amazon Wish List

We're in need of items for our clients and our office, and we could really use your help!  The best part? You can conveniently purchase these items on Amazon and have them delivered directly to our Career Success Center if you'd prefer. What's more, you can purchase these items using Amazon Smile on behalf of Working Wardrobes, and Amazon will donate 5% of eligible purchases to our organization!
Be sure to visit https://smile.amazon.com/ and select "Working Wardrobes" as your charity of choice.  Our street address is 2000 E McFadden Ave., Santa Ana, California 92705, and below is a list of items we really need.  Thank you so much, in advance, for your support!  We are so grateful for you.
Office supplies:
Binder Dividers
Paper 81/2 x 11
Magic markers
Black sharpies
Black /blue writing pens
Notebooks/spiral, or bound
Cleaning supplies:
Paper towels
Lysol wipes
Sanitizing spray
General surface cleaners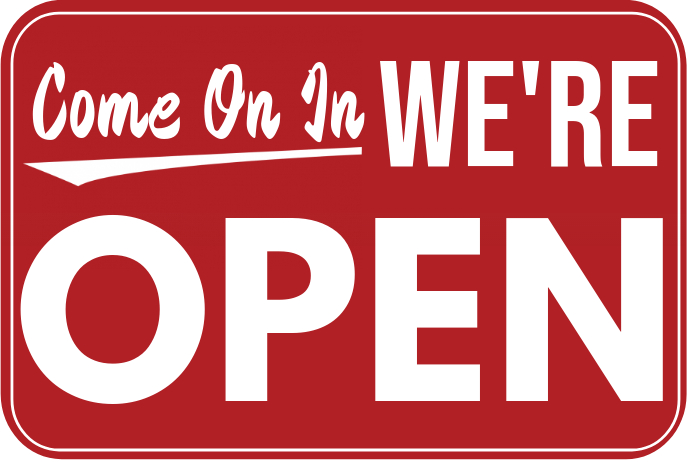 Come Tour Working Wardrobes

Working Wardrobes is so much more than clothing. We offer a full range of programs and services to help people get on their feet and back to work.
We invite you to come visit our Career Success Center so you can see our mission in action. There's a lot going on Inside Working Wardrobes and you don't want to miss it.
To schedule your tour date, please visit www.workingwardrobes.org/tours/. We look forward to seeing you!
Are you, or someone you know, out of work?  Do you need help?  Please call (714) 735-4409 to speak with a career coach today!