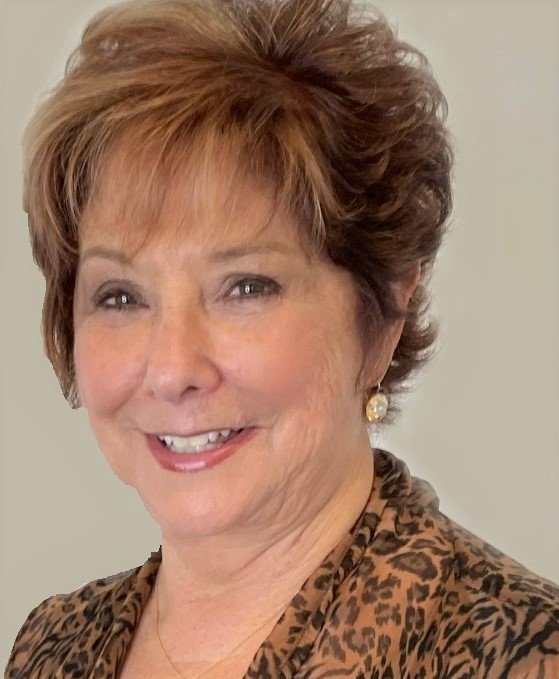 A Message from Jerri Rosen
Founder and CEO
This is my last newsletter as CEO and I am beyond proud to hand the reins of Working Wardrobes over to the very capable hands of our incoming CEO, Bonni Pomush. To the very talented Bonni, I extend my warmest welcomes, biggest hugs, and loudest cheers. To our wonderful family of volunteers, donors, corporate partners, staff members, generous community advocates, and the hundreds of thousands of clients who have turned to us in their time of need, it has been my greatest honor and privilege to serve you these past 31 years.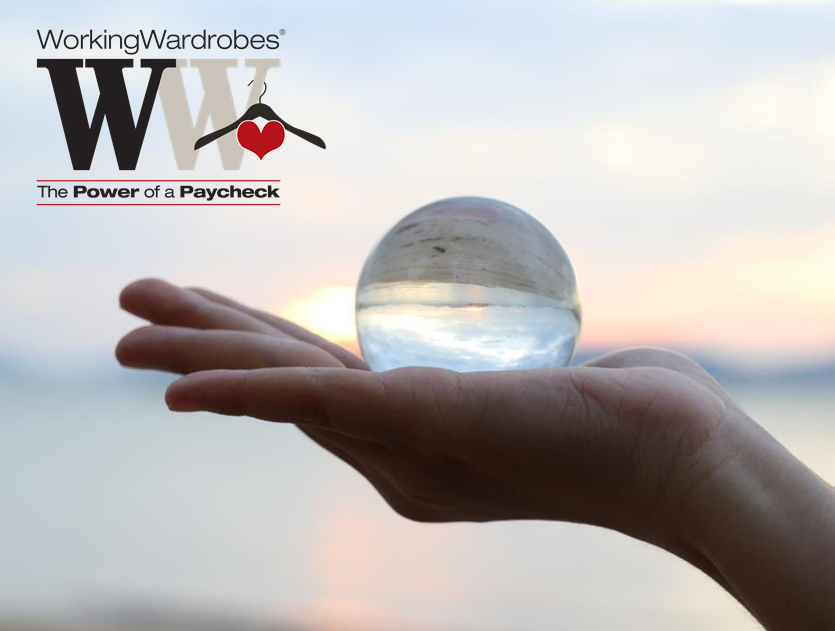 Jerri, Bonni, and Cyndi Discuss the Future of Working Wardrobes

What does the future of Working Wardrobes look like and most importantly, how are we poised to continue to serve thousands of at-risk clients in need of jobs and a brighter future, for generations to come?  Learn more during this exciting conversation between Jerri Rosen, Founder of Working Wardrobes; Bonni Pomush, incoming CEO; and Cyndi Karapogosian, Board Chair.  Our future looks very bright, indeed!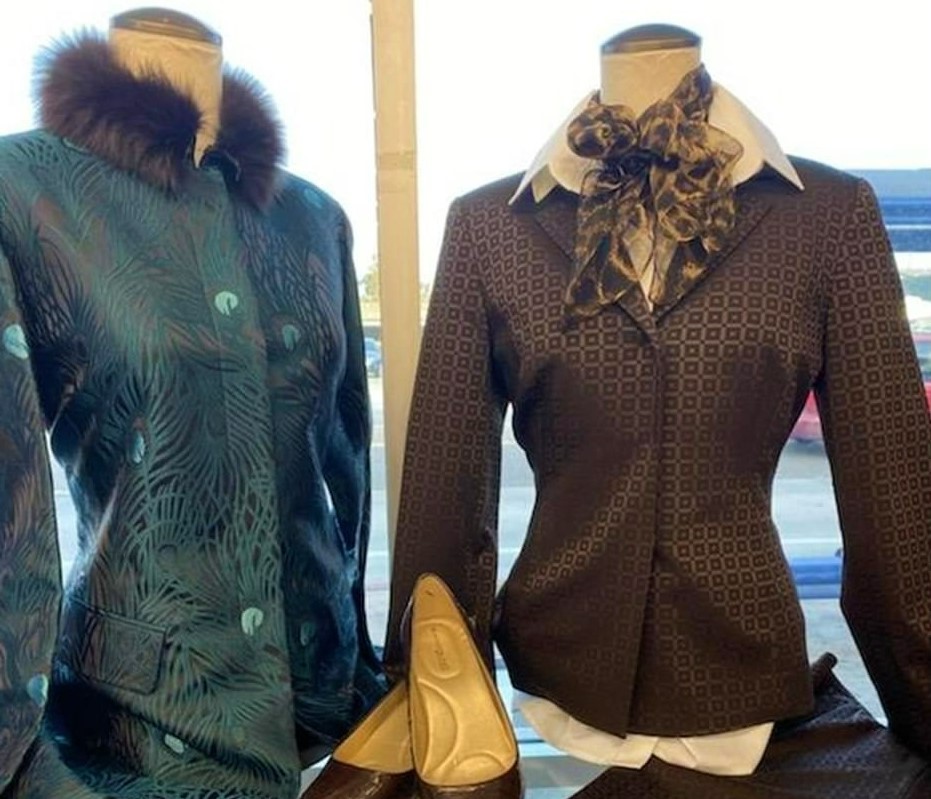 Oh What Fun it is to Shop!

If you're looking for beautiful holiday looks (or that perfect gift for everyone on your list), look no further than the Working Wardrobes Hanger Stores. Conveniently located throughout Southern California, our stores are your go-to destination for incredible clothing, shoes, handbags, scarves, cocktail attire, and everything in between.  We offer amazing merchandise for men AND women. When you shop a lot, you save a lot – and help a lot, too!
Are you, or someone you know, out of work?  Do you need help?  Please call (714) 735-4409 to speak with a career coach today!