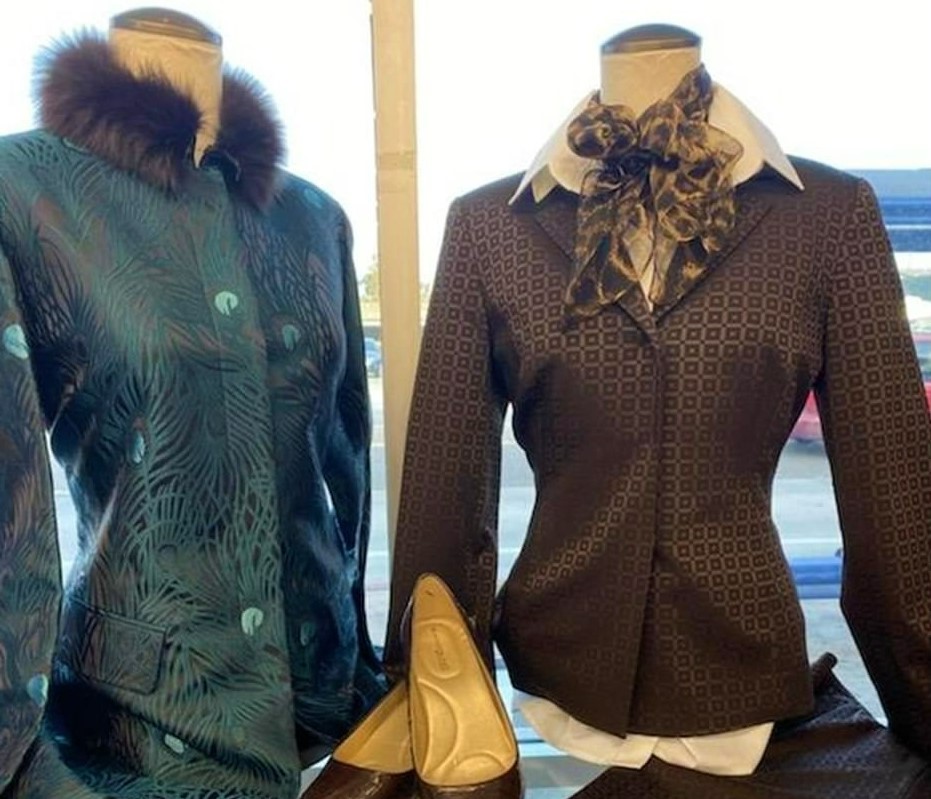 Shop this Holiday Season at Working Wardrobes Stores

If you're looking for incredible holiday outfits, or gifts for everyone on your list, please shop at our stores. Every purchase you make directly supports Working Wardrobes and the services we offer to help people find jobs.
With unemployment and underemployment rates skyrocketing, there has never been a more important time to shop for a cause. Conveniently located throughout Southern California, our stores are your go-to destination for incredible clothing, shoes, handbags, scarves, cocktail attire, and everything in between.  We offer amazing merchandise for men AND women. When you shop a lot, you save a lot – and help a lot, too.
When you shop, you help clients just like Kathryn.
Kathryn Morrison is a U.S. Army Veteran, having proudly served our country for over eight years.
Kathryn returned from service to the Orange County civilian workforce as an office manager and executive assistant for a busy staffing agency.  However, as a single mother struggling to make ends meet, she had absolutely no money for professional clothing to look her best on the job.
Then, Kathryn learned about Working Wardrobes and the nonprofit's Southern California Hanger Stores, particularly the Working Wardrobes Hanger Boutique in Tustin.  There, Kathryn says she found beautiful merchandise that seemingly "custom fit" her small frame, in addition to a "warm and welcoming" staff that made her feel right at home.
Beyond affordable apparel and helpful sales associates, Kathryn says she found a mission she believes in and a cause she is more than happy to support.
"Working Wardrobes' stores are definitely a place to look your very best, but there is so much purpose behind the beautiful clothes, shoes, and accessories," Kathryn said. "The minute you walk in, you can tell the staff really cares about people, as individuals, and they really care about the overall mission of helping at-risk members of our community find jobs. I love shopping at the Hanger Boutique in Tustin instead of Nordstrom or Macy's. I'd much rather buy amazing merchandise for a purpose."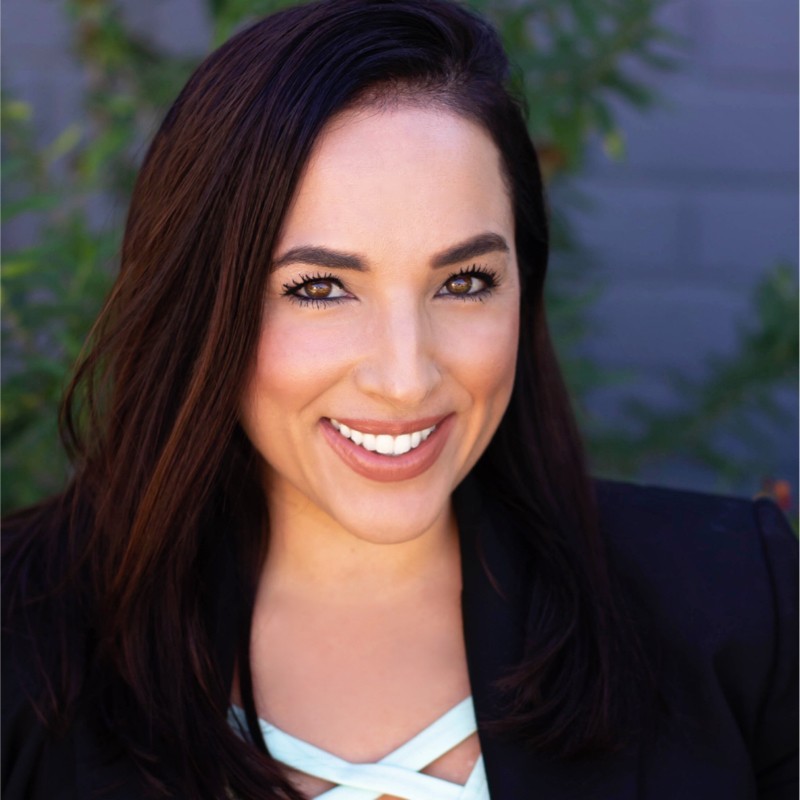 Kathryn Morrison, Working Wardrobes advocate and former client.
Kathryn's passion and enthusiasm for Working Wardrobes has bubbled over to her job as Senior Executive Assistant for a leading technology company in Irvine, where she has encouraged the CEO to donate designer suits to Working Wardrobes.
"I believe in God, and I believe I have a duty and obligation to tell the Working Wardrobes story," Kathryn said. "I love to give back and most importantly, I love to encourage others to give back, too. Working Wardrobes helped me in my time of need. Now, my support empowers Working Wardrobes to help others in need."
Thank you, Kathryn, for supporting our mission and paying it forward to those in need.
For more information about our stores and locations, visit https://www.workingwardrobes.org/shop/.
Are you, or someone you know, out of work?  Do you need help?  Please call (714) 735-4409 to speak with a career coach today!