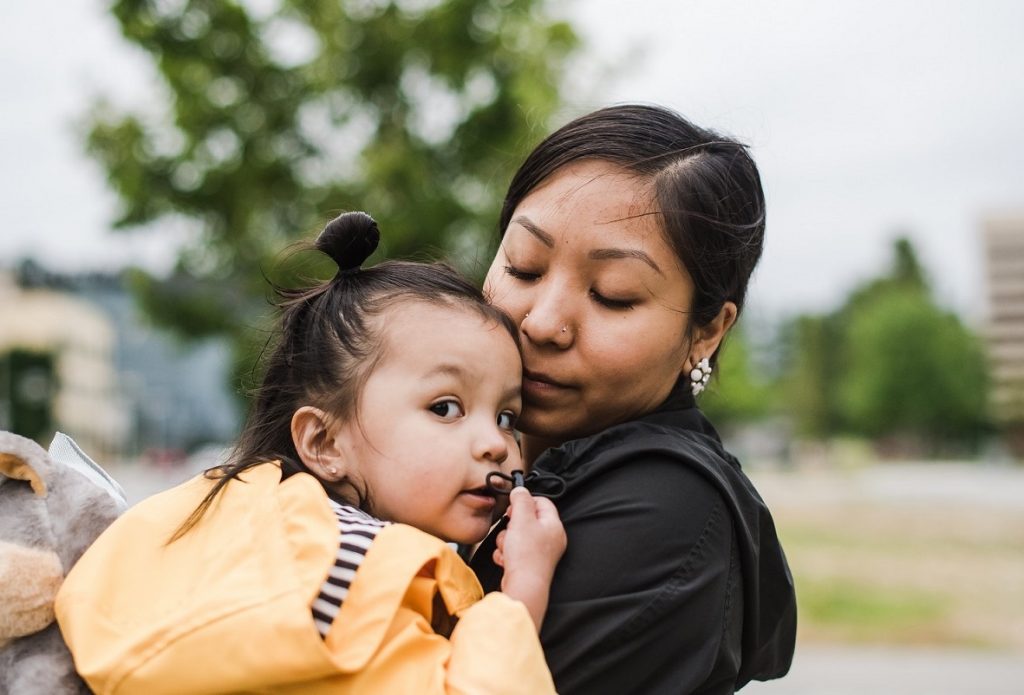 The Mental Health Fallout of Women's Unemployment

Earlier this year, we published an in-depth report about the staggering women's unemployment rates in Southern California.  Today, we address the emotional and mental health issues females face after leaving the workforce to care for their children and families.
This is unacceptable for our community, our country, and for all women who are going through these challenges.  Read the full article here.