This year, one of Working Wardrobes' strategic priorities was to grow our Board of Directors.  
All our Board members, no matter the length of their tenure, create ripple effects of positive impact by investing in their community. Their contributions enable thousands to receive vital support on their career-readiness journeys every year. 
We present to you one of our newest board members, Lynn Herrick!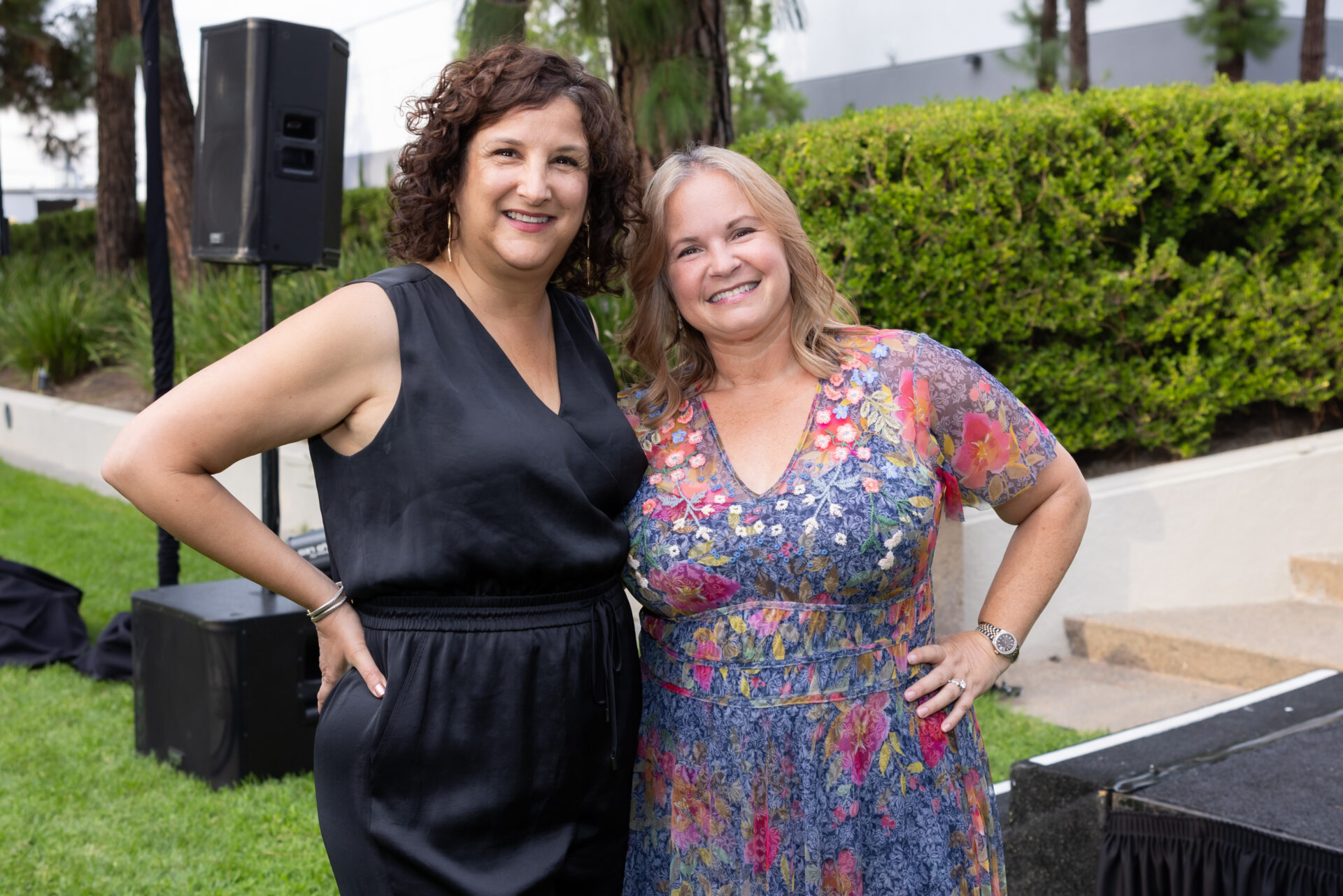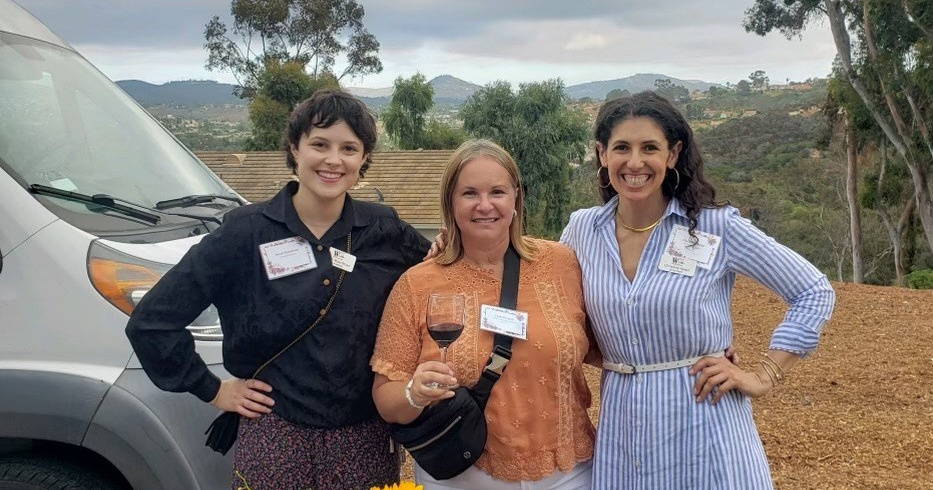 Lynn Herrick – Co-Founder, Blucrest LLC
Lynn, an accomplished executive with over 20 years of diverse leadership experience, leaves a lasting impact on companies and their cultures. Her adeptness at balancing calculated risk-taking with meticulous planning enables her to excel in solving significant challenges and guiding teams and individuals to remarkable professional and personal achievements. Starting in legal and HR, her career has evolved into strategic leadership spanning the enterprise. 
With deep expertise in assessing people, processes, and technologies, especially in challenging team situations, Lynn consistently constructs and leads high-performing teams that flourish. Her most notable successes come from simplifying complex issues and creating achievable execution plans. As a trusted advisor, she provides strategic counsel aimed at driving positive, measurable transformations and cultural enhancements within organizations. 
Lynn's fundamental philosophy revolves around people. She fosters an environment where individuals can daily nurture their potential and achieve their goals, firmly believing that a company's culture and success are fundamentally driven by its people and their capacity to engage in meaningful work and lead fulfilling lives. 
How can I become a board member?
For more information, please contact DevelopmentTeam@WorkingWardrobes.org.