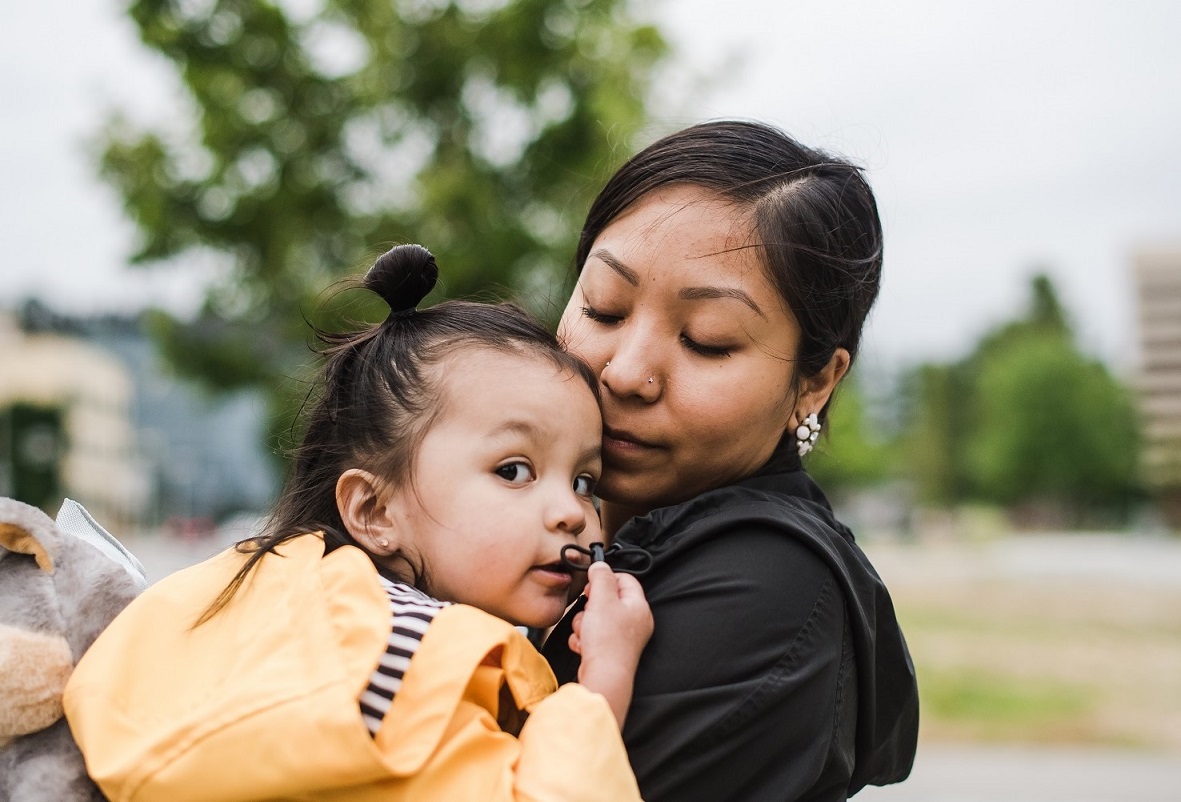 Orange County's Working Women Need Help
Working Wardrobes was recently featured in the Orange County Business Journal to discuss our support of women who are facing significant obstacles on their journey to employment post-pandemic.  We wrote a report about the 'she-cession' earlier this year.
We see a disproportionate number of women from our professional community that either lost jobs or left jobs during COVID-19 to care for their kids and now cannot find work. Many women want to work in other industries and need training to do so.
As a result, women face unprecedented financial hardships and are in critical need of individualized and comprehensive services to help them return to work.
Working Wardrobes is uniquely positioned to meet this urgent issue.
Please read this very important article, and please support Working Wardrobes as we help women get on their feet and back to work.