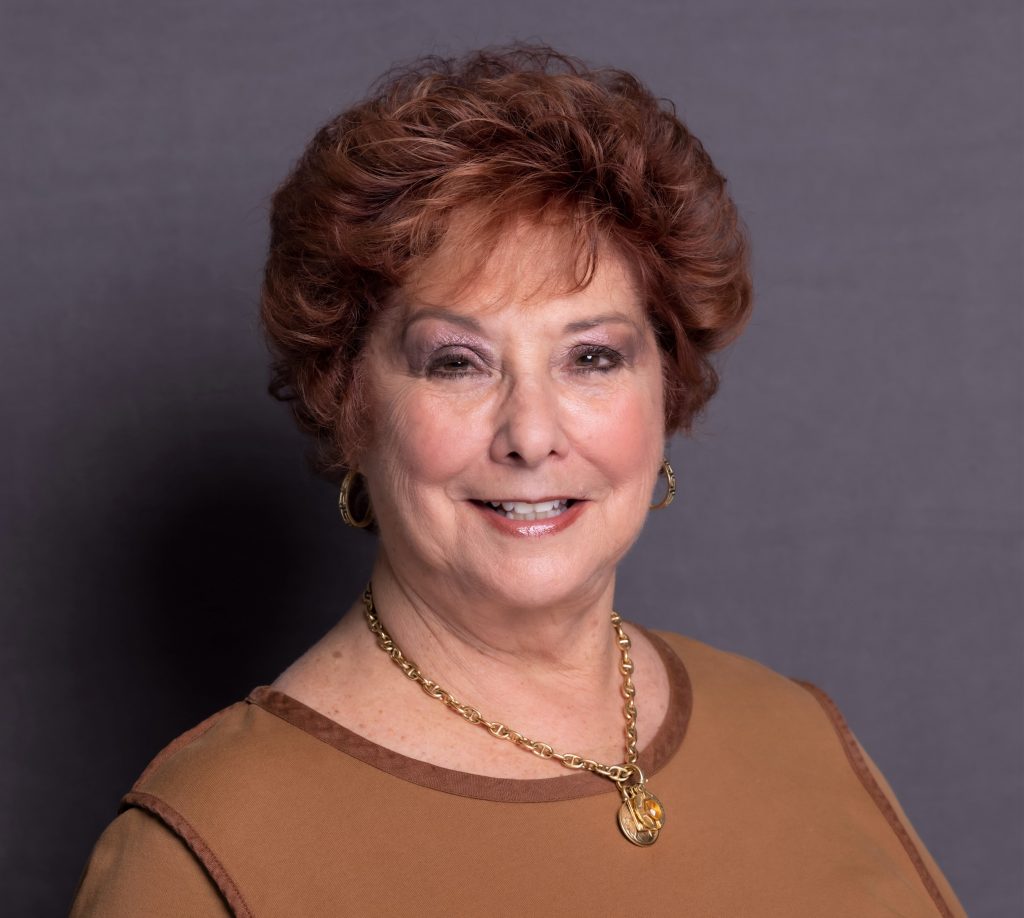 A Message from Jerri Rosen
Founder and CEO of Working Wardrobes 
30 Strong! Helping Thousands Get Back to Work
Hello, everyone, and welcome to this issue of Inside Working Wardrobes.
In this edition, Christine Nassr, our wonderful event manager, provides updates about 30 Strong!, an exciting event that starts tomorrow to raise funds for the Working Wardrobes Rebuilding Careers scholarship program.
From amazing prizes to custom-made cycling jerseys, we've got something for everyone.  All the while, you'll be helping people get on their feet and back to work.  Be sure to watch Christine's special video message for more details.
Also, we share with you a very special story about our former client, Angela, and her poignant journey from incarceration to a job – and now, a supporter of 30 Strong!  Today, Angela (along with her parole officer!) is paying it forward to help other clients receive the career readiness resources they need to succeed.
We have many miles to go to help Southern California recover economically.  You can help us go the extra mile by donating to 30 Strong! and making a difference in the lives of others.
Thank you so much, in advance, for your support.
In gratitude,
Jerri